2015 will be a very crucial year for smartphone industry. We saw budget phones coming of age in 2014 and the power dynamics shifting to low end market. Players like Xiaomi and OnePlus emerged as big winners with powerful low cost handsets and also inspired other players to practice the same business model. It will be interesting to see how much further this trend goes. Let's take a look at top 5 smartphones we can expect this year.
Asus Zenfone 2
With all the great experience we have had with the Zenfone line this year, we are excited to see the next iteration from ASUS. Till now, we know that the new Zenfone will be powered by Intel chipset, will most probably have a dual camera lens and will flaunt a very affordable price tag.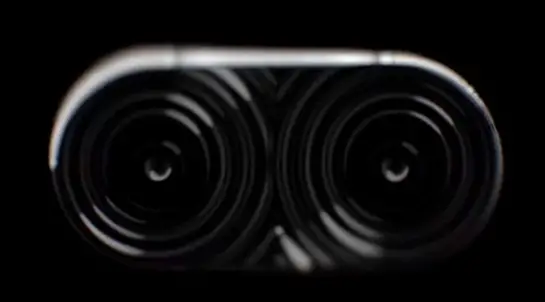 Luckily we won't have to wait long as Asus will unveil the next Zenfone in next few days at CES 2015. This we expect it to be available in India a lot sooner.
Samsung Galaxy S6
Samsung Galaxy S5 was one of the most disappointing devices in 2015, simply because users expected much much more than what Samsung delivered. If rumors and whispers are to be believed, Samsung is pretty serious about not repeating the same mistake again.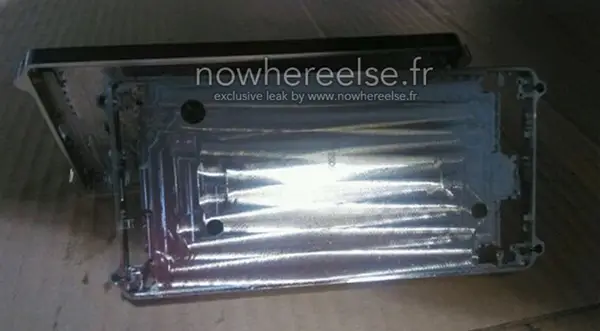 The Galaxy S6 will embrace metal and flaunt a bold new design, a leap forward from conventional stuff we are used to seeing on Samsung flagships. Rumors suggest flexible Quad HD display, 64 bit high end Snapdragon 808 chipset and lot more. Continuing with established tradition, Samsung is expected to launch its flagship Galaxy smartphone at MWC 2015, in march this year.
Lumia 1020 Successor
2014 saw Microsoft take a backseat. The company didn't have much to show in the high end segment and to keep fans happy, this year has to be different. Rumors suggest that Microsoft is working on a new PureView camera device which will succeed the mighty Lumia 1020.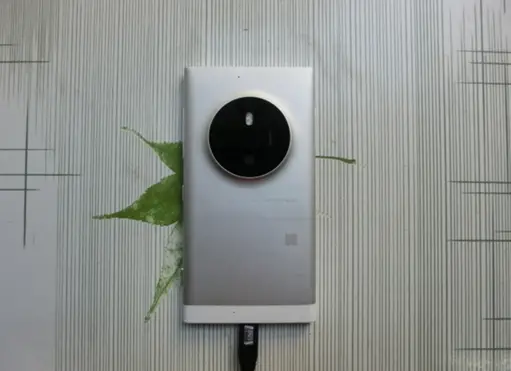 Even though the device hasn't been leaked much, the prospects of a great camera smartphone from Microsoft are truly exciting.
HTC One M9
Both HTC One M7 and M8 have been widely appreciated worldwide due to their excellent design. The next in line is HTC One M9 hima. If rumors are to be believed, HTC will be using the same 5 inch full HD Display, instead of a fancy Quad HD panel and will be powered by 64 bit Snapdragon 810 SoC.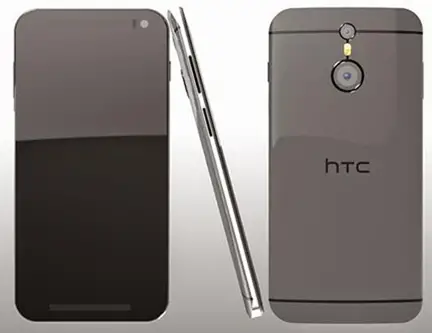 We will also see the v7 of its popular and beautiful Sense UI on top of Android Lollipop. We don't really expect HTC to give up on its Ultrapixel ambition, but we do hope to see camera performance fixed in the third time.
Google Project Ara
First Project Ara smartphone is expected to be launched some time later this year. Under this project Google will develop an exoskeleton in which you can add hardware modules according to your will. You can choose to spend more on camera, display, chipset or perhaps a sensor of your choice.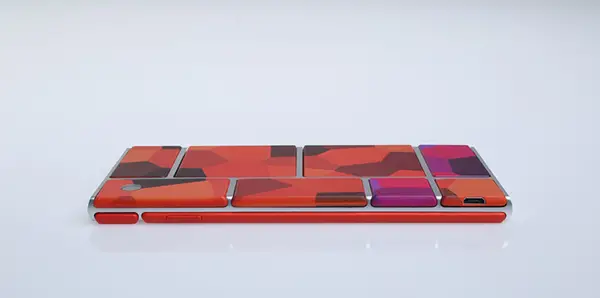 Users will also have the option to 3d print different textures at home, thus allowing for complete customization.
Conclusion
Apart from these smartphones, we can expect some other smartphones like Sony Xperia Z4, LG G Flex 2, the next 64 bit variant of Moto G, LG G4, etc. According to analyst, momentum will keep shifting towards low priced smartphones. On the whole, Indian smartphone market will be pretty aggressive in 2015.