Microsoft and Idea Cellular have announced operator billing for both pre-paid and post-paid Idea customers on Windows Store. Now, Idea Cellular customers won't require a credit card to purchase apps on Windows Phone Store. The amount will be deducted from their balance or added to their monthly bills.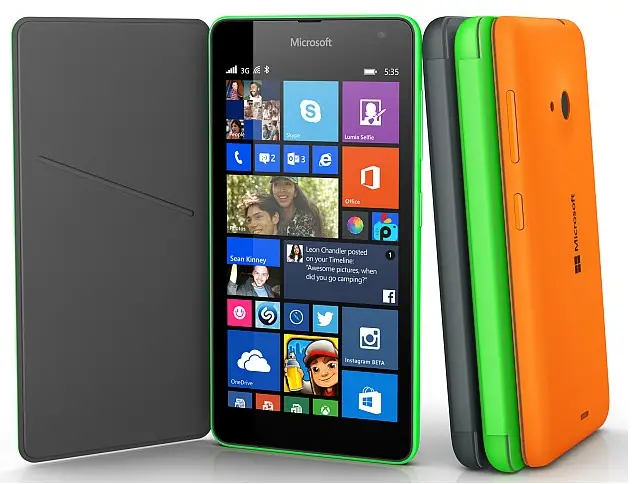 According to Nikhil Mathus, Director – B2B & Operator Channels, Nokia India Sales Pvt. Ltd., a subsidiary of Microsoft Mobile Oy," Microsoft's partnership with Idea Cellular is a big step towards providing Indian consumers easy and simplified access to windows store content through operator billing. With smartphones becoming more affordable, adoption of mobile internet is witnessing an unprecedented growth and we are confident that this partnership will further accelerate growth for the app ecosystem with Mobile internet users making shifts towards consuming premium app content on their devices"
Currently, over 550,000 Apps are listed on Windows Store, with 66% YoY growth in the number of titles. Till take, over 8 billion apps have been downloaded. Microsoft offers operator billing ion 46 other markets and claims 8x increase in revenue in emerging markets and 3x in developed market.
This is plausible as not many people own a credit card in countries like India. Idea Cellular is now the first operator in India with operator billing on Windows Store. With better integration of operator billing and other major OS platforms, everyone will benefit, including the developers.
"Microsoft is constantly working on expanding monetization options for developers on our platforms and this partnership is another step in that direction. Unlike other parts of the world, credit card penetration in India is very low and this in turn impedes consumers purchase experience and limits app monetization. With the introduced operator billing, we have seen significant increase in consumer commerce across developed and emerging markets. We expect Microsoft's partnership with Idea Cellular to immensely benefit consumers and developers," said Harish Vaidyanathan, Director-Evangelism at Microsoft Corporation (India) Pvt. Ltd.