Datawind, the manufacturer behind the low cost Aakash tablets has allocated around Rs 150 crore to announce mobile phones supporting free basic Internet services for a year. It is claimed that these handsets will be costing around Rs 3,000 per unit.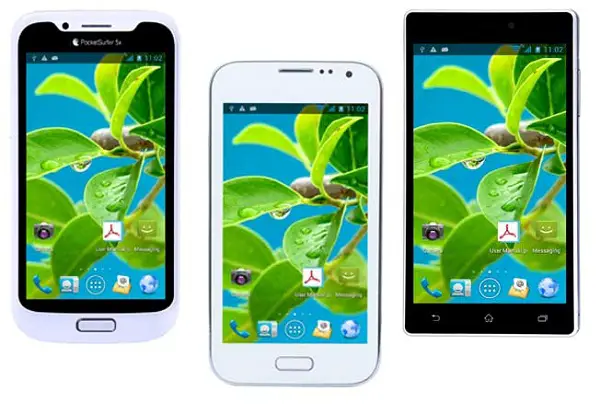 Notably, Datawind has given proof of its concept to the telecom operators in the country and only the final agreement is yet to be signed. It is likely that the final agreement will be signed in by February. Datawind has requested the telecom operator to bill it for Internet that customers will access from Datawind's server.
In the past six months, DataWind has tied up with UniverCell in the southern region of India, Spice Retail in the northern and western parts and also set up with its own distribution network in the eastern regions of the country.
Regarding this, Datawind Founder and CEO Suneet Singh Tuli said, "We are in talks with a private operator to launch mobile phones with free basic Internet services for one year to start with. It should cost around Rs 3,000 a unit. We have raised 30 million Canadian dollar (about Rs 150 crore) through our public offer and all that is earmarked for this project. Many of these customers are not subscribers of Internet services. We want to tap the first time Internet users category and grow it gradually."