WhatsApp has repeatedly tried to reinvent itself. As a part of this effort, It has unveiled WhatsApp Web, which lets you access WhatsApp via your PC. While the idea sounds pretty good on paper, the implementation doesn't actually match up to our expectations.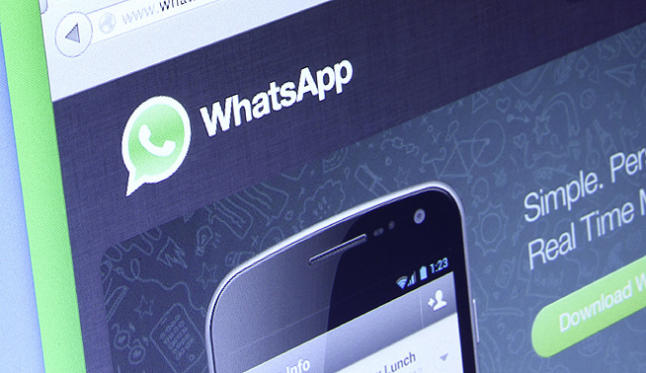 WhatsApp Web is disappointing. And here's why:
1.

WhatsApp

Web  won't work with iOS
When you think about a company such as WhatsApp engaging in creating a web version of the app, you expect it to work with all major platforms. By creating a web version that doesn't work with iOS, WhasApp has alienated a vast section of smartphone users,  which doesn't sound right. A company such as WhatsApp can't cite excuses such as multitasking or push notifications for not including iOS users in the mix.
2. 

WhatsApp

Web doesn't work as a standalone app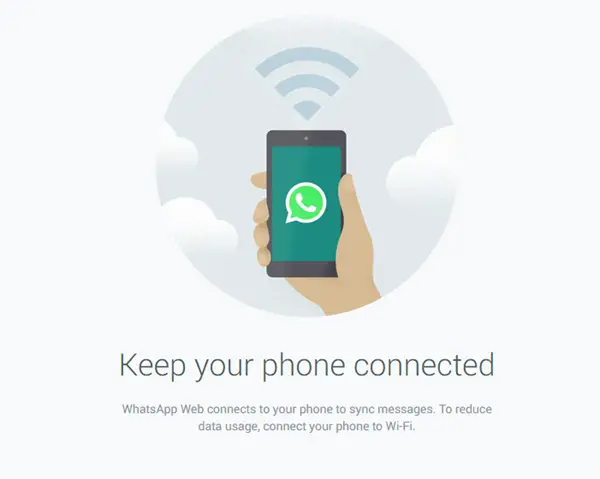 The whole point of having WhatsApp Web  is losing your dependence on the smartphone app. WhatsApp Web 's usefulness is an issue, since it depends on the smartphone app for everything, making it just a secondary app, maybe just a mere interface between your smartphone and PC. Basically, this app basically send the messages received on your phone to your browser. WhatsApp doesn't offer anything extraordinary. In fact, apps such as Hangouts offer so much more.
3.  Web WhatsApp wouldn't let you see your messages offline unlike the smartphone app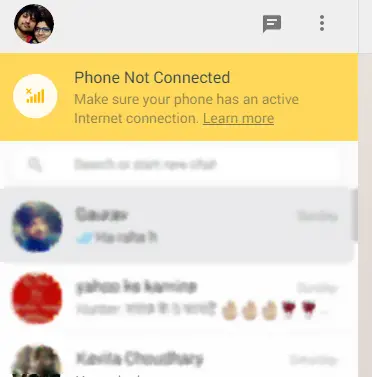 Since this is a web-based app, there is no chance that you will be able to access it if you don't have access to the internet. Unlike the smartphone app, this app doesn't let you see your messages offline. That kind of affects the on-the-go usage. This app should have archived the messages to view even when you are not connected to the internet.
4.

WhatsApp

Web works only with Chrome
We do know that majority of world uses Google Chrome, but still there are Mozilla Firefox users still out there. Not only that, there is a very tiny minority of Internet Explorer users out there that hasn't been addressed and that, is sad. This is a limit to WhatsApp Web  that should not have been there.
5.

WhatsApp

Web affects your

smartphone

battery and data usage
If you start running WhatsApp Web, it not only needs your PC to function well. Once again, had this been a standalone app, it wouldn't have affected your phone's battery. Basically, since this app is dependent upon the smartphone app to function, kills your smartphone battery, even when you chat just on your PC.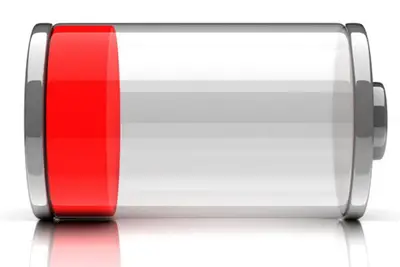 Not just that, this app needs your phone to be connected to the internet 24/7. Since WhatsApp Web is dependent on your phone, so if both your devices aren't connected to the Wi-Fi network, it is an issue. See, even if your PC is connected to the net via Wi-Fi, and by mistake, your device is using mobile data, your data usage will increase exponentially because of usage of dual apps. This is one sore point that sticks out and will be a hassle for many users.
Verdict: WhatsApp Web still needs a lot of work
WhatsApp Web client will be handy for people who need to converse on WhatsApp while working at their office desk and for those who appreciate the luxury of the large PC keyboard. However, it doesn't make WhatsApp as freely accessible as we would have liked. Though the idea sounds good, WhatsApp web lacks in execution. It just doesn't have the nitty gritties correct and therefore, is something we won't recommend the regular user to go ga-ga about.