Lately, Cyanogen confirmed the roll out of the CM12S OTA update for the global OnePlus One units. The firm has also confirmed that the India specific One smartphones will also receive this Cyanogen CM12S update that is based on Android 5.0 Lollipop. But, there is no official word regarding a specific rollout date for this update.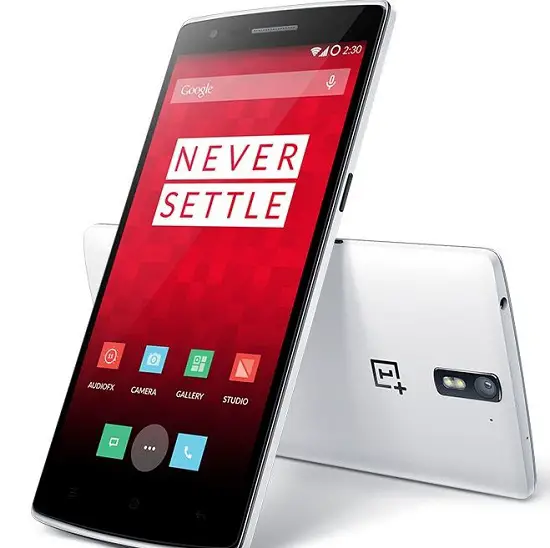 Notably, OnePlus entered a mess in India as soon after its launch of the OnePlus One smartphone in December, Micromax filed an infringement of exclusivity against the firm claiming that it has bagged the exclusive rights to rollout CynaogenMod updates in India. For this reasons, OnePlus stopped selling its devices in the county for a short time period and came up with its own ROM based on Android Lollipop called OxygenOS. This ROM is also ready to be rolled out to the users of Indian OnePlus One.
Contradictory, Cyanogen mentioned that the OnePlus One owners in India who have purchased the device from outside will receive the OTA updates from the firm. Notably, the OnePlus One smartphone sold in India and Europe, North America and other global markets are of the same version and how Cynaogen can figure out the ones purchased in India remains a mystery. Of course, it can be done if OnePlus provides the IMEI and other details of the devices sold in India to the software firm.
The Android 5.0 based CM12S OTA update is expected to roll out from March 30 on a global scale and it will happen in phases. OnePlus claims that those devices sold from April will be preloaded with the new ROM while OxygenOS is will be rolled out from March 27.