As you have got used to relying on your smartphones for almost all the tasks, it will be highly frustrating if the device runs out of charge. The condition will become worst when there is no outlet anywhere nearby. But, there are several ways to charge your smartphones without the necessity of connecting it to an electrical source. On saying this, the very first thought that comes to your mind might be a power bank, but in this article we are going to see different ways to charge your smartphone without your charger as well as power bank. Have a look at the methods used below. Basically, these ways of charging your smartphone are eco-friendly.
Pocket Socket 2
Pocket Socket 2 will be a great attraction for people who travel or go outdoors a lot. It does not require a plug-in to charge your device. There is a compact, pocket-sized generator that can be powered by human force such as hand cranking to generate electricity that will power your device in any situation. Pocket Socket 2 can charge smartphones, tablets, cameras and MP3 players and it is priced at $64.95 (approx. Rs 4,000).
XDModo Solar Window Charger
The XDModo Solar Window Charger priced at $31.99 (approx. Rs 2,000). The charger is compact and sleek and it can be carried anywhere. It is easy to use with the reusable silicone attachment that helps it get attached to a window surface. There are tiny solar panels in the window charger that will help in collecting the energy from the sun and charging a slew of devices completely. Whenever the charger is not plugged to a device, it will store the current.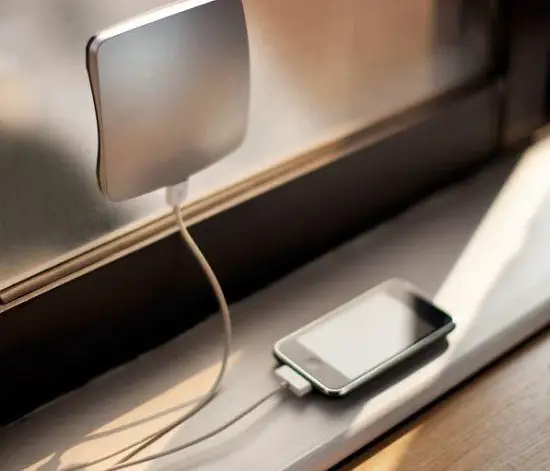 Flat Attack
Flat Attack is a portable AA battery operating portable charger that can be used to power smartphones and other devices on-the-go. This device need not be charged like power banks as it runs on AA batteries. With Flat Attack and a couple of batteries you can charge your smartphone in any situation at ease. The charge is priced $20 (approx. Rs 1,250). It is claimed to provide 60 minutes of talk time or 7 hours on standby on smartphones. It can also charge other devices such as tablets, iPods and speakers.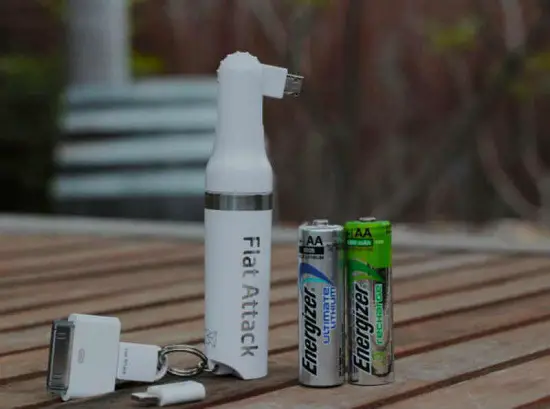 Mophie Juice Pack
Mophie, the well known mobile accessories maker is known for launching Juice Pack cases for smartphones. The firm recently announced such cases for the Galaxy S6 and Galaxy S6 Plus. The cases are capable of rendering 100 percent charge to the smartphones apart from rendering edge to edge protection. The cases launched by the firm use the Impact Isolation System that will protect the device from accidental drops.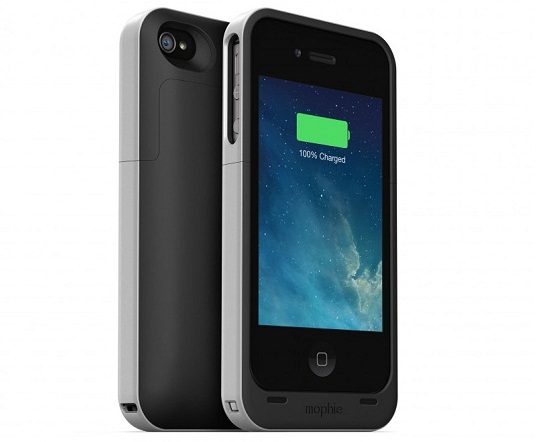 BoostTurbine 2000
BoostTurbine 2000 is also a power source that generates power by hand movements. It does not need electricity to charge the connected smartphones and other devices. With only a few minutes of work, the charger can get to work. This charger retails for $69.99 (approx. Rs 4,500).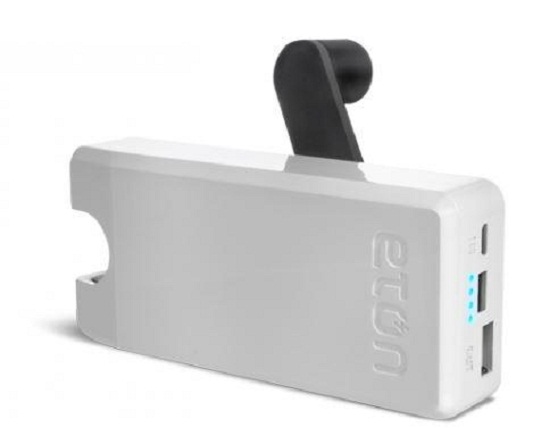 Conclusion
Apart from the ones we have mentioned above, there are several other charging methods that can be used to charge up the smartphones and other devices without the necessity of plugging them to a wall charger or power bank.