Those verbose SMS/iMessage/Hangouts chats loaded with emoticons and pictures and GIFs aren't doing the storage room on your smartphone any favors. Also, the lag in your messaging app isn't an fun either. Luckily, you can get your iOS or Android OS smartphone to automatically delete older messages by itself. Here are the settings to follow on the off chance that you can live without your messaging history.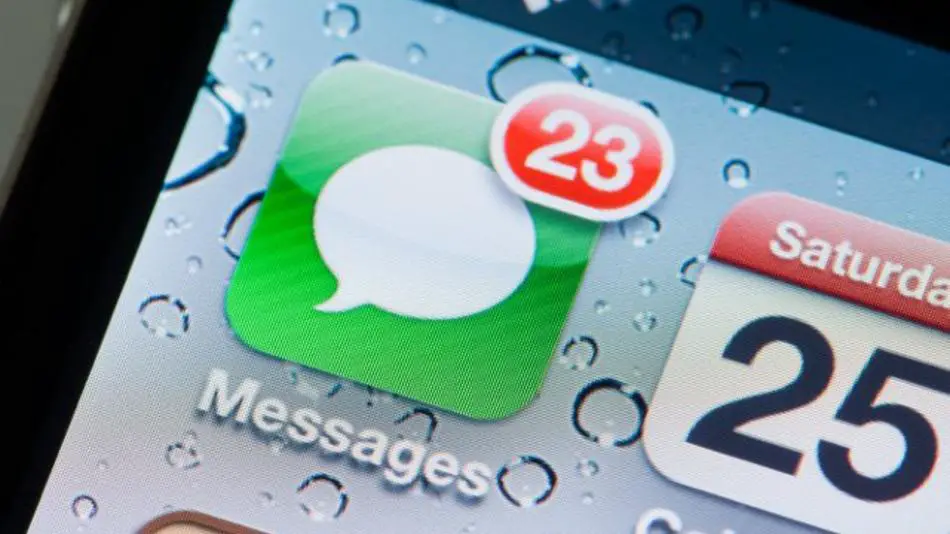 Ways to automatically delete old text messages
For iPhone Users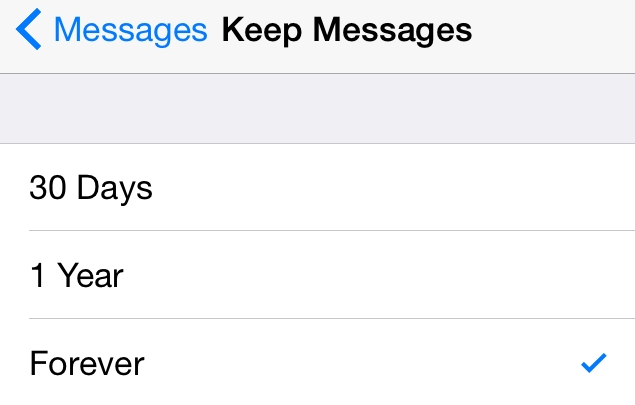 iPhone accompanies the choice to erase the old instant messages naturally. In any case there is no such choice to keep messages from a specific sender, so you can't save any specific messages.
Go to Settings > Select Messages option.Scroll down to the option  "Message History".Tap Keep Messages.Select either 30 days or 1 Year. This will erase messages more older than one month or one year.
All messages older than the stated time period are deleted, no questions asked.
For Android Users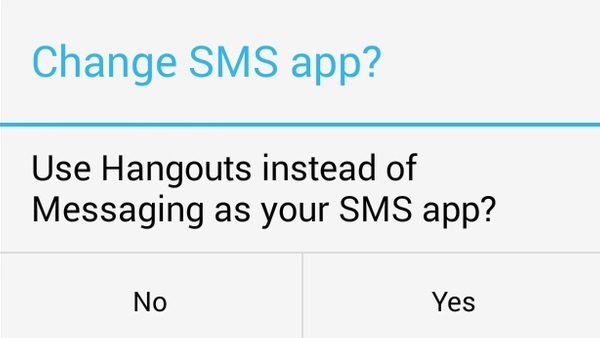 Deleting old messages is quite easy in iPhones but it is different and little bit complex in android.
Recommended:
Considering the default messaging app is set to Hangouts in Android, head to the Settings screen and pick SMS. Check the box Delete old messages and the app naturally gets out the oldest messages when required; there's no choice to set a limit as there was in prior variants of the default Android messaging app, and there's no such choice in the new Messenger apps from Google (to some degree strange). You simply kind of need to trust it. Obviously, as this is Android so you can introduce another, more feature packed SMS application on the off chance that you need to take more control over how more old messages are taken care of in the event that you ever need to.
Conclusion
Automatic deletion of old messages is obviously very useful to keep the mobile phone safe from memory outrun, yet it may also use a couple of advanced changes to bring about a noticeable boost in your smartphone's  performance, on both iOS and Android.
If you guys are tired of those boring default messaging apps and hangout then you can also try these apps available in the playstore i.e. Handcent SMS, ZERO SMS, chomp SMS, GO SMS Pro
Are you using any other app to manage or delete old messages on your iOS & Android Smartphones?
Do let us now your experiences and Ideas in the comment section! 🙂