Auto- correction is an innovative feature which all smartphone users might be aware of. Available across all major platforms like Windows, iOS and Android this unique feature corrects all the spelling mistakes automatically and suggesting replacements words as well.
But what if the word you are typing is not misspelled at all and it is getting replaced again and again? It becomes irritating when it replaces the word we have typed with some other words.
Here we are guiding you to disable this feature and making your typing experience more enjoyable and pleasurable.
Turning Off Auto-Correction of in Android
Just follow these steps to get rid off auto-correction on your Android smartphone.
Step 1. Open "Settings" menu on your smartphone and locate "Language and Input".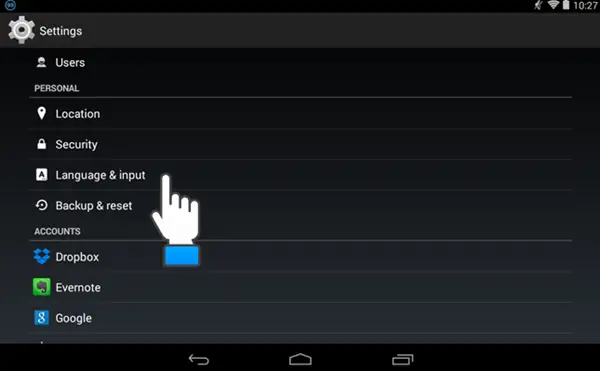 Step 2. Now navigate to "Keyboards and Input" and tap on the "Quick Setting" icon right to the "Google Keyboard".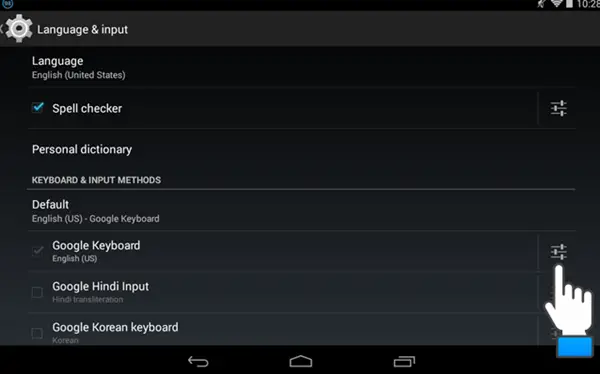 Step 3. Now the "Google Keyboard Settings" will appear and tap on the "Auto-Correction".
Step 4. A popup will appear on your display titles "Auto Correction" and then select "Off" option from there.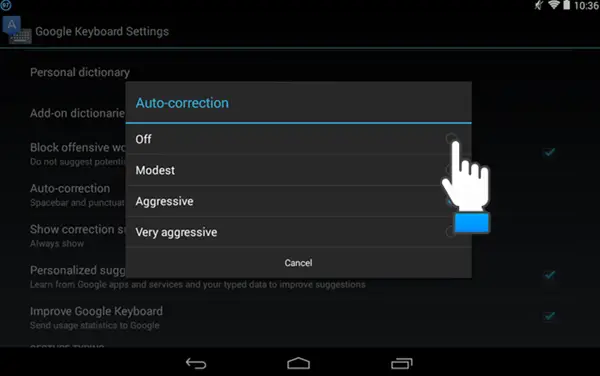 Congratulations! You have successfully turned the auto-correction off and type all the words you wanted to type without worrying for auto correction anymore.
Turning off Auto-correction in Windows Phone.
Step 1. Navigate to "Settings" tile on your windows phone.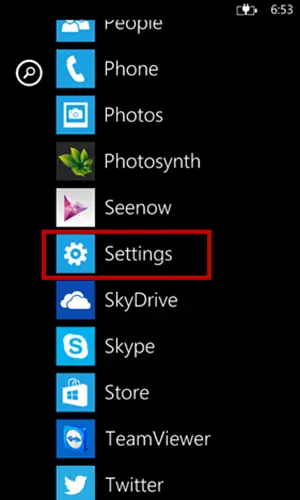 Step 2. "System Applications" will appear and then navigate to and select "Keyboard".
Step 3. Now the "Keyboard" will appear on your display tap on keyboard for which you want to change the settings.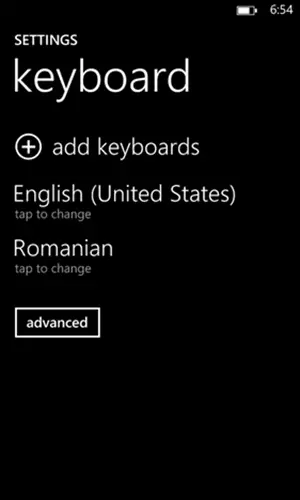 Step 4. Several keyboard related settings will be displayed on the screen.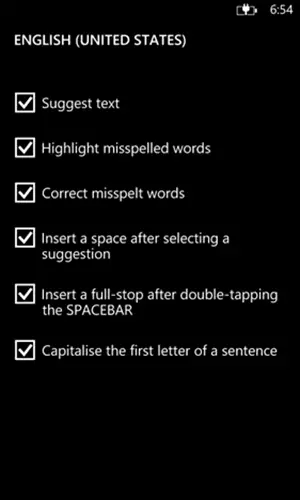 Step 5. To disable the auto-correction simply uncheck the checkbox left to "Correct Misspelt Words" by tapping on it.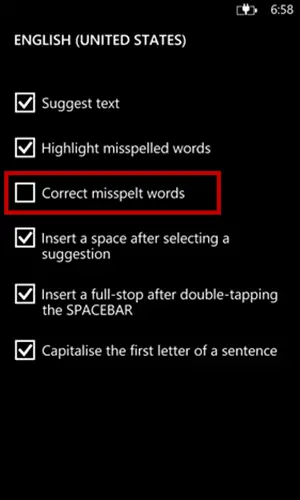 You are done and you have successfully disabled the auto –correction settings on your Windows Phone.
Turning Auto-correction off on iOS.
Step 1 Navigate to your launcher and tap the "Settings" icon.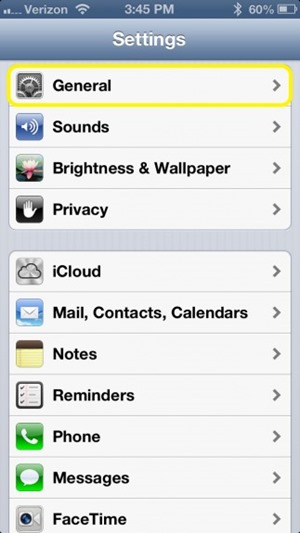 Step 2. In the "Settings" menu tap on "General " option and you will see a "Keyboard" option there.
Step 4. In the "Keyboard" settings you will see an "Auto-Correction" just swipe the slider to turn it to "Off".
Your display will look like this.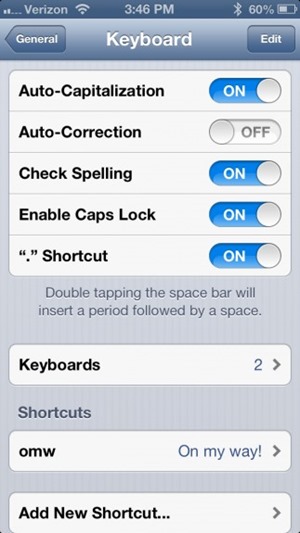 You have successfully turned the Auto-correction off on your iPhone.
Conclusion
If you have any query regarding the methods we mentioned here or you face any problem while turning the Auto-correction off feel free to let us know via your comments below.