Using your Smartphone's Auto brightness and yet not pretty much satisfied? Annoyed by setting your brightness manually again and again? Well, I am here with some reasons why you shouldn't use your Smartphone's Auto brightness and What to do as an alternate option.
Reducing Eye Strain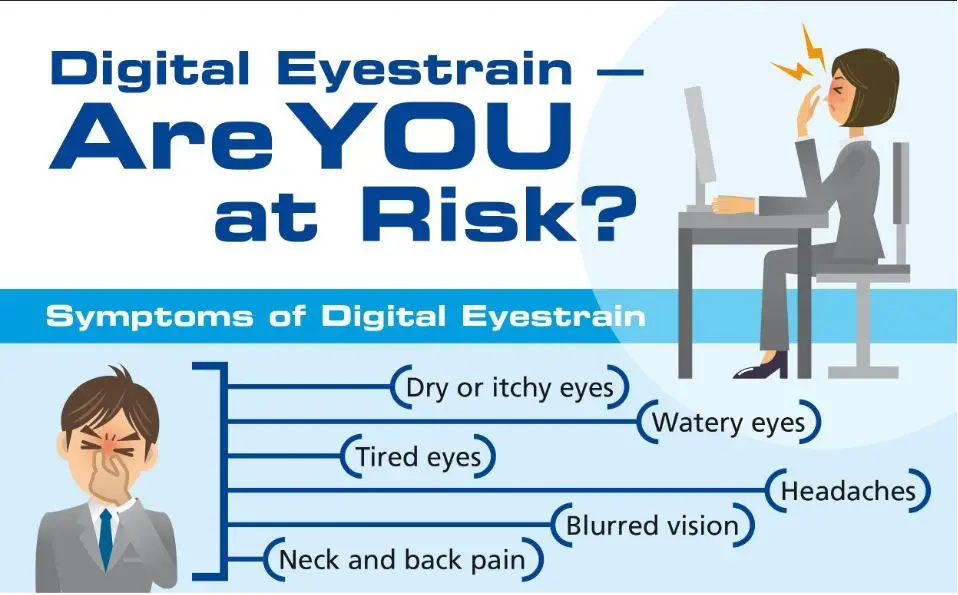 In this modern age of technology all us are bound to use smartphones all day long, as we have our every bit of daily activity on our smartphones only. But wait a second doing looking with your eyes at your smartphones screen for the whole time could be tiresome and create lots of strain as well. This could ultimately result in various eye-problems and for sure no work(i.e. using your smartphone for work) is important than your personal health and well being.
Leading to more over staring at your smartphones screen continuously, it could even disrupt your sleep patterns which further leads to other health problems such as obesity, heart-disease, strokes and depression.
Due to all this it is very much advisable to give your eyes some rest by disabling the Auto Brightness and decreasing the screens brightness manually to as low as possible so as to lessen the strain on your eyes as much as possible.
Save your smartphone's battery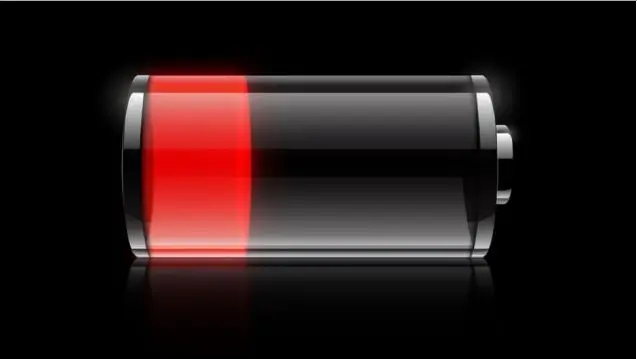 The Auto-Brightness feature used in most smartphones these days isn't much intelligent to adapt to your phone's battery stand-by requirements in that case if enabled, at times the Auto-Brightness feature would simply increase your smartphone's brightness un-necessarily and drain your smartphone's battery. As a coming study, your smartphone's display consumes 35-40% of your battery on an average, so if by decreasing useless brightness of your smartphone's you get a few more hours of usage, then you should definitely do so.
Not well developed tech yet for Auto-Brightness
Though many smartphone companies claim that their smartphone's Auto Brightness is capable of adjusting the brightness according to the Sunlight and apt light conditions. But sadly none of them has been able to achieve it yet with a 100% success rate, some of them lack some features and some others something else.
Some companies use Light Sensors which face  towards your head and measure the brightness of your face instead of the ambient light level, behind and to the either side of the your phone, which is what actually sets your eye's light sensitivity and what should be determining the brightness level of the screen. Due to this factor, this technology needs improvement and upgradation in design.
So as there's no appropriate technology currently available for making this feature work properly, so better not to use this feature at all.
Now few people who don't use Auto-Brightness find it really annoying to manually adjust the screen's brightness every now and then. So for them there's an app which could ease their this problem to a great extent. The app is Lux.
Your one stop solution to all screen brightness issues – Lux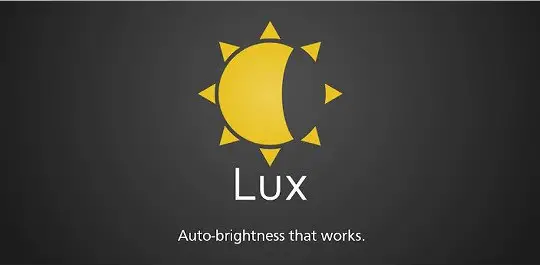 Lux allows you to easily calibrate your smartphone's brightness sensor, saving your phone's battery and reducing the eye strain you could have, if your phone is normally too bright in dark rooms.
This isn't some ordinary] brightness app. Lux intelligently adjusts the brightness of your display depending on the environment you're in. When you enter into a dim room, then it will automatically lower the brightness of your smartphone's display to make it not only comfortable to read, but to also preserve battery.
It is also capable of adjusting the screen's temperature of your display automatically to make it appropriate for night usage. At sunset, you can have Lux automatically warms your display and switch to your phone's Night profile. If you're an astronomer, you can enable astronomer mode to cut out the harsh white light. Even if you have a rooted phone, you'll be able to apply these enhancements at a low level with Lux's plug-in system.
The best part about Lux is that you can teach it how to behave in situation, if the backlight is too bright or dim for your liking. You can simply open the provided Dashboard, adjust the brightness slider as per your wish and then hold the link button. Lux will use this new 'link' as a reference in future.
Conclusion
Turn-off the Auto Brightness feature on your smartphone and enable the extraordinarily smart Lux app on your smartphone can get free from all worries of adjusting the brightness every time manually. Do Share your comments and feedback with us in the Comments section below.