Cyanogen Inc and OnePlus have finally buried their hatchet, legally and this is good news for Indian OnePlus One users, who will continue getting updates after all.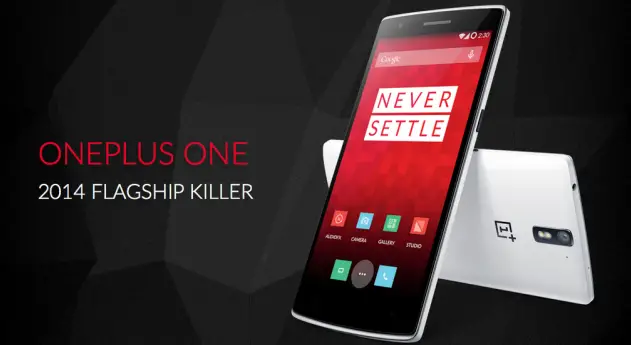 In December last year, Cyanogen had signed an exclusive deal with Micromax in India, leaving OnePlus high and dry at a crucial propitious time just a few days before India launch.
The ordeal is now legally resolved by mutual consent, though that in no way means that both companies are parting on happy terms. The shaky relationship is already over and OnePlus is almost ready with its own Oxygen OS to replace Cyanogen OS.
Since YU will soon launch Yuphoria and OnePlus Two will come with Oxygen OS preinstalled, the legal dispute doesn't make any sense in today's time either. In spite of all the legal mess, Indian users have continued to receive all cyanogen mod updates including the lollipop based Cyanogen OS 12.
Regarding the legal settlement, Vikas Agarwal, General Manager – India, OnePlus said, "OnePlus remains vindicated of the recent trials and tribulations that has surrounded the company due to legal tussle with Micromax over exclusivity on CyanogenOS. We are happy to confirm that all 'OnePlus One' users in India will continue to receive OTA updates from Cyanogen in-line with our users in markets around of the world."