Most manufacturers these days include the option to mute camera shutter sound in the native camera app or settings. There are times when shutter sound could be as intrusive as flash in public places and the option to mute all sounds is a necessity. Some manufacturers however, exclude the option to protect privacy of others. Here are some ways you could use.
Put your phone in silent mode
Most custom ROMs, including those from HTC, Xiaomi, Huawei, Sony, etc offer options to mute shutter sound in camera settings. If your OEM's camera app doesn't list that option, you can always put your phone in silent mode if silent photography is once in a blue moon thing for you, this should perhaps be the best option.
Pros
You don't need to install any third party app
Cons
You won't get calls and other notification alerts.
Recommended: 5 Best Faster Multi Tasking Apps For Android
Camera Sound Off
Camera sound Off is a simple app available for free on Google Playstore which lets you quiet your shutter, provided you have root access.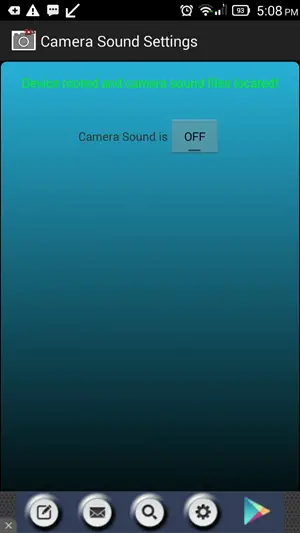 The app doesn't do anything else, but accomplishes this single task effectively on a few devices we tested it with.
Pros
Works on most devices
Mutes the shutter of your native camera app
Cons
Good Camera
This is another free download option for non rooted users. The app acts as an independent camera app without shutter sound. First tab will focus camera on an object and the second tap on the view finder will click images.
Post clicking, you can directly share images using any app listed in your share menu. Since the app isn't very rich in features, you will still need your native camera app for times when shutter sound is acceptable. There are several other apps on playstore which work on the same principle.
Pros
Doesn't require root access
you can double tap to take images
Cons
Doesn't work as great as native camera app
Use Root Explorer App
Rooted users can also use a simple root explorer app to get rid of the native camera sound.
Step 1: Open root explorer (we are using ES File Explorer) and authorize root access.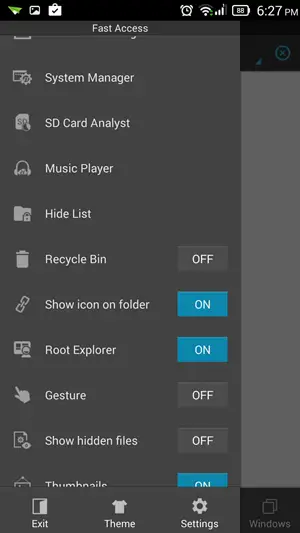 Step 2: Go to /Device >> System >>Media>>Audio>> UI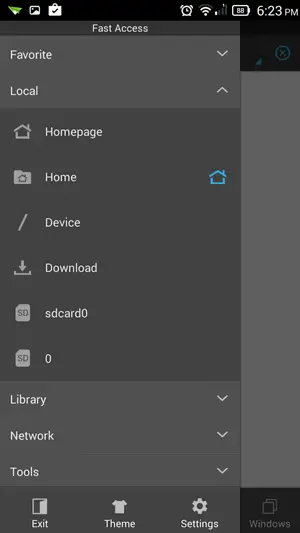 Step 3: locate camera shutter sound, it will be named Camera_click.ogg, camera_click_1.ogg or shutter.ogg (maybe some other name too)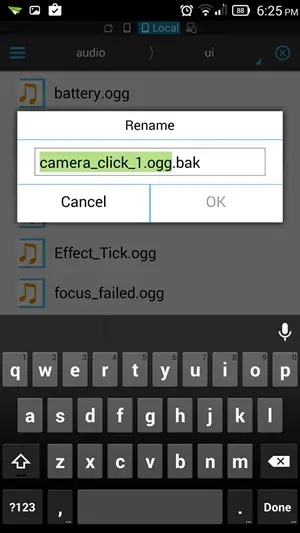 Step 4: Rename it and add .bak at the end, for instance shutter.ogg will change to shutter.ogg.back
That's it. you are good to go. you can enjoy shutter free camera and the changes are reversible.
Shoot it
If you are looking forward to muting your camera button, it is probably because of stealth photography. Shoot.it is an app which allows you to do just that. you can tap on the app shortcut and it clicks and saves image to DCIM>>Shoot it folder.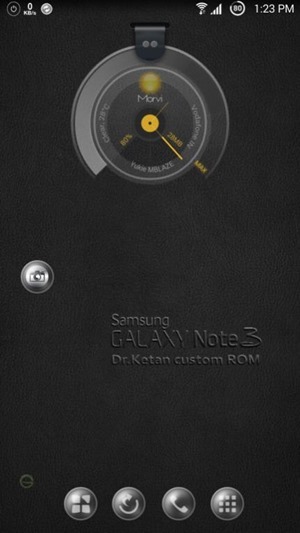 There are three versions available, no sound no flash, Sound and Flash and a pro version which lets you choose between the two.
Pros
Cons
You can't see the view finder
doesn't work for all devices.
Conclusion
These are some different apps and ways you can use to mute camera shutter sound. If your OEM doesn't include this feature by default, one of these methods should work for you.