India is a very fast-growing mobile market and pretty soon it will become the largest mobile market in the world. This change came to India a few years ago when everyone started using smartphones instead of feature phones. The various operating systems available in the Indian market include iOS, Android, Windows Phone and Bada OS by Samsung mainly. Bada OS is getting extinct pretty quickly, but Samsung still has a few phones running that OS in the market.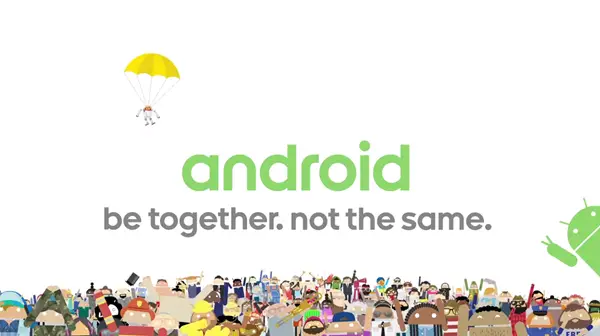 Price
One of the main reasons for the quick adoption of Android in the Indian market is the cost of the Android smartphone devices. The Android devices in the market range from the very cheap ones (Rs. 2000 INR) to the very costly ones(up to Rs. 65,000 and above). The customer has the option to go for the device that fits in their budget and feature category. With iOS or Windows Phones, the devices are launched by Apple or Microsoft (under Lumia branding) only, and the price range is pretty much fixed. Though with Windows phones, there are a lot more options in various price range, slow start and slower development are responsible for platform never really catching up to Android. Things are changing pretty fast for Microsoft now and Windows 10 might give it the long desired thrust
wide spectrum of products in every price range
Google is offering it for free since day one along with a well defined and wholesome ecosystem, that helps too
Google Apps

The word Google is synonymous with search, Gmail is synonymous with email and Youtube is the only video streaming service most people care for. Google's Ace of space, which it uses to control open source Android are these wonderful apps everyone wants. Google apps and services run best on Android, though they are also available on iOS. There absence on Windows is a major factor that has checked the growth of the platform. These wonderful Google apps and dependency of people on them is a very important reason for Android success.
Google Apps are extremely popular and work best on Android. Since most people depend on those apps, Android is a hit
Choice of Manufacturer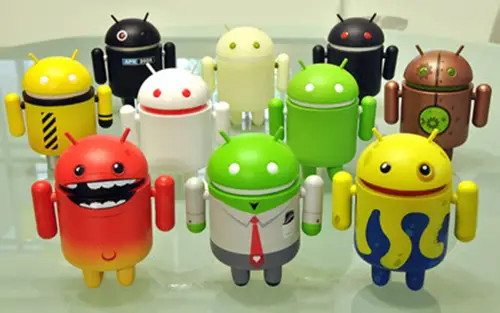 iOS and Windows Phone are proprietary operating systems of Apple and Microsoft, and they launch devices with these operating systems themselves only. Since Android is an open source operating system any manufacturer can make use of the OS on their device and sell it in the market. Android also allows the manufacturers to customize the operating system according to their needs and apply specific skins on their devices. Samsung has its skin by the name of TouchWiz, HTC has its skin by the name of Sense UI and so on. Again Windows is now free, but the OS wars are over now.
Different manufacturers adding there own flavour on top of Android adds up to innumerable options
Open Source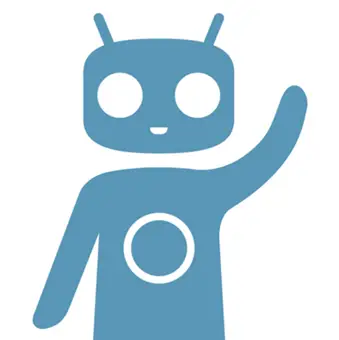 Android is an open source operating system, and because of this reason anyone can develop a version of the operating system for a device. A lot of enthusiastic developers have developed custom operating systems for a lot of devices and these custom operating systems are called ROMs and available for a lot of devices in the market. Choice of such custom operating systems is another reason why Android was so easily adopted as it gives developers and enthusiasts an option to easily customize their device, according to their needs.
Engages developers, hackers and hobbyists rather well, this has lead to amazing development work and a vast active community
Availability of Apps and Games
Apps are the things that decide the fate of any operating system, especially mobile operating systems. Android and iOS are the two mobile operating systems that have a long list of applications in their respective app stores. Windows phone is an operating system that lacks a lot of popular apps that are on the Android and iOS platform. One of the reasons of easy adoption of Android in India, or any other country for that matter is the availability of enormous number of apps.
Since the platform has attracted developers from day one and has less restriction on apps then iOS, this has resulted in an opulent app store
Conclusion
In the end, I can just conclude that the main reasons for the easy Adoption of Android devices in India mainly include the following:
Lower cost of devices for the users
Choice of different manufacturers
Choice of different ROMs built on top of Android for a device
Availability of various apps and games on the Android platform
If you think there are more reasons to the popularity of Android operating system, do let me know in the comments section below. I'll be happy to know more such reasons.