Trading in smartphones is a commonly followed practice these days and when people trade in their phones, they want the best price that can be offered to them by the buyer. This buyer can be a used phone seller, or any individual who is purchasing for using it himself. In India, a lot of smartphones are traded on websites like eBay, OLX, and Quikr. On such websites, people post ads for their product and buyers contact them when they find something they like. Here are some quick things that you can do to your smartphone to increase its value when trading it.
Offer a cover in good condition for free
The most common practice out of all the ones mentioned here is offering a free cover with the smartphone if you have one in good condition. Covers seem to lose their look after some time, but if you have one that's in good condition, you can offer it with your smartphone free of cost. That cover is not going to be of any use to you when you sell the phone anyway.
Update the phone's operating system to the latest version
Another good practice to increase your phone's trade-in value is to update your phone to the latest available version, and also remove root access from your device if you have that. If the buyer finds out that the device is rooted/jailbroken, he or she might want to offer you a lower price. Even though updating your phone's software is not that big of a deal, it definitely increases the trade in value of the smartphone marginally.
Provide additional MicroSD card with the device if supported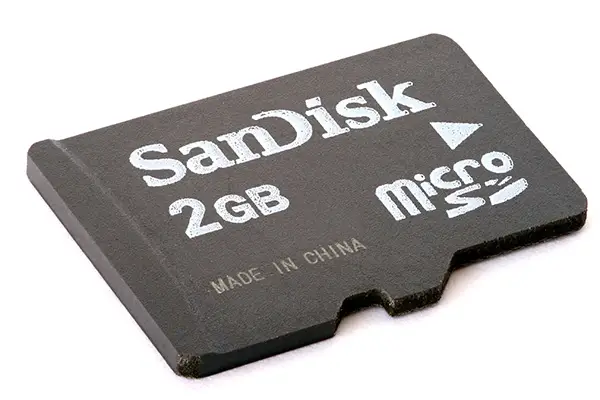 A lot of smartphones these days offer MicroSD card expansion and a lot of them don't offer such a feature. If you have an extra MicroSD card lying around the house, and the smartphone that you're trying to trade in supports MicroSD expansion, it is a great practice to include that with the device as it increases the trade in value for your smartphone by a margin.
Bundle phone accessories for cheap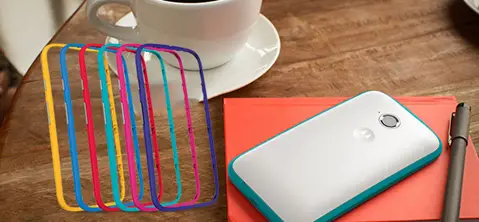 When you use a smartphone for a long period of time, you generally buy some accessories to use with your device, like say a wireless charger or a dock for your phone. When you sell your phone, these accessories might not be of use to you anymore. Hence, when trading your phone, it is a good idea to bundle them with your smartphone for a lower price than the listed price of that accessory. A lot of customers might buy the phone with that bundle and hence it will increase your trade-in value.
Apply a smart looking skin on the device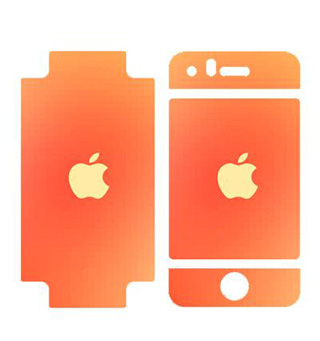 If you are a careless person and don't take good care of your device, there might be a few scratches on your phone's body. It is a good idea to cover up those scratches as it will significantly increase the trade in value of your smartphone. You can cover those scratches up by applying a skin on your device. Skins are becoming popular in India and you can find one for your device on eBay or similar websites. They come in for a price but eventually offer you better value for your smartphone.
Conclusion
There are a lot of things that you can do to your smartphone to make it sell for a higher amount than usual. I have just listed the ones that are the most common followed practices for increasing value of your smartphone. If you follow any other practices, do share them with everyone in the comments section below since Sharing is Caring.