Smartphones, and all electronic gadgets for that matter, heat up and have always been heating up. However, only recently we have started getting multiple queries about smartphones heating, every single day. Consumer anxiety about smartphone heating is at its max these days and it has landed as an ever so important deciding factor, while choosing a new smartphone.
How it all started?
I think the present wave of consumer panic started with Xiaomi Mi3. It was the perfect smartphone one could ever dream of at 13,999 when it was launched and gave Xiaomi a solid head start over other Chinese brethren, but it had one issue. The Aluminum frame heated up abnormally with what is considered day to day usage. I don't remember anyone asking me about heating issues in a  phone prior to purchase before that.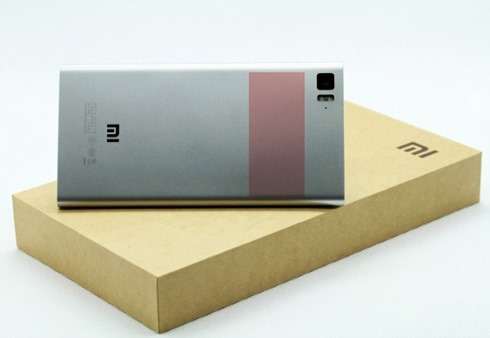 Xiaomi's best selling Redmi 1S was no exception either. In fact, Xiaomi had to later roll out an OTA update to fix the heating. Also with the transition to 64 bit world, Qualcomm hastily made some tradeoffs and we saw chipsets like Snapdragon 810 and Snapdragon 615, adding more fuel to the fire.
Moreover, Consumers have grown a strong linking to slim smartphones, and slim profile, with metal and glass backs, combined with more densers batteries inside, can make your phone feel even hotter. Some well known cases being Gionee Elife S5.5 and Canvas Knight A350.
How much is too much?
All modern smartphones heat up. All smartphones we come across these days tend to get warm with normal usage and that is normal. If you are charging you phone in a hot room or if you plugged it and left it in your car parked outside, even under the shade, that will cause any phone to heat beyond what is normal.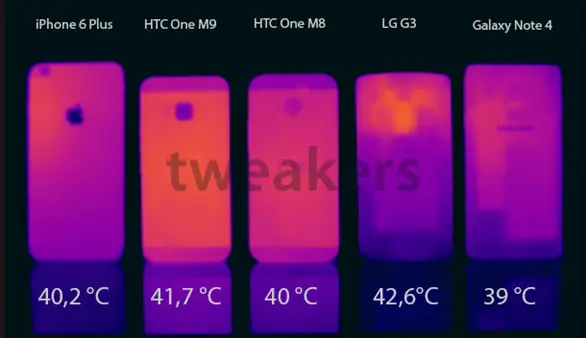 Image source – Tweakers
Point being, that if your smartphone is running warm under heavy loads, you don't have to panic. It is common for smartphones to touch anything between 35℃ and 42℃ in controlled AC environment.
What are causes of smartphone heating?
Processor – The number one culprit these days are the chipsets as mentioned above. Smartphones with Snapdragon 615 and Snapdragon 810 are world renowned for haphazard heating (though things will improve with next gen Snapdragon 810 and 820), but these are not the only culprits.
Overload – If you subject your smartphone to excessive load, like high end games, multiple apps and live wallpapers running, all smartphones can get warm. Processor heating up can be felt in the area adjacent to your camera module.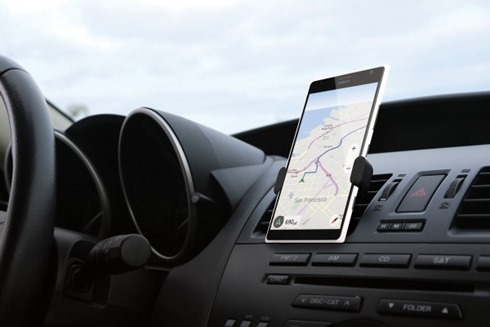 Battery – Battery is another ket cause that leads to excessive heating, specially in slim and metallic phones. Heating in Li-ion batteries also suffer from a phenomena called 'thermal runaways' which means they will dissipate even more heat when heated. So take precaution and don't charge them in hot ambient conditions.
If your battery is old and your phone has started heating up in the region around the battery rather easily, you should replace the battery.
Ambient temperature – Ambient temperature matters, In India, in this scorching summer heat, if you are using or charging your phone outdoors, it is bound to heat up. The temperature is already around 40℃ outdoors in summers and even with normal usage, your smartphone will operate at minimum 40 ℃.
Poor Signals – Poor cellular reception or even attempting to download apps and other stuff on a weak WiFi or Bluetooth Signal needs your smartphone to do more work and can cause excessive heating.
Extended usage – Recording videos at high resolution can heat up all phones within 10 minutes. Also extended calling say for hours can cause your phone and even your brain to heat up beyond what is considered safe.
What are long term drawbacks if my phone heats up too often?
Heat is the numero uno enemy for all electronic devices. It can lead to variety of damages, but with smartphones, you should worry more about the damage to your battery rather than motherboard. If temperature raises to an alarming level, your phone will display a warning and switch off (just like laptops do).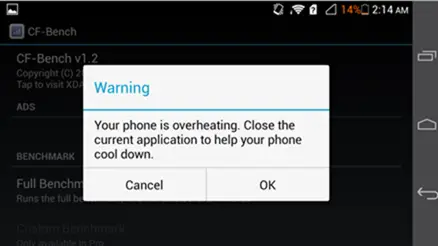 Impact on battery –  Apparently, heat is a threat to your phone battery. If the temperature is often above 40, some researchers claim that your battery will lose 15 percent of the charge within a year. In day to day usage, temperature is mostly around 35 ℃ in our experience. While that's in theory and in practice there is no way to confirm how much damage you will incur as it largely depends on your usage. Most people upgrade their phones every couple of years and if not, a software update arrives which blows away the battery backup out the window either way.
Impact on performance – Excessive heating in chips like Snapdragon 615 and Snapdragon 810 can however lead to poor performance. If the temperature rises CPU throttles. Which means it your processor starts running at a reduced clock frequency, which slows down your phone. If temperature rises quickly, this can happen within minutes. This is the drawback that will irk you most and more often.
What should i do if my phone is uncomfortably hot way too often?
Put it in safe mode – If your smartphone was running cool for sometime and has only recently started heating, put it in safe mode (press power key and long press power-off option). If it is running fine now, a rogue app is most likely the cause. Boot it again and uninstall all recently installed apps.
Check where the phone is heating from – If it has started heating primarily in the battery area, switch it off and avoid running apps and games while charging the battery. Also get your battery checked or replaced. If it is heating primarily around the camera sensor, try to reduce load on the processor.
There is nothing much you can do on your own.
Wrap up
we have seen people paranoid about their phones heating up even when they shouldn't. It is wiser to check reviews and ask for guidance before you purchase your next smartphone. It is a genuine concern, but still, every phone heats up today and you shouldn't panic if temperature rises once in a while.