Update 2015-07-14: Based on revelations so far, OnePlus Two is also confirmed to include 3300 mAh battery, 4 GB LPDDR4 RAM and a finger print sensor too.
OnePlus will soon launch its next smartphone the OnePlus 2, and the company has started unveiling the jigsaw puzzle one piece at a time. Here is what we know so far of the upcoming 2.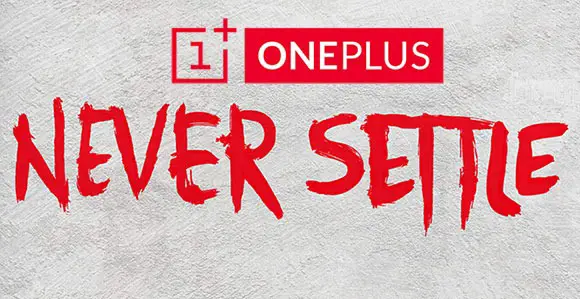 Snapdragon 810
The news that OnePlus 2 would be using the notorious Snapdragon 810 was enough to give mild heart attacks to fans awaiting OnePlus 2. OnePlus however assures that they are using a new upgraded version of the chip with Thermal gel and graphite present for absorbing heat and evenly dissipating it, enabling 810 to run "cooler than ever".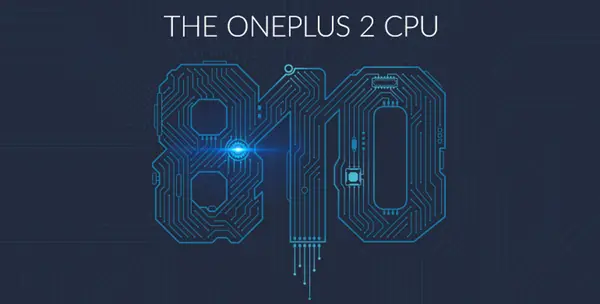 The OxygenOS also has a feature, where it doesn't activate two cores placed next to each other unless absolutely necessary. OnePlus assure is cool enough to "meets the industry standard for phone temperature", but will that be enough for the masses?
USB Type C
OnePlus one will be the first smartphone to feature a USB Type C port. This new Type C port is reversible, which means you won't have to bother which way you plug the cable in. It can tranfer data at very high speeds (10Gbps), can deliver up to 100W of power and can also deliver audio and video signals via displayport technology.
OnePlus has also made some further changes to USB C and patented them. More on that will be revealed at the launch.
Definitely more than $322
Nope, the 2 won't make you skip a heartbeat with its price. The company shed some light on how expensive the new Snapdragon 810 is (60 percent more than the OnePlsu) and the fact that they are not getting any discounts, and thus don't expect it to be cheaper than or as cheap as the OnePlus One. Having said that, OnePlus will try to keep it as low as possible.
OxygenOS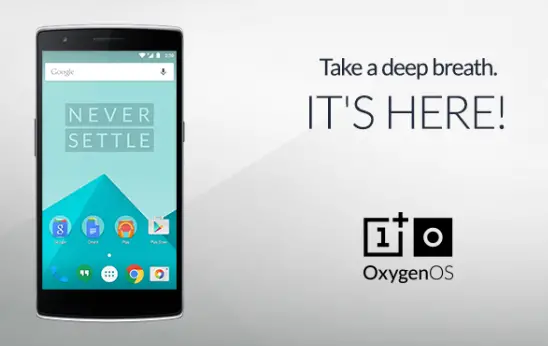 OnePlus bromance with Cyanogen is over and the company will bring its own OxygenOS to the Two. Advanced users will always have the option to root and flash CyanogenOS on the two. OxygenOS is very close to stock Android ROM, with a few extra features. The interface is similar to stock Android and all Google Apps are present. It is still in its nascent stages and will get better with time.
VR Launch on 27 July
There is a whole 1 month left before we get to see the Two in full, but you could invest that time in shipping your VR headsets. The OnePlus will arrive in style. The event will stream live and you will be able to enjoy the experience through VR headsets, which OnePlus has perfected for the One. These will be selling for 200 to 300 INR.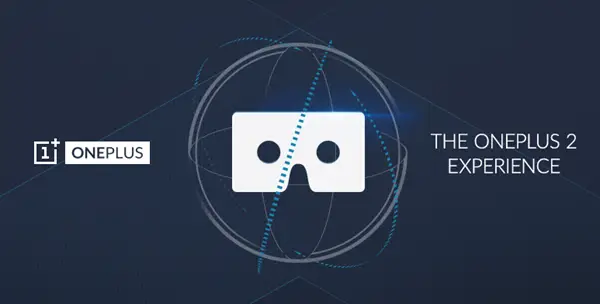 "A VR launch lets you stand right next to our team and our fans as we unveil our new flagship. You'll be able to look around as you check out the phone in a new way and maybe even find a few hidden Easter eggs," says co-founder Carl Pei in the official blog.
Conclusion
Other unsubstantiated rumors suggest the new one will be carved from metal and will have the same display size. There is still one month left for the official launch and that converts to 4 more weeks. You can expect OnePlus to drip some tiny miny information about the upcoming smartphone every week. Stay tuned.