YouTube is a platform that needs no introduction. Every one of us watches a video on YouTube every day almost. However, only a few of us comment on the videos there and let the creators know what we felt about the video. If you are of the batch that likes to let the creator know, you might have noticed that you were not able to reply to comments on some of the videos on YouTube even though other people would have commented on it already. There is an easy and quick solution to fix that problem for you. You just need to follow the steps mentioned below and you'll be able to comment on videos.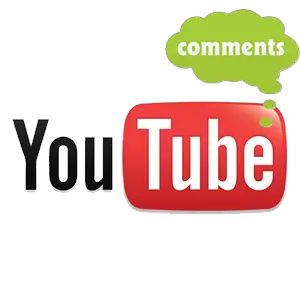 Now there's nothing you can do to make sure you can reply to others comment, but the person who posted the comment needs to edit the following in their Google+ or YouTube Settings. Since most of the comments on YouTube are via Google+, here's how you can make sure that other people can reply to your comments. Share this trick with other people on whose comment you can not reply.
Fix Reply to Comments on YouTube
The reason that some people can not reply to your YouTube comments is because you are blocking them from doing so. Since all the comments on YouTube are posted via Google+, your Google+ Privacy settings play an important role in deciding if a person can reply to your comments or not. Here are the steps to follow to make sure you allow others to reply to your comments.
Head over to Google+
On the Google+ Page, choose Settings from the menu on the left (or simply browse to https://plus.google.com/settings )
Next, under the who can reply to your public posts, make sure that the option that you've selected is marked as "Anyone"

Remember that the steps mentioned above will allow others to reply to your comments on YouTube and not allow you to reply to others' comment. If you want to do that, the original commenter has to follow the same steps listed above.
These are some of the privacy settings which can be altered to improve the experience of the discussion happening over you comment or any shared article.
Recommended: 5 Ways to avoid heating up your phone while charging this device
Conclusion
I hope the steps listed above were of help to you can you were able to enable reply on your comments on YouTube videos for your account. If you faced any problem, feel free to share it with us in the comments section below and we will sort it out for you! Do you know about any other fix that can work on this? Definitely let us know about that in the comments section below as well.