Running out of charge is just not acceptable. All classes of users are apprehensive about losing connectivity, and thus each one needs one – power bank. Before you go ahead and buy one, here are a few things you should know.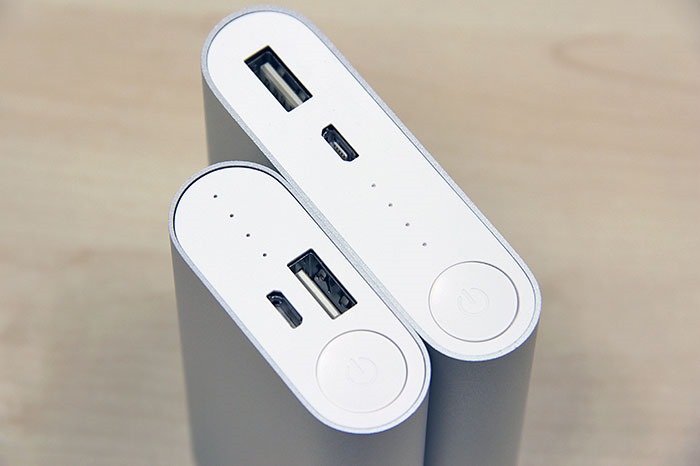 Higher mAh rating would mean more charging time
If you are a first time buyers, high battery capacities like 13000 mAh or say 20,000 mAh are pretty mouth-watering and give you an pseudo assurance of infinite usage. However, you must know, that bigger a battery, bigger is the charging time. If you are almost always close to a charging point, a 5000 mAh portable charger might suit you better.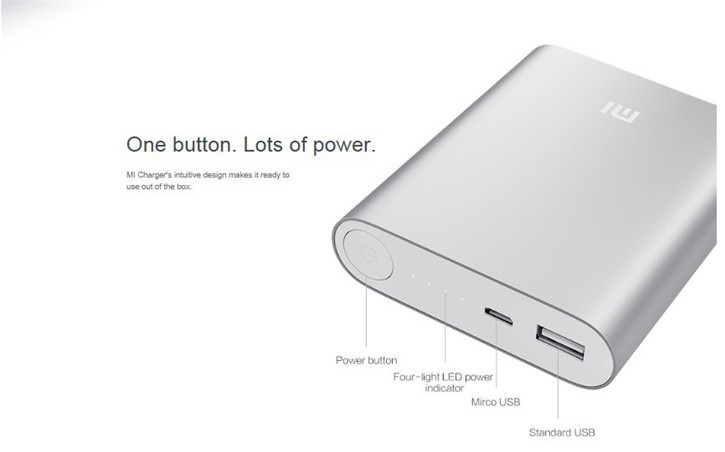 If you are going for 10,000 mAh or higher capacity power banks, make sure you also have a 2.1 Ampere fast charger to charge them quickly.
Conversion rate is not 100 percent
A 12000 mAh Powerbank won't charge your 2000mAh smartphone battery six times. There is always a loss in conversion which depends on health of your smartphone battery, and also on ambient conditions. For the particular case mentioned above, you can expect your phone to be fully charged for 4 times.
Portability is very important
Again, if this is your first time, you must not underestimate portability factor in your next portable charger. A high capacity power bank is also heavy and occupies more space which can be a huge pain, especially when you are travelling.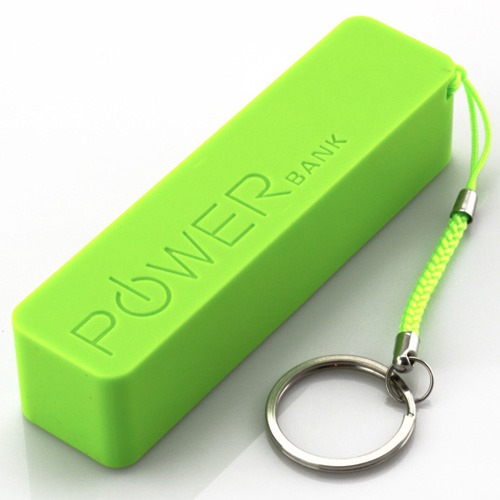 Plugging your phone in a bulky power bank and leaving both in your travel gear, tucked under your seat is rarely an option. Since it is hard to part with your phone, you will often find yourself in a situation where you have to manage both – the charger and your phone – in your hands. So pay attention to the weight and dimension part of the specifications, rather than solely focusing on the mAh rating.
You are better off with a branded unit
There is no dearth of options available, but since inexpensive ones from familiar brands like Asus, Microsoft, Xiaomi and Sony are available, those are the ones you should prefer. This way you can be assured of thorough testing.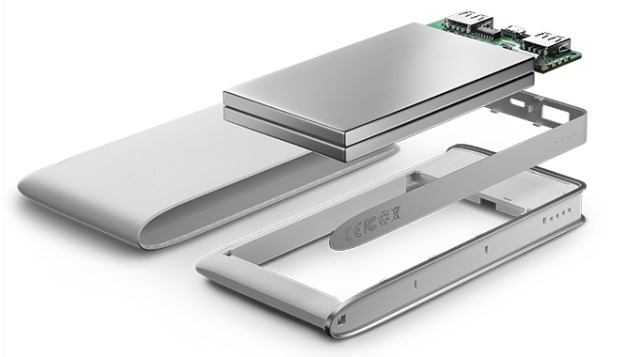 Fakes of all popular power banks are readily available. The clones that we have come across so far had sub-par quality and thus could be easily demarcated from the genuine ones. You should always buy a portable charger from a recognized store which accepts returns, rather than ordering from shady online sites.
Ports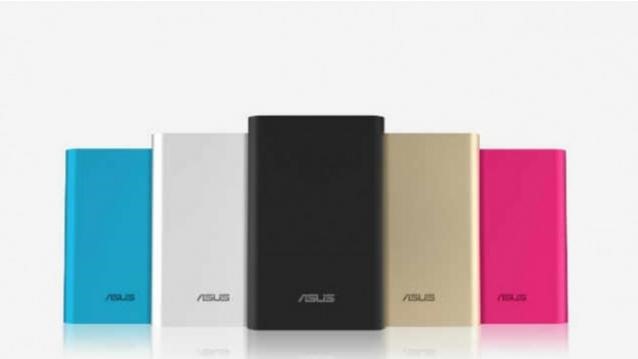 You should also check for number of ports available and their current rating. If you think you will need to charge more than one device simultaneously, it is important that you opt for a charger with two USB charging ports. Besides, if the port has higher current rating (2.1 A or above) and if your phone accepts high input, you can benefit from reduced charging time.
Conclusion
These are some handy tips for first time buyers. Weigh in all the factors and make a calculated design depending on your needs. Superfluous battery capacity will come with a baggage of its own, which might be a problem in future.