Android phones may have come up as a revolution to the smartphone industry but when things go too far and too fast , the results are expected to be a little messy. Any manufacturer can make a smartphone or a tablet, throw Android on it, and release it. While only around 10 new versions of iPhones have been released since 2007,  tens of thousands of Android phones have been released in the same period of time. This clearly gives a picture why these two Operating systems vary on a huge scale.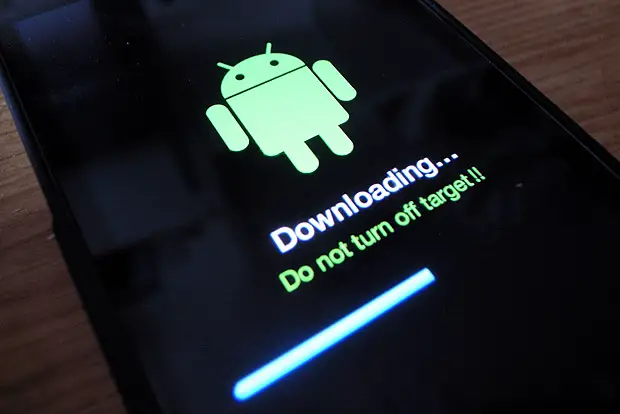 Android OEMs and carriers often aren't very interested in updating devices after they're released. With the large amount of models being released, there's no incentive to put a lot of work into updating an older model that's been replaced by a newer one. OEMs and carriers also want to encourage you to buy newer devices, anyway.
Some new versions of Android come with increased hardware requirements. This prevents them from working on older devices. Getting into the details I found few reasons which will brief you about why not to upgrade to newer Android version on an old Android phone.
Memory Issues
When a new version of Android is released, OEMS (Original Equipment Manufacturers) have to port their custom software and tweaks to the latest version. While you update your Android to newer version of Android, the update is stored in the internal memory which comes inbuilt suiting the existing version of Android. With new upgrades and features Android asks for more space. Usually a fixed amount of space in the internal memory of the smartphones is reserved for the Operating system, APPS and related files, where the rest of the memory can be used for app data and media files.
Internal storage is faster than SD card storage and since parts or apps and OS reside here it is precious. If you are close to exhausting it, you will get the irritating "insufficient space" error in you notification bar, even while attempting most menial of tasks. Besides, RAM management issues also tend to crop up after version upgrades. Recently, phones like Micromax Unite 2 with limited 2 to 3GB free internal storage were rendered almost useless after Lollipop update due to the above mentioned reasons.
Bugs
Android updates and bugs mostly come in alliance, its not that other OS users never face such issues, but Android deals with a little extra mess. We have come across many cases in which the android users complained about different issues like Camera lag, app crash, Phone freeze, Excessive battery drain ,Slow app launches, Disappearing keyboard, Wi-Fi connection problems, Bluetooth problems and Overheating.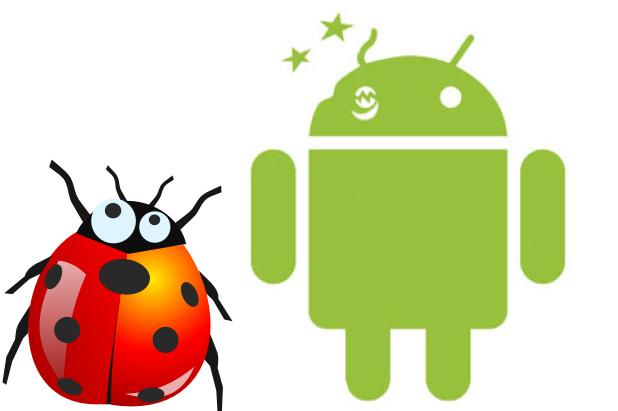 These problems occur when your phone's hardware is not fulfilling the desired requirements. OEMS have to port their custom software and tweaks to the latest version. In some cases, the custom software is incompatible. In our experience, no update from domestic OEMs has been free from bugs. Most updates leave users bewildered for they break more than they fix, at least in the first attempt. Even Google has to release subsequent versions of Android to mitigate every one's suffering. Android 5.0 Lollipop was followed by V5.0.1, V5.0.1 and so many others.
App Incompatibility
Android is getting smarter with every update, we have witnessed it turning the tables with many new features and incredible technology. Many applications are designed keeping the updated features and functions that Androids bakes in its successive versions. With Android updates, several compatibility issues arise. It is likely that a favorite app of yours might not work until its updated and re-updated. Sometimes, several apps stop working for particular devices due to incompatibility with custom UI.
There was a huge protest after Android 4.4 KitKat update when the SD card support changed. If you like experimenting with apps and often read Playstore reviews, you will often come across users complaining that the app no longer works the same after Lollipop update. Its a common phenomenon.
Battery Performance Is Affected
This is primarily an issue with phones which run custom software on top of Android. Samsung high end smartphones have been plagued with the same issue for several years now. Every version upgrade screws up the battery backup intensely. Google is working on battery optimizations with every new Android version, and the impact of Google's effort are also visible in new smartphones, but some how, these optimizations don't bode well with the software upgrades.
Downgrading Is Not Easy
Updating the phone to latest android seems pretty effortless and exciting, and can be done in a few taps of your finger. Eventually the cons are visible after sometime and prove to be troublesome, now what do we do ? You have no option other than downgrading your phone back to the older version of Android to get rid of such issues.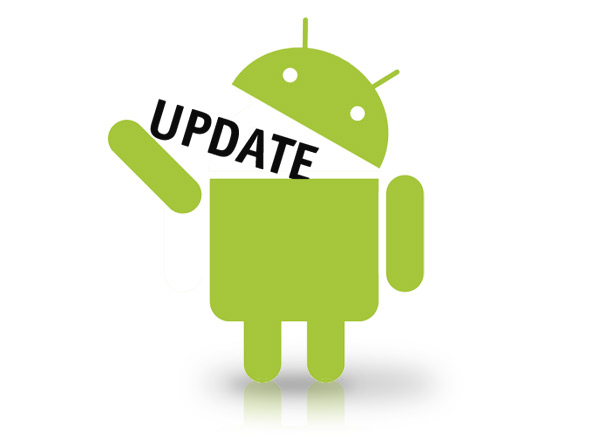 It is not as simple and effortless as upgrading it, yes that sounds like a problem. If you understand technology and possibly know how to do it then good luck. If you have no idea how to do it then you will need to reach to your nearest service center and get your OS downgraded. This is not all, there is a very high possibility of losing your data saved on the phone.
Conclusion
It is always a Yes or No game for Android users when it comes to upgrade. Android has too much to give but, are we ready to take all of it ? If you don't have a stock OS phone, you will barely notice any changes with the new software, but the risk of negative impact on performance is always looming. We don't say that you avoid upgrades altogether. If your OEM has a reputation of providing regular updates and bug fixes, you can go ahead and take the risk. But if you are happy and content with your phone or if your OEM is just obliging you with one update, just because it was promised at the launch, it is better to just let the whole rigmarole slide.