Philips has launched a pair of smart lighting devices in India, the Hue Beyond and Hue Go. Lightning up your home is now evolved into a whole new experience with App control and many other smart features. The high-end LED lighting technology has been getting better and smarter with time, the latest Hue products define it perfectly.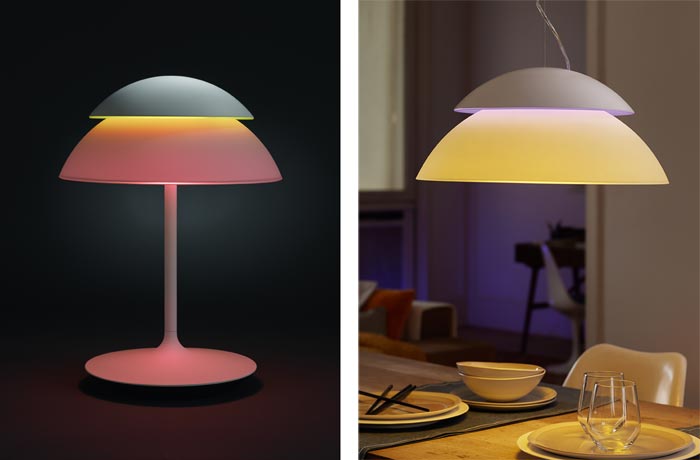 The new Hue Beyond is not just another luminaire.  This set of LED comes with some amazing features to set the lightings related to your mood and freshen up your mind.With Hue Beyond, you have the power to personalize your lights and set a custom ambiance at your will. And the control to these lights lies right in your pockets.
Yes, the Hue Beyond is controlled by Android or iOS devices through a Hue app which comes with pre-customised lighting recipes like Relax, Energise, Read and Concentrate. The Hue Beyond has a feature that changes lights as per colours in your selected picture, you can set Hue Beyond to notify you of messages, social media updates, and other communications received through your smart device, with a subtle pulse of identical coloured light.
The Hue Beyond has two separate light sources, the Uplight and the Downlight. They can work in pair and independently as well.  The lights can be switched on or off from any corner of the globe using the smart remote in your cell phones.
The Hue Go can be referred much as a portable and energy efficient version of the Hue Beyond. use as an accent or serve as a luminescent centerpiece much like the Hue Beyond or Luminaries. But unlike these earlier designs, the Hue Go isn't tethered to a wall socket. You can connect it to the supplied cord or use the light for around three hours before it will need charging again. There are 16 million color choices and a variety of presets (scenes) to choose from. You can also setup alarms and timing for the lamp to turn on, location-based activation, or use a variety of third-party apps to make the Go even smarter just like the Hue Beyond.
Third party app support offers different range of lighting recipes and features for the access. Moments like reading, partying, romantic dinners are made easy and convenient with such features. You get the access to the Hue community where you can find different themes saved by other Hue App users around the globe.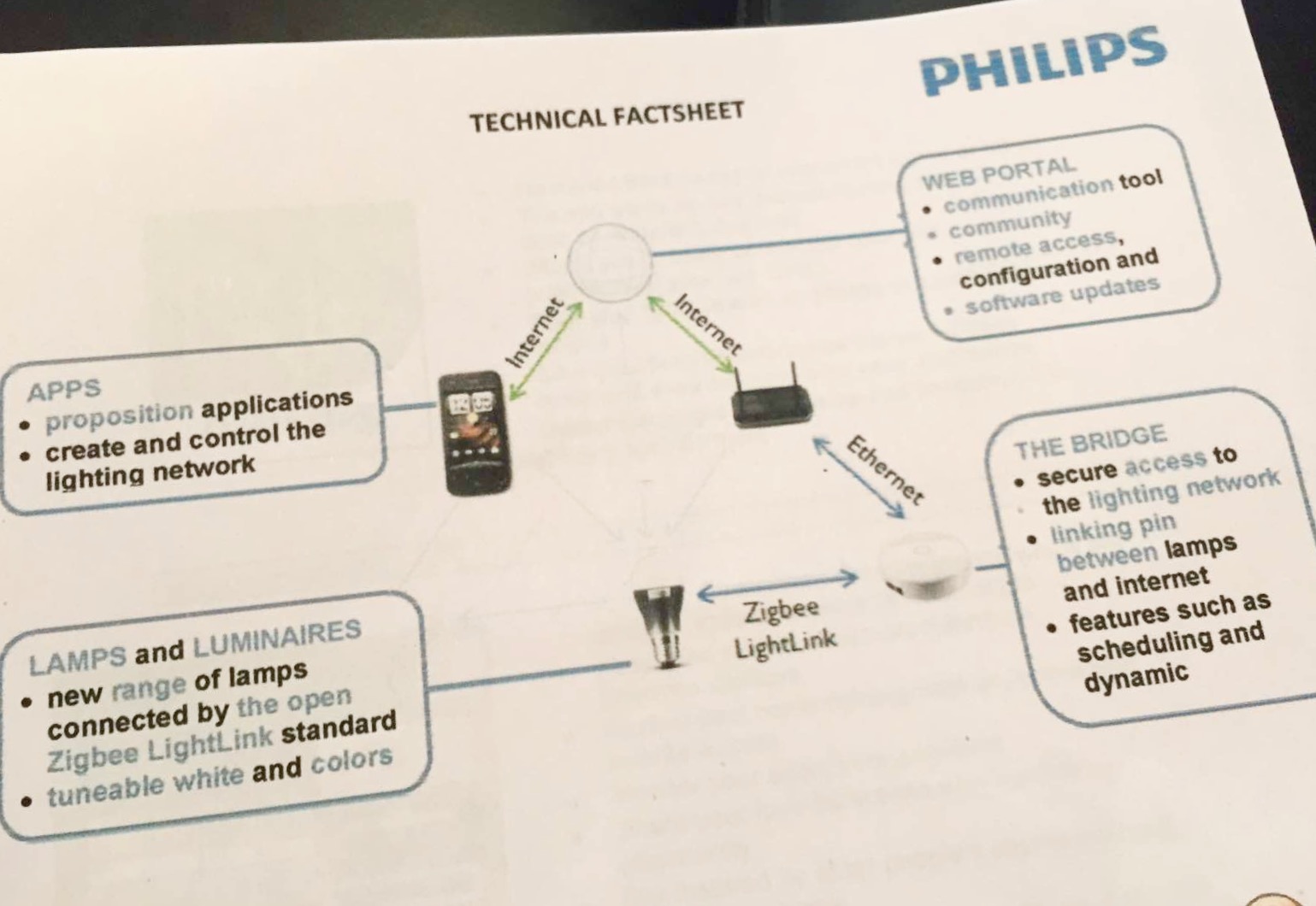 Setting up these Smart LEDs is bit of a technical mess, the bridge is the crucial part of the equipage and that needs to be connected to your Wi-Fi router using a LAN cable and plugged into a power outlet. It will use the Wi-Fi network in your house to control the Hue Go and Hue Beyond. The Hue devices are regular LEDs, but need an adapter holder.
Price and Variants
There are four Hue Beyond models. The Hue Beyond Table Starter costs INR 27,500 where, the Hue Beyond Table Extension is priced at 22,995. The Hue Beyond Pendant Extensions is priced at INR 33,995 and the Hue Beyond Ceiling will cost INR 38,995. The Hue Go is priced at INR 8995.