Microsoft has recently published a list of smartphones that are capable of running the mobile version of Windows 10.  As of now, only 5 phones are listed under a "Windows 10 Eligible" link on Microsoft US Website.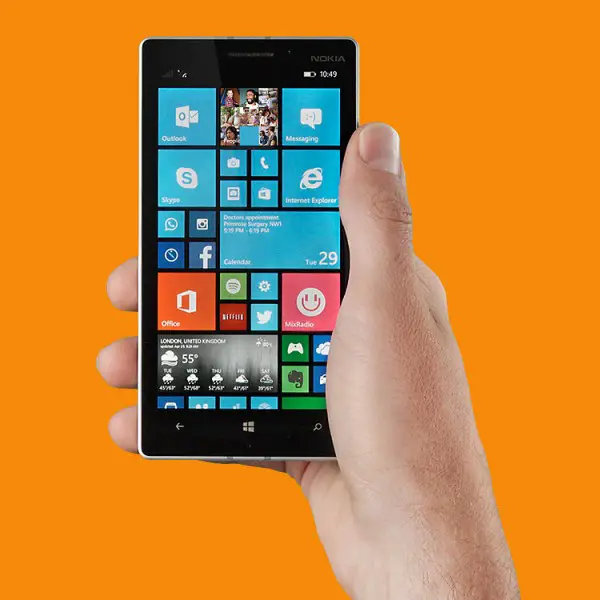 These phones are Lumia 640 and Lumia 640 XL (from AT&T), Lumia 735 (from Verizon), Lumia 635 (from Sprint) and the unlocked version of Lumia 635. Microsoft's UK Website lists two more phones; the Lumia 830 and Lumia 435, which are slated to run the mobile edition of Windows 10 in the near future.
But what about all other Lumia smartphones? We expect some additions to the list of supported phones as time passes by but for now, we cannot confirm which ones. Lumia 920 wont be part of the list as per the info we have got.
The mobile edition of Windows 10 will be rolled out later this year which will bring many new features and enhancements for the users. One much-awaited feature is the Microsoft Edge Browser which will be making its way to the Lumia smartphones. Other than that, there will be a new Action Center that will enable you to edit notification settings for different apps and features. The new upgrade will also bring new and improved Settings Menu along with a new appealing design.
Conclusion
With this new upgrade, Microsoft aims to provide a similar look and feel across all devices, be it a tablet, laptop or a smartphone and if the strategy works, Microsoft hopes to increase their mobile market share from the estimated 3% that they currently hold which is really low, but windows 10 can be game changer for microsoft to win the market.