In July 2015, Microsoft introduced its quick and simple texting app for iPhone users in U.S and Canada, simply called SEND. Targeted to work with users who had Office 365 business or school accounts, SEND is designed to work as a simpler alternative to the more formal email, eliminating the need for subject lines and signatures and letting you get right to the point. It also works with your Outlook account (but of course!) so that you can continue the conversation after you've switched devices.
After inviting feedback from its early adopters, Windows added several features to its initial version of SEND like the ability to delete conversations, add people to conversations, send direct messages to people from a group conversation, share your location, make a phone call and even share GIF images in the conversation. A lot like WhatsApp if you think about it!
Microsoft SEND feels like texting and works like email and has been well received by organisations and educational institutions. It removes the hassle of signing up and logging into your account to send an email; one can simply open the app, type, and SEND. A nice feature is that people can reply even if they don't have the app, using just their email.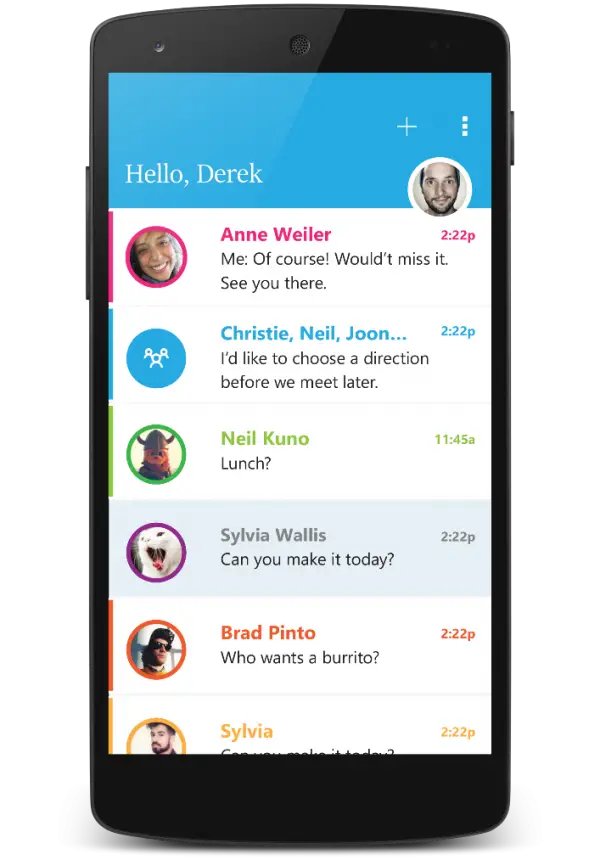 For now, a preview version of SEND is available on Android Play store for Android OS 4.2 and above and it shouldn't be long before the Android version catches up to the iOS version. In addition to being available in US and Canada, SEND has been rolled out to devices in the United Kingdom, Brazil, and Denmark but yes if you search for it you will find .apk file to sideload, but it may not work.
Ironically, Microsoft is yet to introduce a version for their own Windows OS and their official blog states that they are currently working on a version which should be out in the near future.
What do you think of Microsoft's endeavours?