We have been talking about smartphone cameras, batteries, and all the nitty gritty that shapes your choice while buying a phone. The smartphone cameras have been evolving at an expeditious pace, plenty of today's modern handsets offer high quality camera either its iPhone or an Android phone. These dominant cameras produce breathtaking pictures in the daylight, but disappoint under dark light ambience.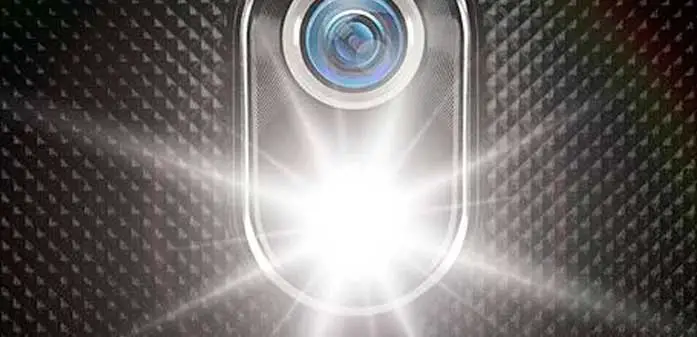 Under such conditions, the phone's camera is aided by the flashlight baked around the camera. Unlike cameras, the flashlight has been evolving at a bit slower pace.  We have seen different types of flashes with different names, but the technology was almost parallel. We can say, our smartphone cameras are still not up to the mark when it comes to clicking pictures in the darker light scenario.
Why do we need flash in smartphones?
Smartphone photography is in trend, Smartphone cameras these days are so good that they have brought the point and shoot cameras to extinction. We can consider smartphone cameras for dedicated photography in day light or proper lighting conditions, but they lack in terms of low light shooting. Flashlights help in illuminating the subject in the dark and if we don't use a flash, it will be impossible for us to click a picture in the dark.
The existing flashlights are underrated if we compare the growth rate of cameras in recent years. The desired quality of flash which can complement such powerful cameras is still not achieved. The flashlights are must for better photography experience and to take smartphone photography to a next level.
Types of flash
Xenon flash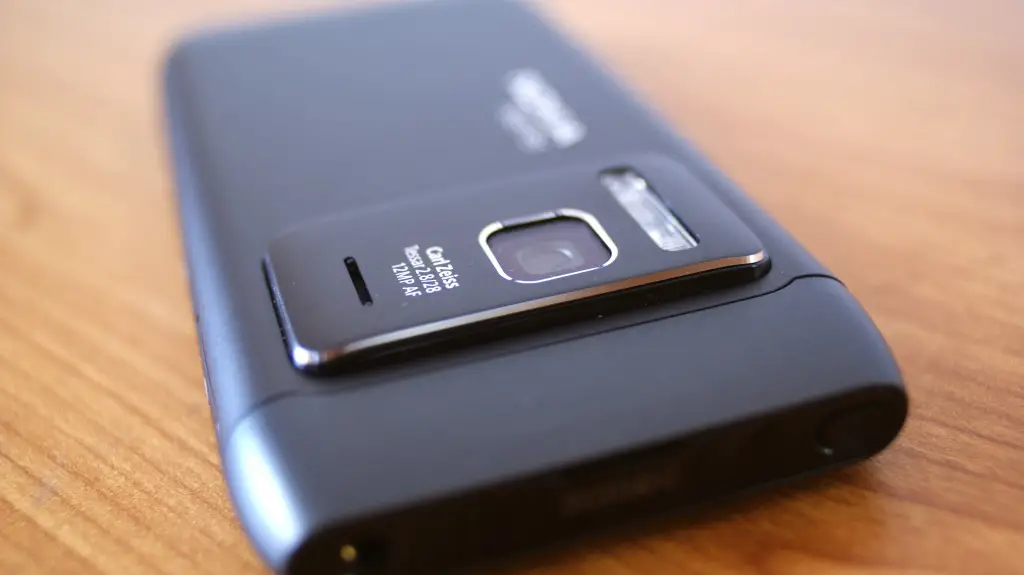 Xenon offers a potentially much brighter burst of lighter than does LED. This means that images are more clearly lit, the flash has longer range and that shutter speed can theoretically be increased. The combination of these two reduces image blur, which commonly plagues night shots. A xenon flash consists of a small glass tube filled with xenon gas. When a very high voltage current of electricity is applied, the tube emits a very bright, but very brief – flash of white light.
Xenon flash was used in many Nokia phones including Nokia N82 and N8, these were considered the best camera phones at that time. Over the time, demand of bulky phones decreased and LED replaced Xenon flash, it helped removing extra bulk and reduce battery consumption.
LED Flash
LED is the most common type of flash used in smartphones these days. LEDs are energy efficient and advanced if compared to earlier lighting technology. The LEDs are current-driven devices in which the light output depends directly on the forward current passing through them. LEDs can be strobed faster than any other light source, including xenon. LED flash is used in almost all the camera phones these days.
Dual LED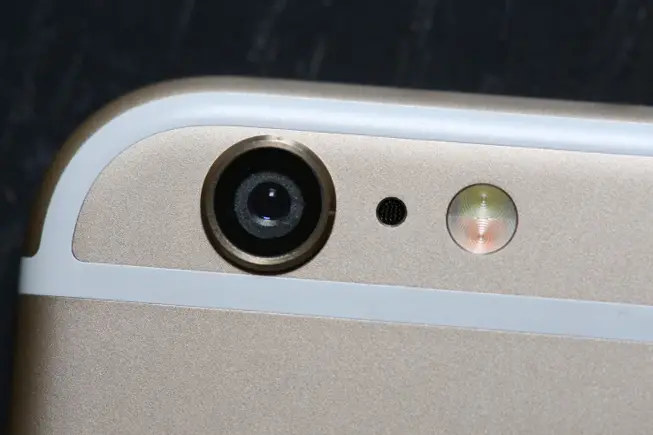 A dual LED flash can emit twice as much light as a single LED of the same type, which means you can lit subjects 1.4 times further away. It also draws twice as much power. The idea is having two sources of light with different color temperatures (say, florescent and amber one) and to balance them to have a more natural "fit" with the ambient color temperature when using the flash as a fill-in or as a secondary source.  At a guess they try to estimate the colour temperature of the ambient lighting and match that by varying the ratio of the power between the two LEDs
Manufacturers use different names for their dual tone flash technologies. Apple introduced True Tone flash in iPhone 5s and now Motorola has introduced CCT flash (Colour Correlated Temperature) in its recent smartphones. The basic idea behind both the flash is common, but the terms used are different. These are the best available flash available in smartphones with high end camera.
The True Tone flash and CCT flash include both white and amber LEDs in order to improve the white balance and add support for more numerous color temperatures. They are not designed to give off more light but to color correct the ambient light in the room for more accurate flesh tones. Each LED can be lit with a varying intensity. These flash lights adjust the warmth of the picture accordingto the requirement hence reducing the chance of getting a over exposed or washed out image.
Issues faced while using Flash in Smartphones
Reflective subjects produce glare which are not easy to click.
Exposure is exceeded in some cases, results in a flashy white picture.
It is hard to focus on objects in low light conditions.
Distant objects cannot be captures, range of small LEDs are not sufficient.
Colours are not accurate in most of the cases.
Why LED/Dual LED flash has replaced the Xenon flash
Xenon saps a lot of battery power and tends to add quite a lot of bulk to a device.
LED flash also helps during video recording, something Xenon can't.
Also Xenon flash is too bright for things like taking photos of nearby people and objects. It may overexpose them.
Xenon flash is quite powerful and makes dust visible. DSLRs have dust reduction tech, phones don't.
Xenon flash is very power hungry and drains battery faster.
Yo can always use it as a torch.
Putting in a Xenon flash unit is much more expensive.
Photo Samples from CCT, True Tone and Single LED Flash
Conclusion
We clicked pictures using Dual LED (CCT and True Tone) and Single LED. There was identical difference in all the three flashes. The Motorola's CCT flash and True Tone flash produced effevtive results. Colour quality and details were on the mark, where Single LED image was a little washed out. Shadows and glare was better in CCT.
Dual-LEDs make a dramatic difference in low light situations and will definitely improve your photos if you get up close and personal with the subject. Unfortunately, you also risk overexposure by cranking out too much light. If picture quality is high on your list of smartphone requirements, though, dual-LED is the way to go which looks like a better option as a flash light with camera on your smartphone.