Microsoft, in its vision of being the platform-agnostic solution to all your office needs, have pushed further in its endeavours today, by announcing the pricing for its Office suite through both, a subscription based service and a one-time payment offering.
According to the subscription model, users can pay an annual fee for the Office 365 Personal Edition, priced at INR 3,299 for one user or INR 4,199 for five users, giving each user the ability to use their subscription on their phone, tablet and PC, simultaneously. A freemium model for the Office 365 suite also exists, where a user can pay for additional services, if needed, above the regular, free solution.
For the Office 2016 one-time purchase, Microsoft has announced a 4-tier solution that ranges from INR 5,999 for the 'Home and Students' tier, to INR 33,911 for the 'Professional Plus' tier.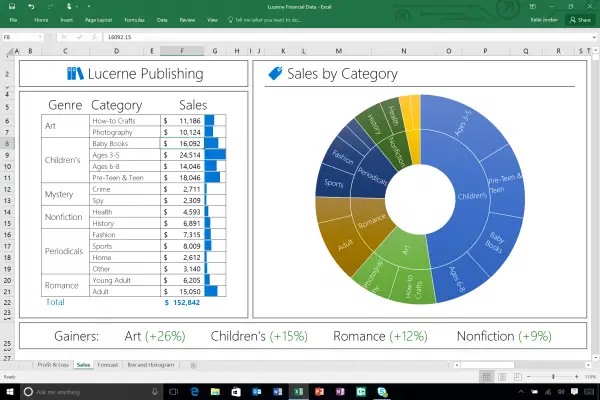 Previous subscribers will automatically receive an update to the new Office 2016 tools, says the Redmond-based company. And, pushing ahead with its platform-agnostic, 'cloud-first' belief, Windows have released the full suite to Mac users as well.
A few highlights of the Office 2016 suite are:
Skype for Business will give users the ability to IM, Screen share and video chat within the chat app.
A faster and priority-based email management with Outlook
1 TB of free OneDrive storage
Real-time co-authoring of documents within the applications themselves
Cortana support within the applications for Windows users.
For its truly versatile solution, Microsoft's counter to Google Docs is a free, browser-based, website implementation called Office.com that equips you with all the essentials- creating and editing presentations, spreadsheets and documents. The only prerequisite, is a free Microsoft account.
If you have been an avid user of Microsoft's services in the past or you're heavily invested into Microsoft's ecosystem, we highly recommend you give the new Office 2016 a look and let us know what you think.