Whether you intend to or not, it's quite likely that you will watch a lot of video content on your smartphone. They could be viewed online on a site like YouTube or shared by your friends on Facebook, WhatsApp or any of the other messaging services and are stored on your device.
What Android users would complain about is how multi-tasking comes to a halt when watching videos on your device; for example, editing docs, sending SMS, creating alarms, etc require you to first stop the video that you are playing, minimize the video player window and then proceed.
Not anymore! We have chosen 5 of the best Pop-up video players out there so that you can enjoy your favorite videos with a hassle-free experience.
DicePlayer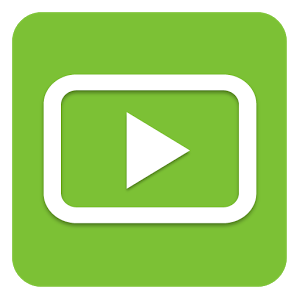 DicePlayer is one of the really useful video player having Pop-up play(background playback / floating feature playback) support. The application have HW Accelerated Video Player (up to x2.0) with Playback pace control and Network support. In this way, you can watch online and offline videos at floating window with no issue.
Additionally, DicePlayer accompanies assembled in backing for numerous sound tracks and different subtitle tracks, MKV/MP4 inbuilt subtitle support,etc.
Pros
Popup Play
Network Support : Windows Share / FTP / HTTP / WebDAV
Multiple audio track
Multiple subtitle track : external sub also supported.
Cons
Video capability depends on your devices HW video decodes' capability.
GPlayer (Super Video Floating)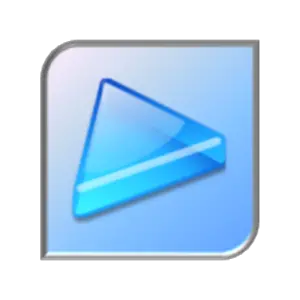 GPlayer, prior known as Super Video Floating is another creative video playback app for Android OS. It can re-size, move window, multi-windows play-back with Group Media Sharing component. Better operation experience, bolster subtitle and popup feature system. In a layman's words, you can watch your favorite videos and do something else on your Android gadget in the meantime.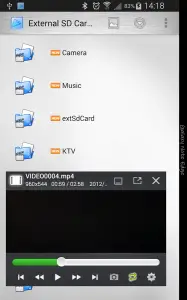 You can enjoy upto 6 videos at same time. It is not a basic popup/sticky video player, it has a cordial and basically client interface with List style, Grid style and 3D Gallery Flow style.
You can customize the app theme as per your desire.
Pros
Group Media Sharing allows the devices within same network to share the media files.
User friendly & simple UI with List style, Grid style and 3D Gallery Flow style.
Cons
Limited features for free version.
FVPlayer – Floating Video Player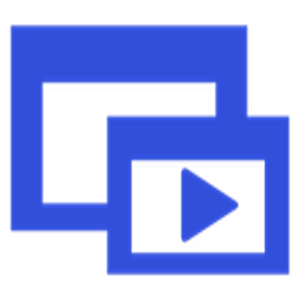 FVPlayer supports popup video playback feature. You can enjoy your favorite videos while searching the web, composing your email, or utilizing whatever other application on your tablet or smartphone.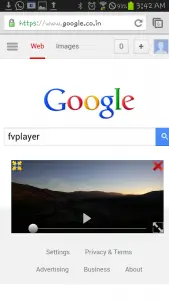 Lets say you are stuck in a level of your most loved action game. Furthermore, you have a video walk through, with FVPlayer you can watch the video and at the same time cross the level. You can read your important work documents while watching videos simultaneously. The window being resizable additionally minimizable, makes this possible.
Pros
You can use the proximity sensor to play/pause anytime.
Ability to set the initial launch width and height of the video
Cons
Performance capability depends on device's processor.
Only supports those formats which are playable with default android video player(.3gp,.mp4)
BSPlayer FREE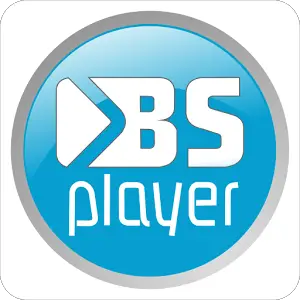 BSPlayer is the most effective video player for Android smartphones. The application accompanies top hardware acceleration function which expands speed of video playback while diminishing the battery usage. It supports multi-core HW interpreting to essentially enhance video playback speed.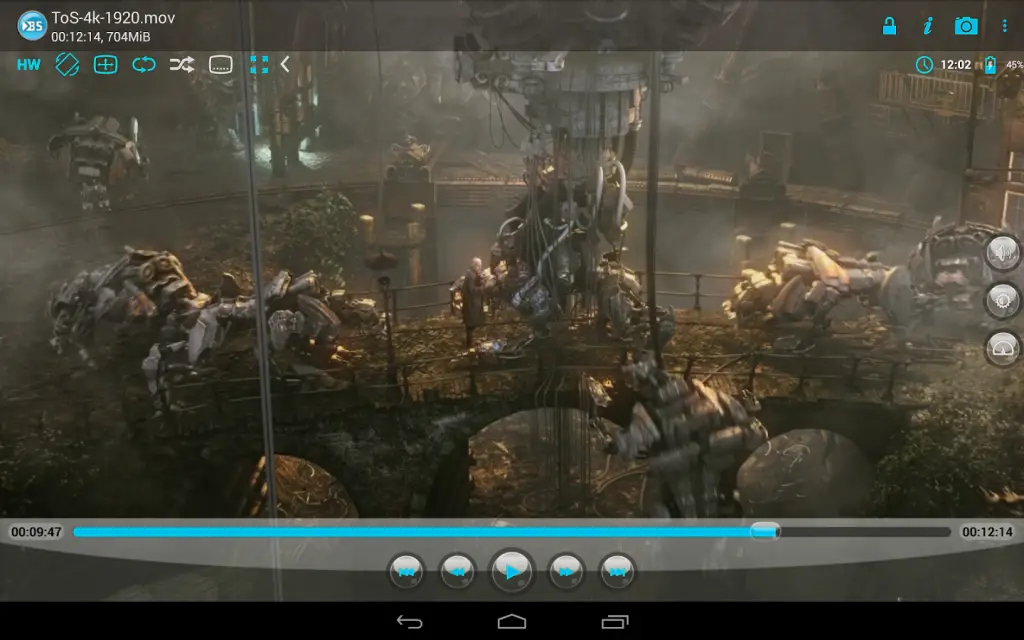 BSPlayer gives components of all other video players. It is compatible with all media files, stream video from web, external subtitles (ssa/ass, srt, sub, txt), playlist bolster, playback features specifically from RAR records, and so on.
Pros
Playback files directly from uncompressed RAR files.
Hardware accelerated video playback.
Cons
Hardware accelerated playback in portrait mode may be corrupted on some HTC models.
Zoom/stretch may not work on all video types.
FloatTube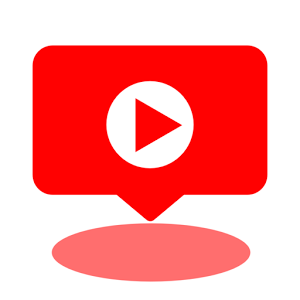 FloatTube is probably one of the best app that lets you enjoy YouTube videos with screen off. Super user-friendly, only problem is that once you start the video in background it won't let you go back to the video, you have to stop and reload it if you want to do anything with it.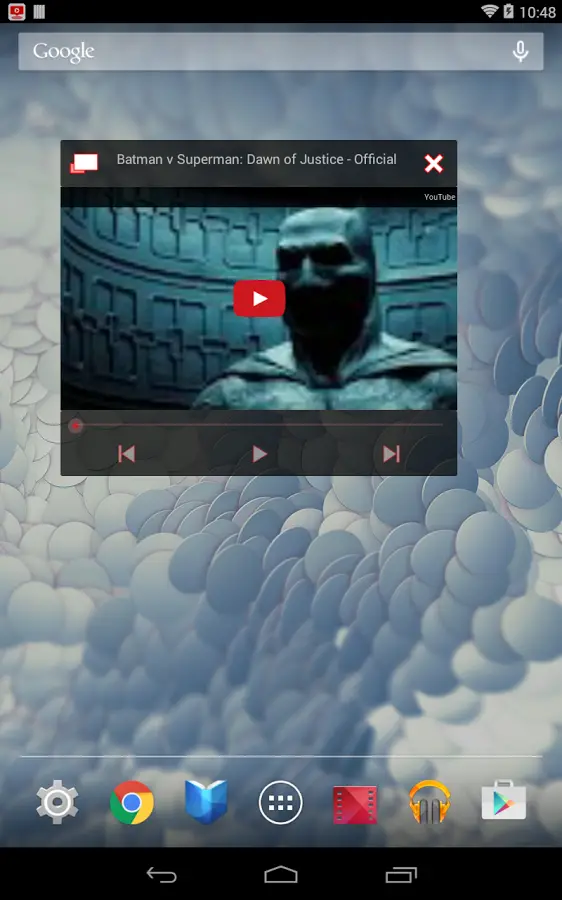 Pros
Let's you find YouTube videos category wise.
Background video playback capability.
Cons
Crashes more often.
Some users have reported issues with splash screen.
Conclusion
Floating & Popup Video Players are extraordinarily useful on the off chance that you need to watch videos while messaging to your friends, scanning web of doing whatever other task. However, it is a well known fact that Popup video players consume more memory resources and may affect the performance of your device but that's a trade-off that you would be willing to make.
Have you tried any of these video players before? Do share your views and experiences with us in the comments section.