How Important is RAM on Phone?
If you consider yourself a multi-tasker, the amount of RAM on your device can make a huge difference in your productivity. It should be considered as one of the most important metrics in your decision of buying a new smartphone. However, gone are the days where you have a spend a leg and an arm to get a solid amount of RAM on your phone. This article is compilation of phones under Rs 13,000 should give you some definitive options- take your pick.
Zopo Speed 7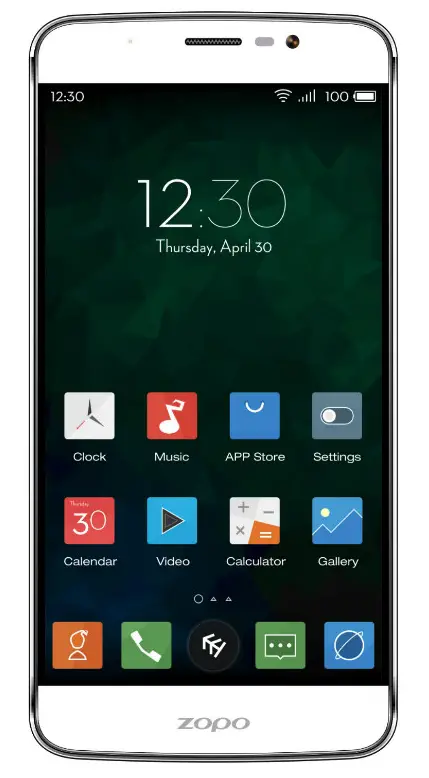 Zopo's latest is a dual SIM smartphone with a 5-inch FHD screen and an Octa Core 1.5GHz processor. Powered by a 2500 mAH  battery, the Speed 7 runs Android v5.1 Lollipop to manage its 3 GB of RAM. The option of an external memory card enables the Speed 7 to have an additional 64 GB of memory. The phone also comes equipped with a 13.2 MP camera.
[table id=135 /]
CoolPad Dazen Note 3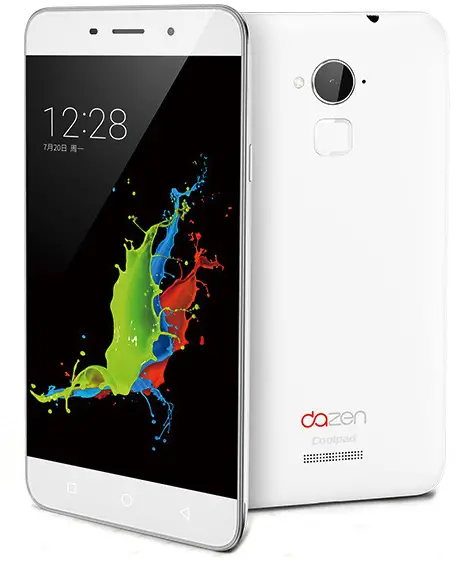 The overall picture remains the same here, with the Dazen Note 3 being a dual-SIM, 4G enabled phone, equipped with a 13 MP camera and expandable storage(upto 64GB). The display, however, is a larger 5.5-inch panel with 720×1280 pixels and a 3000 mAh battery present for juice. A 1.3GHz octacore processor and a Mali-T760 MP2, coupled with the 3 GB of RAM power the Android v4.4 build on this phone. Lastly, the Note 3 should come with a price tag of Rs 9,999  when it launches this Friday – making it the cheapest 3GB phone of the bunch. As a bonus, the Note 3 also packs in a fingerprint sensor.
[table id=137 /]
Intex Aqua Ace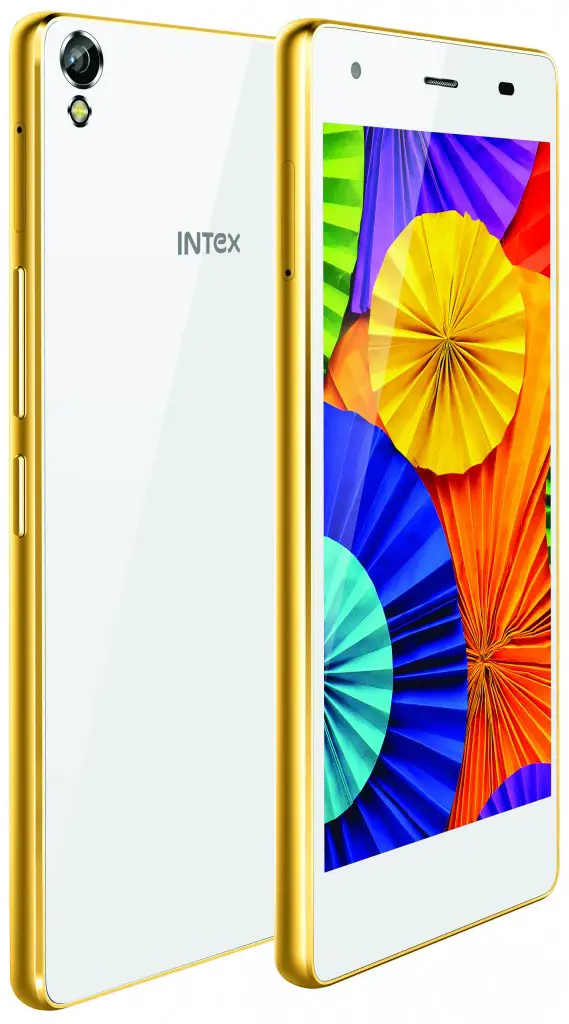 Priced at Rs 12,999, this puts it in direct competition with the Speed 7. A 1.3GHz quad-core processor( the Mediatek MT6735) works in tandem with the phone's 3 GB RAM to provide you a snappy experience that work together under Android v5.1 Lollipop. Other notable features include a 13 MP camera (with a Samsung sensor), a 5-inch 720×1280 Super-AMOLED display protected by Gorilla Glass 3, a 6.7 mm thin build, a 2300 mAh battery,  and expandable storage- up to 128 GB. If you choose, you can read about our coverage of the Ace.
[table id=130 /]
Conclusion
All these phones seem to have a well rounded spec-sheet to handle any demanding tasks you might be performing. The Intex Aqua Ace, however, would be our pick since it hits all the right spots and a great build. If you can't shell out that much money, the Dazen Note 3 is a no-brainer the best option out of these at the current price point.