If you're waiting for the
iPhone 6s
 and the
iPhone 6s Plus
to make it to India, you probably
already know by now
that the date to mark on your calendar is
Friday October 16th at midnight
.
Here's how you can get your hands on the latest iPhones from Apple:
Walk-in to an Apple Store or Authorized Reseller
Yeah, no surprises there! The best place to go pick up your iPhone 6s or iPhone 6s Plus is to walk in to the nearest store or outlet and partake in the whole retail experience. Of course, this would also include long lines that may stretch for several kilometers and could cause high levels of frustration and anti-social behaviour. Or maybe that's just me when I have to wait in slow-moving long lines.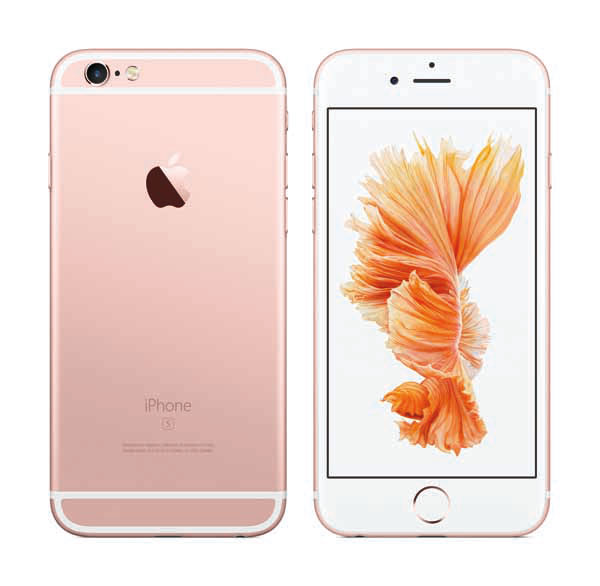 Book your iPhone on Infibeam
For those of you who didn't know this, the only authorized reseller for iPhones online is Infibeam and no other. Yup, it says so here!
The option to pre-order with a booking amount of INR 1000 has been closed however, you can pay the full amount and get your device delivered to you on the launch date itself. This option exists for customers in Ahmedabad, Bangalore, Chennai, Delhi, Ghaziabad, Gurgaon, Hyderabad, Jaipur, Kolkata, Mumbai, Noida and Pune.

Reach out to any of Apple's retail partners
If you're not comfortable with either of the options above, you could always reach out to any of Apple's retail partners in India – Ingram Micro, Redington, Rashi Peripherals and Reliance ;  their sites don't let you pre-order the device but you can certainly reach out to them for more information.
Online shopping sites
A host of online stores like Flipkart, Amazon, Snapdeal, The MobileStore, ShopClues and Paytm also have listings for the iPhone 6s and iPhone 6s Plus available but this is not something we recommend as they are considered to be Third-party sellers and the warranty does not apply. You could also check with Airtel or Vodafone but we'd still recommend you get your phone from any of the options listed above. If nothing else works and getting an iPhone at any cost is the order of the day, then go ahead at your own risk!
[stbpro id="download"]Tip: Check Apple Product Warranty at selfsolve.apple.com[/stbpro]
Please Note: If you plan to buy your iPhone 6s from eCommerce portals, it will come with product-based warranty for one year, which you can check the moment you get the phone delivered. It does not come with seller-based warranty.
[table id=145 /]
Are you getting yourself an iPhone 6s or iPhone 6s Plus? Already got one and want to share your thoughts? Sound off below, we'd love to hear from you!