Honor 7 is a remarkable smartphone with truly amazing build quality and spectacular features that show the dedication of the team working behind the highly praised smartphone that has garnered positive reviews from the industry insiders as well as users who are "Honored" enough to use Honor 7.
A smartphone is our most prized personal possession which we would like to show off with pride. So here we have compiled a list of some of the best accessories that are available online to further decorate and protect your smartphone.
1. Bumper Case
The protection of our beloved smartphone is the first and foremost thing that we need to focus on. Although there are many accessories available in the market that claims to protect your smartphone but none of them offers the protection offered by a bumper case. A bumper case is a thin metallic frame that is fitted around the frame of the smartphone protecting it during falls.
The edges and corners of the smartphone take a hit and usually gets deformed whenever they slip and fall down which take our breath away. So that does not happen again you can buy a bumper case that offers optimum protection for your smartphone and prevents any damage that is due to happen by breaking the impact of the fall with its shock resistant technology and prevents all types of scratches keeping your smartphone always like new. You can buy one from here.
2. Tempered Screen Glass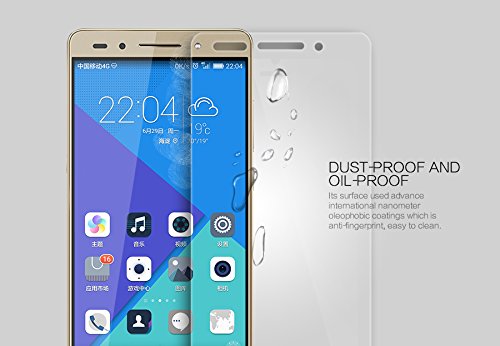 Whenever our smartphone falls or hits a hard surface it is the display or touchscreen that breaks or get damaged. Screenguards fail to perform in situations like these so we need something hard and strong to protect the most amazing component of the smartphone.
Nilkin is a renowned name in Tempered screen glass technology and is preventing smartphone displays from breaking from a long time. With their excellent defensive performance and super high transparency, these tempered screen glasses are super strong and durable. They protect the display against burst, explosion, impacts and bumps  keeping it safe. It comes with anti-glare coating which makes it possible to use the phone in sunlight or in brightly lit conditions. You can buy one from here.
3. PowerBank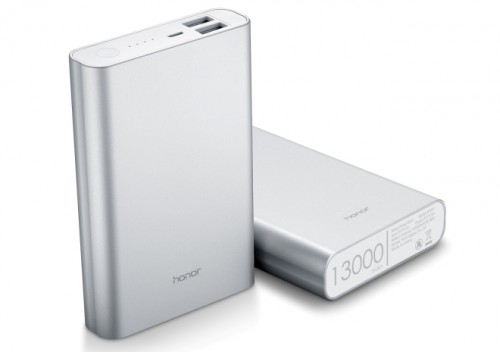 Though Honor 7 comes equipped with a hefty 3100 mAh battery but still you need some extra power for your phone. There might be times when you don't have time to put your phone on charge or power cut or whatever may the situation be. PowerBanks come handy in situations like these.
Honor Powerbank comes with 13000 mAh capacity which could fully charge the battery on your phone up to 3 times or more depending upon usage. It is compact, slim and ultra portable so that you can carry it anywhere with you. Further it comes equipped with inbuilt protection against over-charging, high temperature and short circuits working as a perfect lifeguard for your phone's battery. You can buy Honor Powerbank here.
4. Honor Band Z1
Your smartphone can take care of your health too. Don't trust me ? Meet Honor Z1 Band. The perfect combination for those who want to stay fit and healthy. Honor Z1 Band is the perfect accessory for your phone allowing you to see and manage calling alerts and message notifications while driving or on the move with its personalized homescreen.
Honor Z1 band also doubles up as your health monitor while keep a check on heart rate, sleep activity, set and calorie counting and many more. You can buy Honor Z Band from here.
5. Back Covers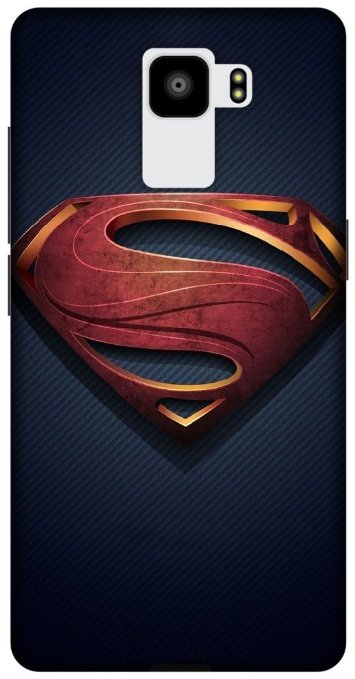 Back covers give you the option of further customizing and decorating your smartphone with colorful abstract designs, a wide range of simplistic colors to personalized designs. You can select from thousands of back covers available out there.
Some of these back covers come with enhanced protection for your smartphone and looks elegant. What can be more perfect than the combination of strength and good looks at the same time. You can buy back covers for your Honor 7 from here.
6. Expandable Storage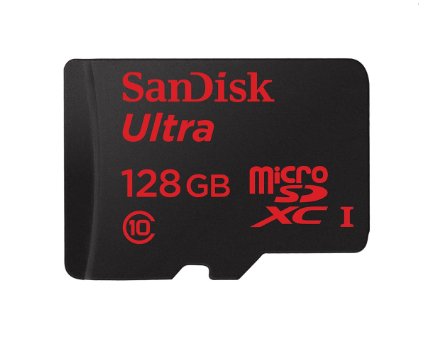 Honor 7 comes with 16 GB of internal storage which might not be sufficient for some. Honor 7 supports expandable storage upto 128 GB. So you can purchase memory card for your phone so that you can carry your favorite collection of movies and music wherever you go. You can buy memory cards from here.
7. Headphones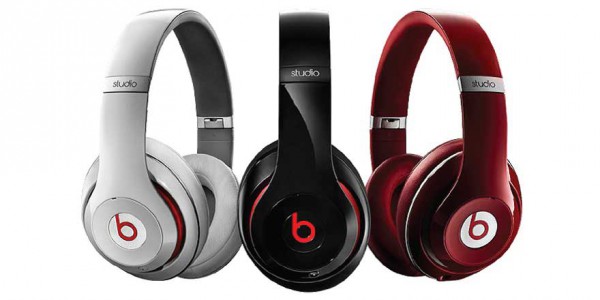 Sometimes you might  not be satisfied with the audio quality of earphones that come bundled with the smartphone. In that case you need to buy good earphones to fully experience the truly stunning audio performance delivered by Honor 7. You can choose from many reputed brands out there like Skullcandy, JBL, Sennheiser, Sony and many more to count. You can choose the best headphone suiting your needs from here.
Conclusion
We have tried to mention some of the best accessories that you can get for your Honor 7. Prices and features of the products may differ from what is mentioned above so please take special care while purchasing them. If you think there are some other accessories that need to be added then please let us know via comments.