Intex, a company that is well known in India for electronics has been making smartphones for some time now. And today, 14th January 2016, Intex has unveiled a new smartphone, the most affordable 4G Handset called the Cloud 4G Smart. The smartphone offers specifications that might be okay for people who are willing to go for the most affordable smartphone. Let's have a look at it.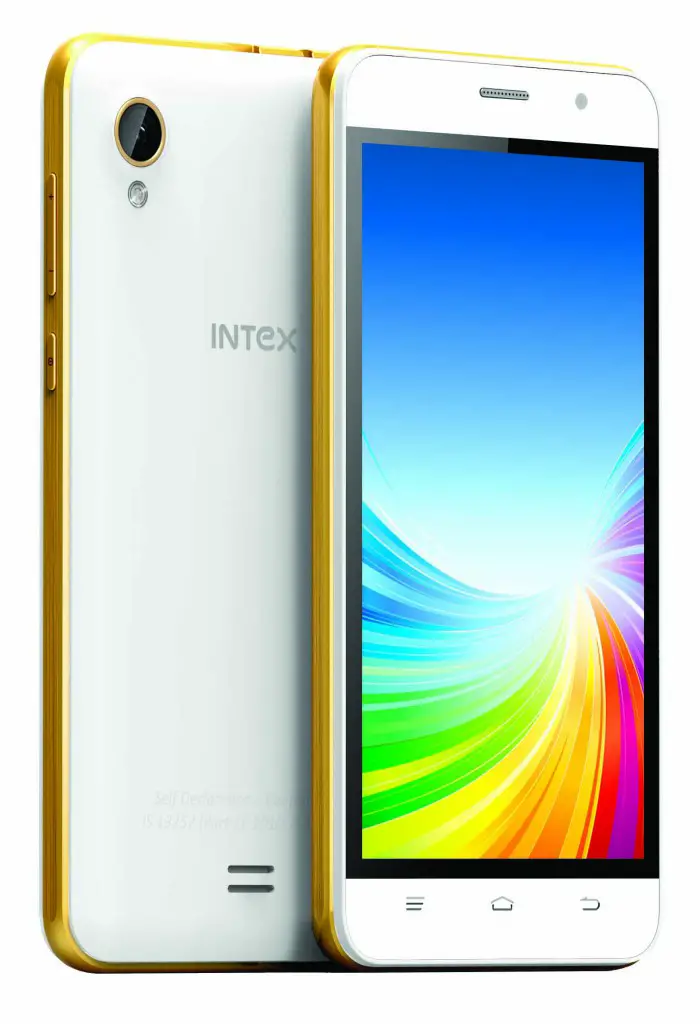 Intex Cloud 4G Smart Specifications
[table id=311 /]
The Intex Cloud 4G Smart comes in at a really low price point, offering some specifications that people today have almost forgotten about. The device comes equipped with a 5-inch TFT screen, with a resolution of 854 x 480. Underneath the display, the phone houses a 1.5GHz Quad-core processor along with 1GB of RAM to support the processor. The phone runs a version of Android Lollipop 5.1, which still keeps the phone in the race with others in terms of the operating system that it runs.
Apart from this, the phone also houses 8GB of onboard storage and can be expanded via a MicroSD card up to 32GB. The phone has a 2000mAh battery that makes sure you get a decent standby and usage time, throughout the day. Another great feature is that the Cloud 4G Smart features dual SIM card option, where you can either use 2 SIM cards or 1 SIM card and the other slot for the microSD card to expand your storage.
The Cloud 4G Smart comes equipped with a 5MP primary camera with an LED flash and a 2MP secondary camera for all those selfies. The camera department is where the phone lacks the most, and it would have been great to see a better camera on the device. But the good part about the camera is that it has a slow motion feature that allows you to capture the action in slow motion, that a lot of smartphones still don't have.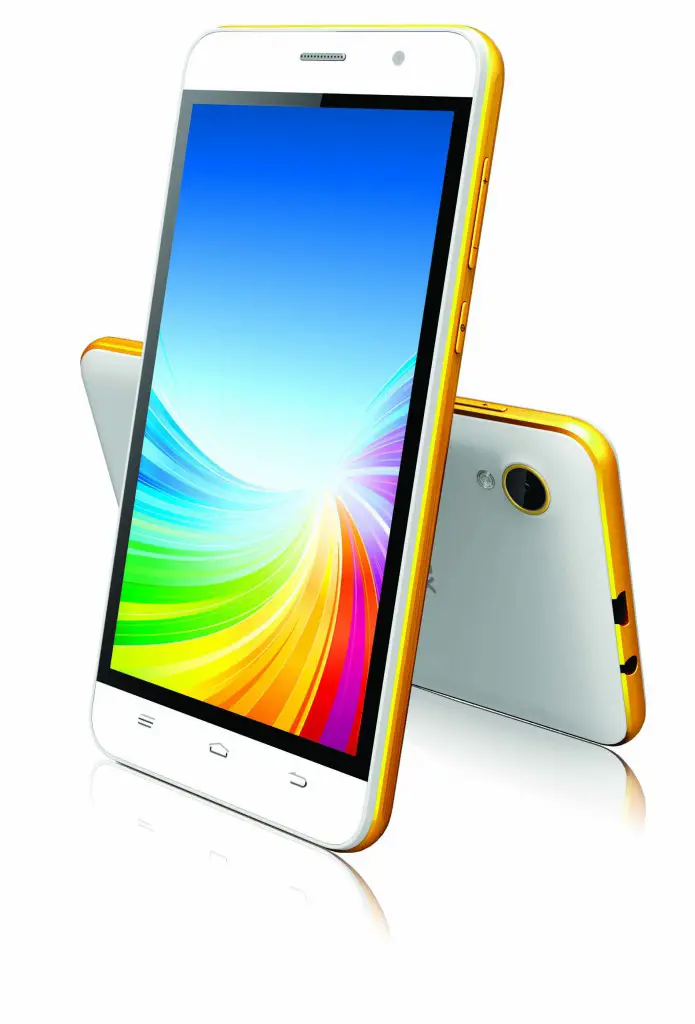 Pricing and Availability
The device is priced at INR 4,999 only and will be available exclusively on Flipkart, starting today. You can head over to Flipkart and get your hands on this affordable 4G handset if that's what you've been waiting for.
Conclusion
All in all, the device is priced really low and is definitely the most affordable 4G Smartphone that I've seen in the market. Though the phone lacks a lot of modern specifications, like a decent camera or a screen, but at the price point that it is offered is astonishing.