Mobile World Congress 2016 is the next big thing in smartphone industry and device makers from across the globe are waiting to showcase their latest and finest entrants into the market during the MWC at Barcelona in Spain. But Samsung is doing something out of the league which makes it the unbeatable out there.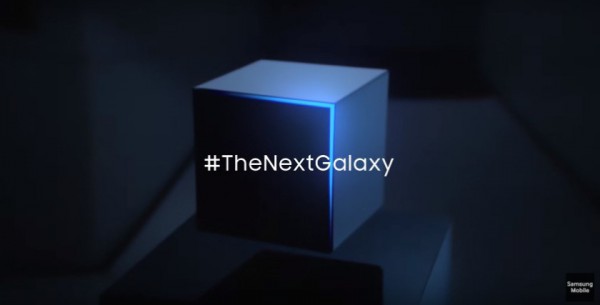 Samsung has sent out invites for an unpacked event on February 21 and that is when world is going to witness Samsung Galaxy S7 and Galaxy S7 Edge, the flagship smartphones from the brand for the year 2016. The event will starts at 7PM sharp at Barcelona time just ahead of Mobile World Congress.
As for the specifications for Samsung Galaxy S7 are concerned, it is rumored to feature a 5.1 inch display and Galaxy S7 Edge will feature a 5.5 inch display. There are rumors doing the rounds that Samsung could take the wraps off Galaxy S7 Plus at MWC.
Further adding fuel to the fire it was also revealed that LG is unveiling its next flagship device Lg G5 on same day i.e. February 21. So it comes to two big brands launching their flagship smartphones for the year 2016 on the same day. Now that's what we call a cut throat competition.
But as of now there is no teaser launched for either of the devices which are a well kept secret till now and come February 21 we will be watching the optimum of smartphone technology and what it could be like to use it in actuality.