We have been following the Honor 5X smartphone since it has appeared in the Chinese market, we followed it further and received great response from our readers in India. Now, when we know that the much awaited smartphone has been launched in India, we are happy to tell that the Honor 5X has been selling like hot cakes as soon as it went on Sale yesterday midnight.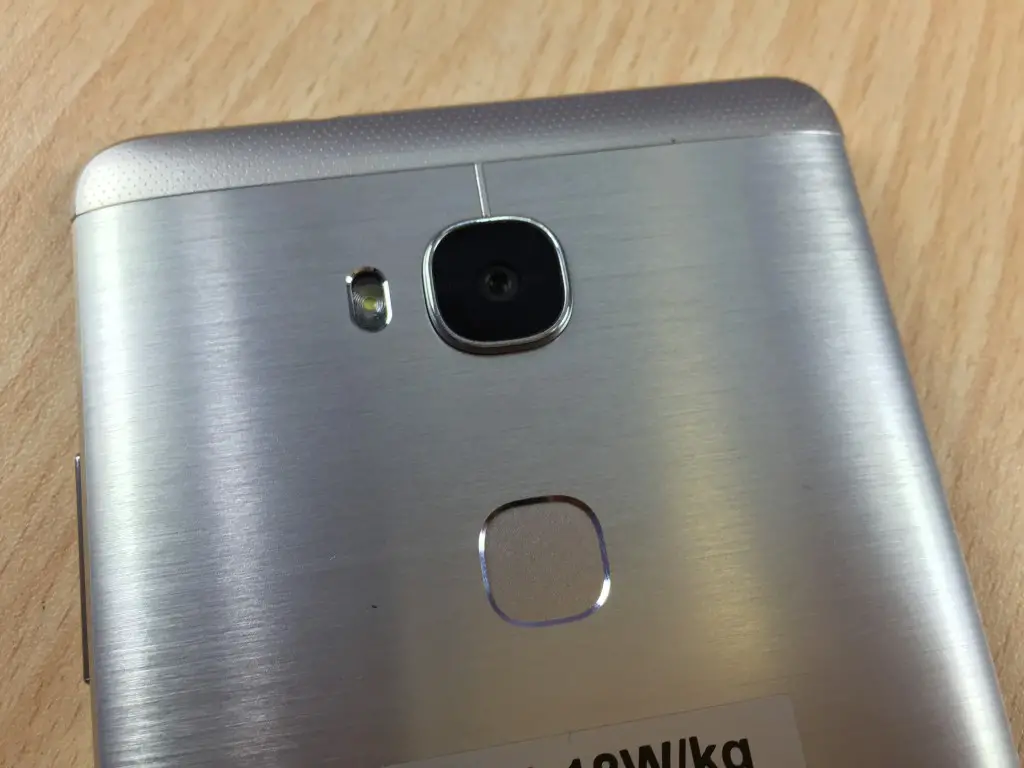 The Honor 5X comes in three colour variants- Gold, Silver and Grey, and it's temting the buyers with a price tag of just INR 12,999. It's not something that will shock us, we have reported the sale of its predecessor Honor 4X as well and last time the buyers took almost no time to vanish away the stocks. Huawei successfully sold 10 million units of Honor 4X globally, and we expect the same response this time as well.
The Honor 5X lives comes with great hardware configurations, it has a powerful Qualcomm Snapdragon 616 64-bit octa-core processor, 2GB RAM, 13 MP rear camera, 5 MP front camera, and a 3000 mAh battery with Smart Power 3.0. These features may not be unique but they are not easy to find in a phone with such an affordable price tag. Things turn to better with the seamless fingerprint sensor which unlocks your phone in less than 0.5 seconds and it can be used for more purposes as well. Moreover, it has the unique metal body made of aviation grade alloy, sharp and crisp Full HD display. What else do one need?
Where To Buy?
You can make this smartphone yours by reaching any of the websites listed below-
HiHonor: http://hihonor.in/products/mobile/honor5x
Amazon: http://www.amazon.in/dp/B01ABYRKTI –
Flipkart: http://www.flipkart.com/honor-5x/p/itmeevhedf7fsuup?pid=MOBEEVHDPYFDWSEM
In the press release Mr. P Sanjeev, Vice President Sales, Huawei India, Consumer Business Group said, "Honor 5X is a nononsense smartphone that delivers all the essentials want from a smartphone. It bundles in high quality metal construction, next-generation fingerprint technology and inspired-design for the most unique technology experience, all at an affordable price. The Honor 5X embodies the philosophy and mission to enable superior mobile internet experiences for the internet generation and is a perfect choice for the creatively inclined". "We are looking forward to a great response for the Honor 5X".