Instagram, a popular image sharing social network, did not have support for adding multiple accounts on one device natively. There were some third party apps available to do this, but those apps were not recommended by the company themselves. Earlier, a lot of people have got their accounts banned or suspended for logging on from the same device with multiple accounts. But finally, Instagram has come to its senses and is rolling out an official update for both iOS and Android that will natively support adding multiple accounts on one device.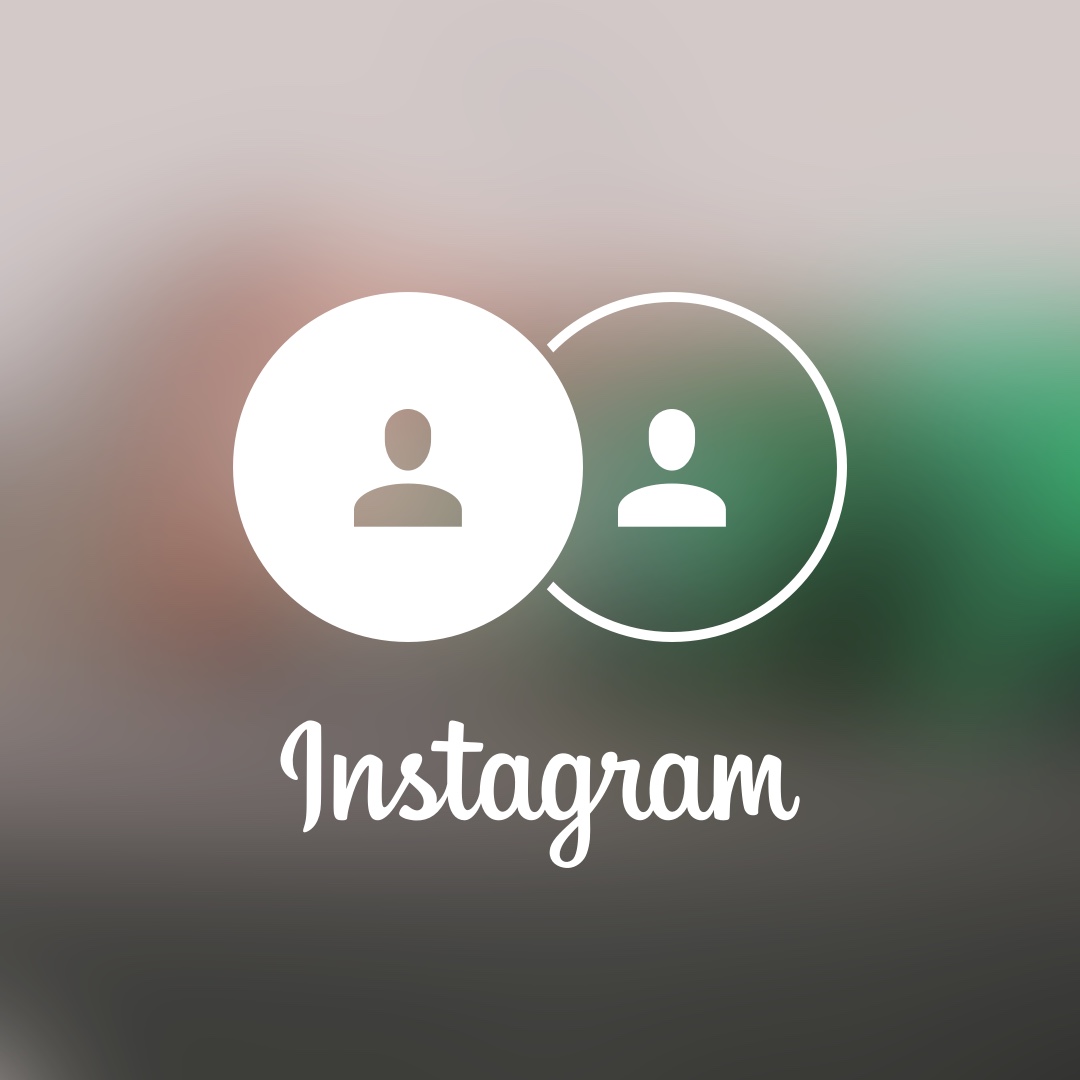 Earlier, even if you wanted to switch between different accounts, the only way was to log out completely from one account and then log into the other account. This was a hassle for a lot of people, who would manage their personal Instagram accounts along with their business accounts for Instagram.
Now, in the latest update for iOS and Android, version 7.15, the company has officially added support for managing multiple accounts. This multiple account feature is like the one that you will find in the official Gmail App to switch between different accounts. In the Instagram app, you will be able to switch between accounts by just using the drop-down menu on the action bar on the top to select the account you wish you use Instagram with.
The limit with multiple accounts is that you will be able to add a maximum of 5 Instagram accounts only, but this number should be sufficient for most of the people who wish to manage their own account along with their brand or business account.
Conclusion
The update by Instagram is something that a lot of people, especially bloggers, were waiting for since a long time. This update from the company was an unexpected one as no one had expected them to launch this update anytime soon. The app update will be rolling out to all the users shortly via their respective stores, the Google Play Store or the Apple's App Store. Make sure you update to the latest version if you want to manage multiple accounts from one device itself.