Honor, a sub-brand of Huawei, made announcements yesterday that their Honor Holly 2 Plus will go on sale at Midnight on 15th February 2016. The Honor Holly 2 Plus is a device that a lot of people have been waiting for, and finally, will be available to the users starting 15th February. It was launched by Honor late last month in an event in New Delhi along with the announcement for the Honor 5X.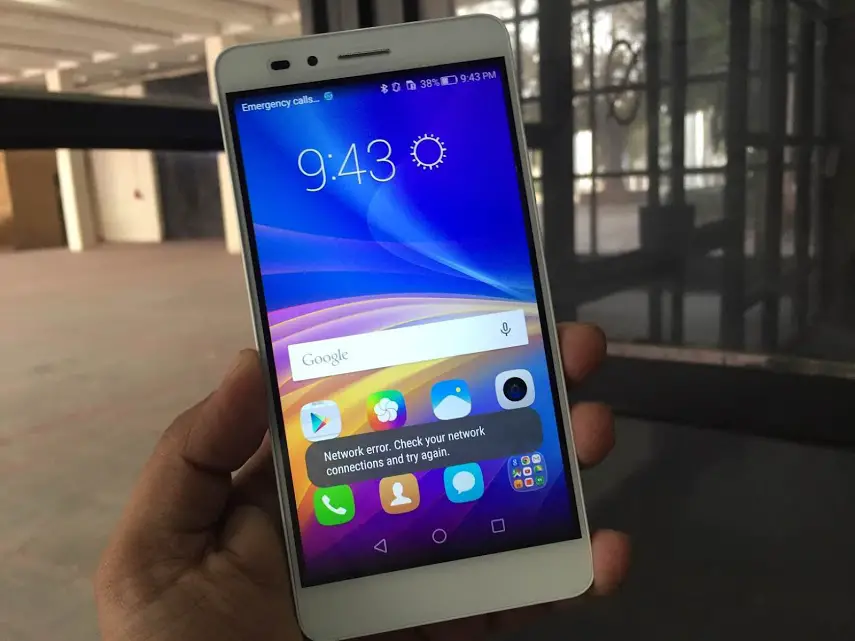 Honor Holly 2 Plus Specifications
[table id=337 /]
Honor Holly 2 Plus Coverage
The Honor Holly 2 Plus is a smartphone that features a 5-inch 720p display, which looks sharp and vibrant. It is powered by a MediaTek MT6735P processor and 2GB of RAM, along with 16GB of storage, which can be expanded via a microSD card.
On the camera side of things, the phone features a 13-megapixel primary camera and a  5-megapixel secondary camera. The battery on the Honor Holly 2 Plus is a gigantic 4000mAh battery that allows you to go on all day without giving up on you! Even after such a battery, it features a SmartPower 3.0 mode that allows you to extend the battery life to some extent by enabling that feature. The smartphone also packs Quick Charging to allow you to charge the phone a lot faster than traditional charging.
One of the good features that the Holly 2 Plus has is that it allows you to use the phone as a power bank to charge up your other devices, like other smartphones, tablets or any other USB powered devices. 
Another great thing about the Holly 2 Plus is that it features 2G/3G/4G and CDMA with its dual-SIM capabilities. There is no other phone at this point that features anything like this. This means that the phone is a true Global phone and can be used without any problem all over the globe.
The software on the Holly 2 Plus is based on the EMUI custom OS, based on the Android Lollipop 5.1. The software on the phone is really light and basically flies through all tasks. The company will also be releasing a software update to Android Marshmallow, 6.0 in the coming months, as they had promised us on the launch event.
Pricing and Availability
The Honor Holly 2 Plus is priced at INR 8,499 and will be available starting midnight on 15th February. It will be sold online via Amazon India and Flipkart, the two leading e-commerce portals in India.
Conclusion
The Honor Holly 2 Plus is a phone that impressed us, as you might have read in our real life usage review of the same. The best part is that the phone is very much worth the price that you're paying for it with its impressive battery and network connectivity options. Even the software on the device is a lighter version of the EMUI, which makes it really good.