Freedom 251 smartphone surprised us when the company revealed its price which is just INR 251. Yes, it is hard to believe but it is true. We finally have a smartphone that costs lesser than what you pay for your smartphone covers these days.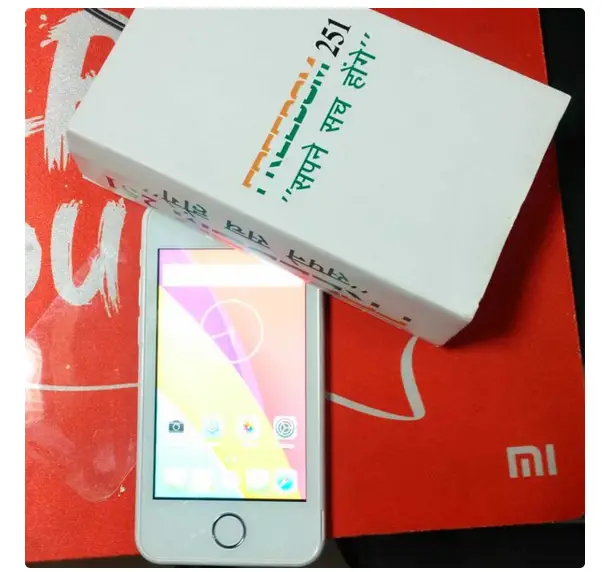 Picture Source- Rajiv Makhni (Twitter @RajivMakhni)
It is designed by a home grown company named Ringing Bells Pvt. Ltd, which was established in 2015. It is still not confirmed but it is pretty obvious that government of India has subsidized a large amount of funds to do the cost cutting. The phone is aimed to boost Indian government's initiatives like Digital India, Skill India and Make in India by reaching the rural and semi-urban areas and providing them with the latest technological advancements.
Freedom 251 Full Coverage ( Links Below )
Freedom 251 Hands on Review [ Video ]
Freedom 251 Photo Gallery
More Freedom 251 Photos From Launch Event

Freedom 251 India Customer Care Number
Website- www.freedom251.com , www.ringingbells.co.in
Customer Support number- 0120-4001000, 4200470, 6619580
Freedom 251 Service Centers
A detailed list of Freedom 251 sevice centers around India is listed below. Please refer to the image, they include the Name, Full Address and Contact numbers of different service providers in cities around India.
Note: Click on the Image to enlarge in full size

Warrantee, Terms and Conditions
The warranty of the Product extends for a period of 12 months for the Host unit, 6 months for Battery and Charger, and 3 months for Earphone commencing from the date of purchase
Any defect arising due to misuse of the unit, damages due to liquid ingress, or physical abuse, or normal wear and tear will not be covered by this warranty. Plastic components like front & back cover plus rubber component like key pads; antenna will not be treated under warranty coverage
The warranty is void if the unit is tampered with, altered or repaired by unauthorized persons
The defective unit along with the sales invoice must be brought or sent to the Authorized Service Centre, during normal working hours, by end customer at his own expense.
The warranty is void if the serial number of the unit is deleted, defaced or altered rendering it difficult to identify the instrument
How To Locate A Service Center Nearby?
The Freedom 251 India website does not provide the self locate option or live chat customer support service for now. You can refer the list of image above to find a service center in your city.
Service Feedback
No feedback about the Freedom 251 services for now, as we aim to provide all the factual details to the consumers and assist them with genuine information.  We would welcome your feedback and suggestions relating to the service experience at Freedom 251.
Let us know your booking experience and let us know your views about the device and services as soon as you receive it.
Official Website, Official Address & How To Contact
Official Website- www.ringingbells.co.in
Registered Office address- B-44, Sector 63, Noida – 201301
Contact numbers- 08822232323, 01204313087
Customer care numbers- 0120-4001000, 4200470, 6619580
Official E-mail- [email protected]
Customer support E-mail- [email protected]
DISCLAIMER: Information on this page is subject to change at any point of time without prior notification.