Freedom 251 was made official during the launch event in New Delhi on Wednesday by Noida based company named Ringing Bells. It is the cheapest smartphone in the world till now. Freedom 251 gathered a lot of public and media attention for obvious reasons, but seems like the users are unable to complete their purchases soon after the booking started.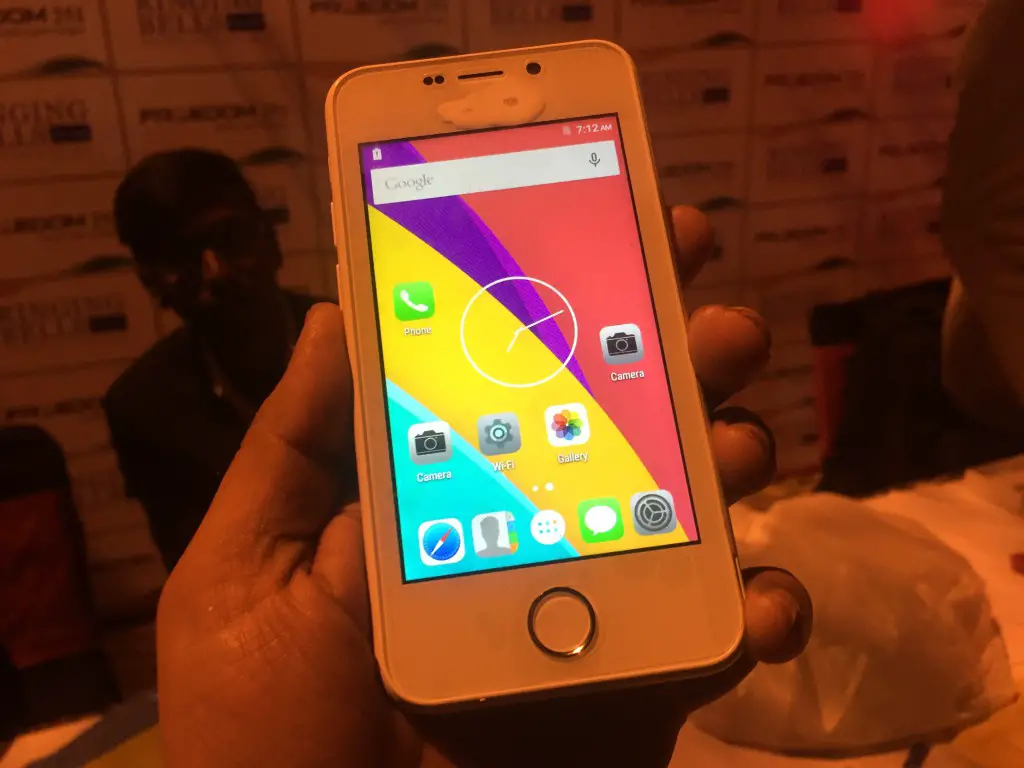 The official booking started on www.freedom251.com from today morning 6 AM and was said to last till February 21. However, when we tried to book a Freedom 251 smartphone, we were asked to fill the shipping details including the address and personal details. After we filled the details and clicked on the 'Pay Now' option, the website redirected us to the same page asking to fill the details. According to the flooding responses from the consumers, we are sure that we are not the only one to face this issue. The cart shows that the company is charging Rs 40 as delivery charge per unit which makes the total cost 291/unit.
According to the recent update from the company, the website is has crashed due to traffic overload on the booking website. According to the website, the website received approx 6 Lakh clicks per second s soon as the booking started, as a result of which the website has crashed.
Furthermore, the company has confirmed that they are taking a break to upgrade their website and revert within next 24 hours.
A lot of questions have been raised about the controversial pricing of this smartphone. Founder of Ringing Bells Mohit Kumar Goel stated that the smartphone is inspired by Prime Minister Narendra Modi's make in India campaign but there was no word about any type of government subsidy or collaboration between both.
We have already revealed that the Freedom 251 is actually renamed from ADCOM's Ikon 4 and is advertised with a totally different branding. A smartphone like this easily costs at least 1500 without including the advertising and distribution expenses. Rs 251 are not just a loss-making amount but it raises a lot of other doubts in the mind of consumers. Who is taking the silver bullet in the chest to cover up the remaining expenses and why? Is this really something to help Digital India and Make in India or it is just a marketing stunt for personal benefits? Well, nothing could be said and done except to wait and see what the next step from the company is.