Dell is a widely known company for the laptops that they make. They offer some of the best laptops that you can buy for your business needs, or even for everyday usage. Today, in an event held in New Delhi, Dell announced their new portfolio for the Latitude series, with a few updated models and a few new models in India.
The company announced the all new thinnest Business class Latitude 13 7370 Ultrabook and the Latitude 12 7275 2-in-1 detachable Notebook. The Latitude 13 7370 ultrabook features a 13-inch screen for a perfect fit for the on-the-go worker. The laptop is built using layers of unidirectional 40-ton carbon fiber, the same materials used in applications like spacecraft and aerospace. The laptop also features Dell's InfinityEdge display, which features a really small bezel around the screen that creates an enjoyable experience when using the laptop.
In addition to all this, the Latitude 13 features a USB-Type C port to allow one cable for docking, power, video, audio and data. It also includes Thunderbolt™ 3 for 8x faster data transfer than USB 3.0 allowing end users to power two 4K displays simultaneously. The laptop offers extended battery life and offers advanced security features including a fingerprint scanner and encryption software.
The Latitude 12, the 2-in-1 detachable notebook that you can make your tablet as well for an on-the-go experience features a 12.5-inch touch screen. The best part about this notebook is that it does not feature clumsy locks and latches for releasing or attaching the screen to the keyboard. It is based on a new magnetic system that allows for easy portability and usage. The notebook comes with two keyboard options, the Slim Keyboard or the Premium Keyboard. The Slim Keyboard is full-sized, lightweight, well-spaced with backlit chiclet keys for effortless typing, whereas the Premium Keyboard single-handedly connects to the tablet, and features backlit keys and mouse cursor control with a high precision, gesture touchpad.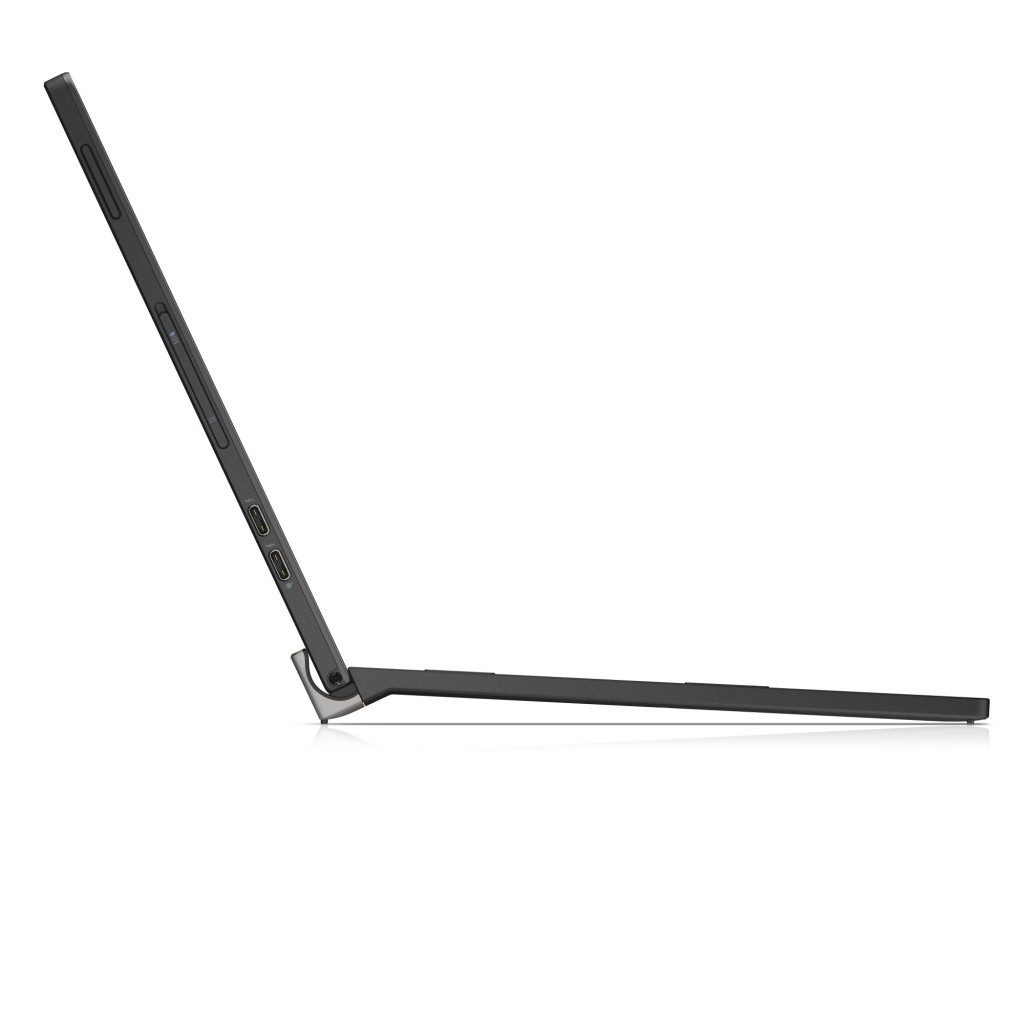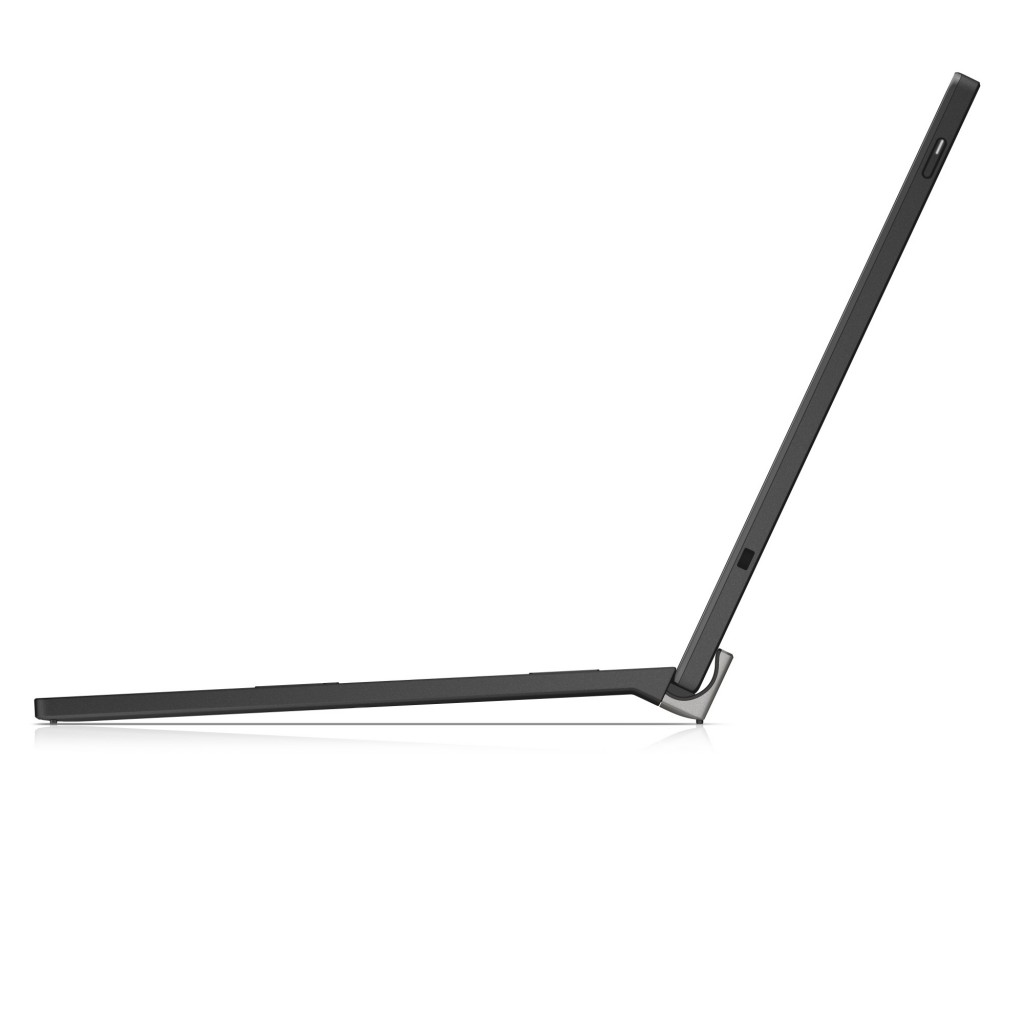 Along with releasing these two new laptops, Dell has also updated their old Latitude series to meet the today's standard and launch in India. They have upgraded and launched their Latitude 3000, 5000 & 7000 Series to the Indian market.
Pricing and Availability
The availability and the pricing for different models of the laptops announced today vary. The Dell Latitude 13 7000 Series Ultrabook is available April – end at a starting price of INR 79,999, whereas the Dell Latitude 12 7000 Series 2-in-1 is available March – end at a starting price of INR 87,999.
Their upgraded Dell series for Latitude 3000, 5000 and 7000 are available starting INR 44,999, INR 54,999 and INR 64,999 respectively and is available right now.
Conclusion
The new laptops from Dell look really impressive with great build quality and design. Even though these are business laptops, but they still look just the way a modern laptop should look. I'm excited to trying out these laptops in the near future, and maybe even upgrading to one of them in the future.