Xiaomi is rising in India with the new smartphones that they have launched in the recent times. Recently, they launched their Redmi Note 3 in India and that has become a very popular phone. It goes out of stock as soon as the sale starts. Now since people are buying more of these Xiaomi phones, they are looking for service centers in India as well, and here we are to help you do that.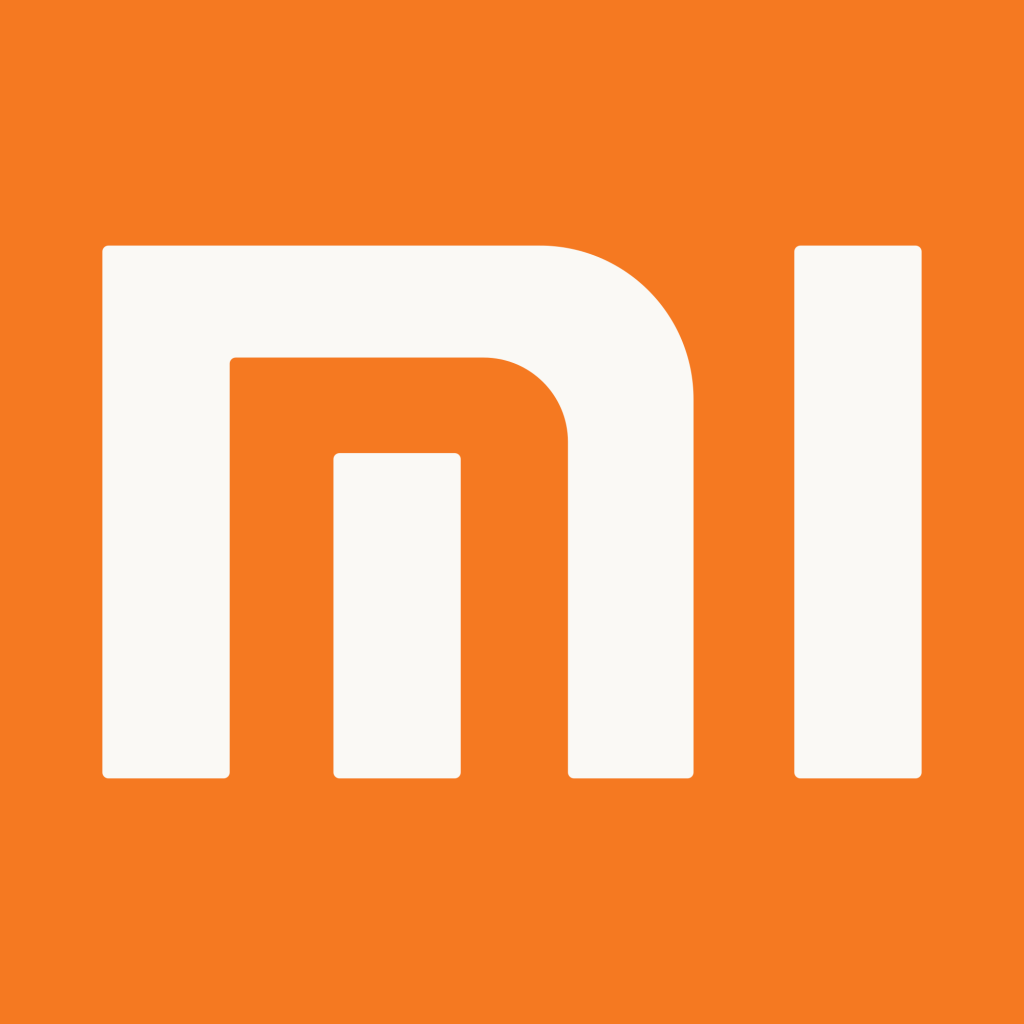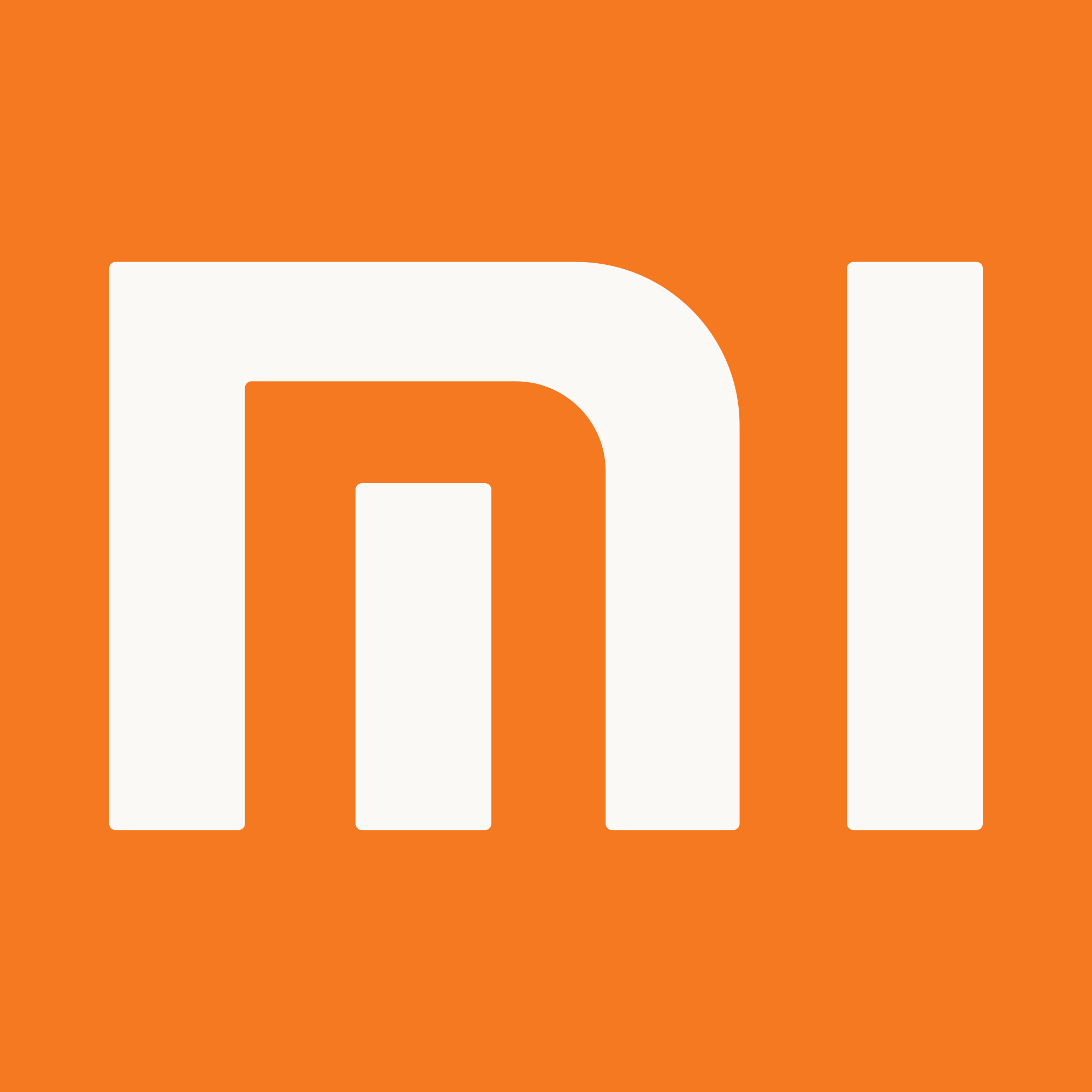 Recent Phones from Xiaomi
Redmi Note 3
Redmi Note 3 was launched this month only, and has become a good seller for the company. They have an upcoming sale for this phone on the 16th of March, tomorrow where you can purchase the phone if you wish to.
Redmi Note 3 Coverage
Xiaomi Redmi Note 3 Real Life Usage Review – "Affordable Smartphone Killer"
Xiaomi Redmi Note 3 India Edition: Things I Like And Don't Like
Mi 4i
Mi 4i was launched last year and was a good phone that a lot of people liked. It is available these days without any flash sales or anything.
Mi 4i Coverage
Xiaomi Mi4i and Mi Band Launched in India At 12,999 INR and 999 INR
Xiaomi India Official Service Center List
There are a lot of service centers for the company all over India. Most of these are located in big cities only but the entire list of service centers in India is shown below for your consideration.
Note: Click on the images to enlarge them.

How to locate nearby Service Center?
In order to locate the nearby service center to your location, you can head over to the official Mi webpage and there you can choose the state you live in and then choose the city. It will list out the nearest service center from your location on the page there itself.
Turn Around Time
I can not ensure the turn around time for a Mi Service center as I have not been to one ever. If you have and would like to share the details with us, feel free to post them in the comments below.
Service Feedback
No feedback available. We aim to provide all the factual details to the consumers and assist them with genuine information.  We would welcome your feedback and suggestions relating to the service experience at Mi.
Official Website, Official Address & How To Contact
The support page of Xiaomi India does not have much information about their official headquarters or anything, but does mention the email address and service hotline that you can talk to if required.
Official Website: http://www.mi.com/in/service/repair/
Official Email Address: [email protected]
Official Helpline: 1800 103 6286
DISCLAIMER: Information on this page is subject to change at any point of time without prior notification.