Cheetah Mobile Inc. is one of the well known developers of mobile utilities and security applications. The company has announced the launch of its latest revamped Android launcher, named the CM Launcher 3D. The new launcher comes packed with attractive screen transitions and new age 3D animation engine.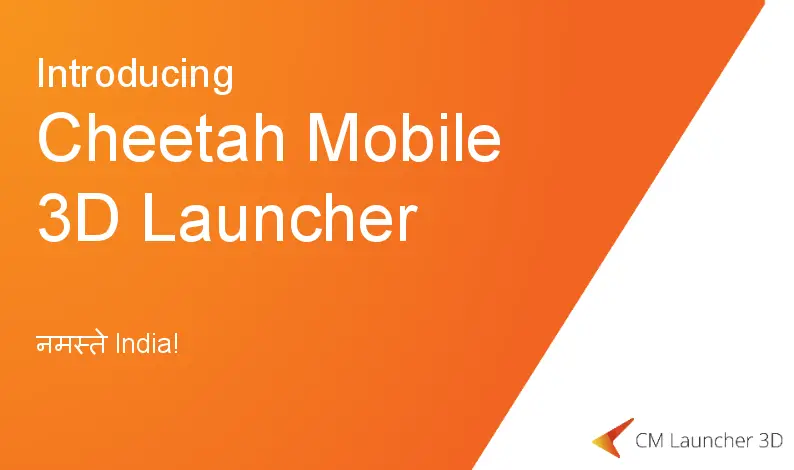 CM Launcher 3D is just like any other Android launchers which replaces the existing Android UI and brings new animations and features including screen transitions, themes and graphic optimizations in different areas, which makes your device feel like a new phone. CM Launcher 3D comes with updated privacy functions like quick access to hidden apps, anti-virus, smart app sorting, suspicious SMS detection, and speed and battery improvisations.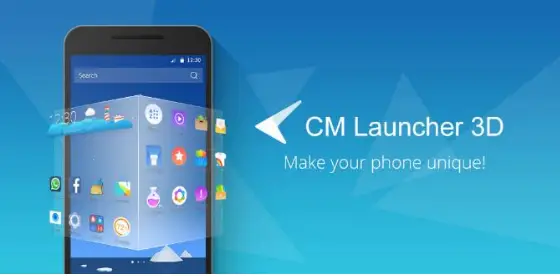 The highlight of the CM Launcher 3D is its ability to ensure smooth 3D visuals and effects and support for wide range of Android devices. This launcher works on a whole new level by using a 3D engine which reproduces the graphic control elements and uses an in-built animation effect library. CM Launcher reduces the frequency of applying the commands that are getting rendered so that it does not put a load on the system. This reduces the chances of lags and the visual effects look responsive and smooth.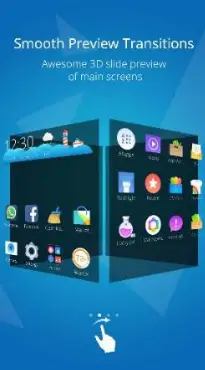 Another impressive feature of the CM Launcher 3D is the number of options to customize the look and feel of your interface. It allows you to choose from thousands of stylish themes, various categories. You can also design your own theme, and even share it on the online theme store. Moreover, the developers have also included some localized themes and one of them features the Indian cricket team to cheer your team this T20 Word Cup.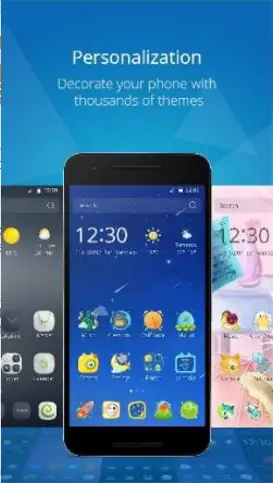 CM Launcher 3D is available for download in India and it is already being available in Hindi, more Indian languages can be integrated based on user demand for free. It is available on Google Play and supports the following languages as well:
English, Spanish, Portuguese, Russian, Italian, French, German, Danish, Dutch, Ukrainian, Hungarian, Polish, Croatian, Czech, Greek, Hebrew, Romanian, Serbian (Cyrillic), Slovak, Turkish, Arabic, Persian, Japanese, Korean, Thai, Indonesian, Malay, Vietnamese, Simplified Chinese and Traditional Chinese.