After months of speculation, Xiaomi has finally confirmed that their highlight device of the year, the Mi 5 will be launched in India on 31st March. Like always, Mi India has planned some contests before the launch of Mi 5 in India. They are giving away 30 F-codes every day to the winners of this contest. This confirms that Xiaomi has planned to sell the Mi 5 through flash sales. And Mi India is giving you the chance to confirm your Mi 5 smarphone by winning the F code during this contest.
The 'F' in the F-Code means 'Friends', and Xiaomi offers you a friends code that can help you confirm your booking for Mi 5 during the flash sale. If you are planning to buy the latest flagship from Xiaomi, this is your chance to ensure that your booking will be taken up by the company. Those without the F-code have to be the first to book the Mi 5 before the stocks runs out.
Xiaomi is giving away 30 F-codes for Mi 5 today (29th March) till 11:59 PM (IST) and the winners will be announced on 4th of April. To participate in the contest, all you need to do is to go to http://en.miui.com/thread-249793-1-1.html and
Post a reply with how you are going to match or beat the speed.
You can reply in any form is like sketching, drawing, Photoshop work, video, etc.
The best 30 entries will win the F-code.
Notes:
F-code can only be used on Mi.com/in for the purchase of Mi 5 only.  This means that transaction is with Mi India and delivery can only be done within India (If the delivery is available to your address).
Warranty is applicable in India only (terms and conditions applied)
What is F-code? You can use F-code to buy the Mi product at any time within its expiration.
Use before they expire.
The Indian Xiaomi fans will be delighted to know that the folks at Mi are running a Mi 5 giveaway on its official Mi India Forum. They will be giving away a Mi5 phone to one lucky winner during this contest. The contest is named – 'My Dream Phone, Mi 5' and entries can be registered between 28th, March to 1st, April. Once you have submitted your entry, the voting phase will start from 2nd April and on 4th April. One lucky winner will win a Xiaomi Mi 5 (32GB version, white color). You will find the contest related details below.
How to Join Mi 5 Contest?
Start a new thread on the Mi Forum and with the topic (My Dream Phone: Mi 5) and add your own story title
Post your story about Mi 5, make sure to answer these questions –
What does your dream phone look like? Describe it.
Why Mi 5 meets all the needs you want?
Why do you need a Mi 5?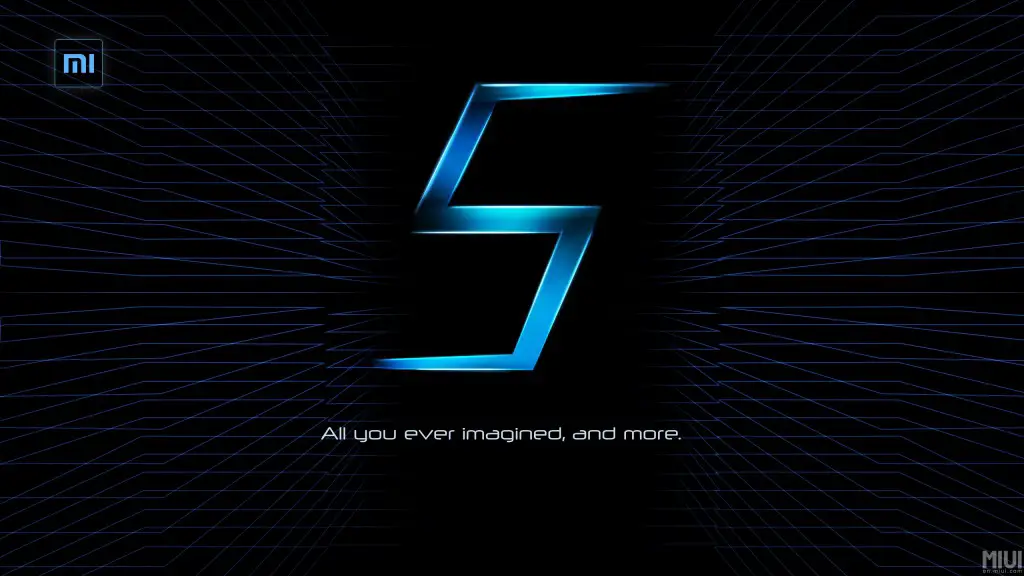 How to Win Mi 5
Your thread must begin with the topic My Dream Phone: Mi 5.
Comment in the main thread with your thread title and link using the "promote" feature to copy and paste.
Originality, creativity, pretty layout, pictures, and other ways of your narration will increase your chances to win a Xiaomi Mi5.
After this 10 best submissions will go to voting phase.
Winner will be chosen by Admin's choice (50%) and voting (50%)