OnePlus 2 users who have been waiting desperately for Oxygen OS 3.0 can now download the new update. Currently available in the form of a beta release (near-final), Oxygen OS 3.0 is based on Android 6.0.1 Marshmallow. It is compatible only with the OnePlus 2 for now, but OnePlus plans to release the update for the OnePlus One and OnePlus X soon.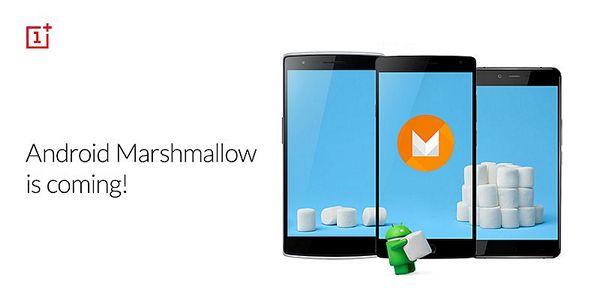 The new Oxygen OS 3.0 update comes with a large number of changes. Apart from the fact that it is based on the latest Marshmallow update, Oxygen OS 3.0 comes with a much improved Shelf UX, a better camera experience and other feature improvements in the wallpaper picker. It also comes with the regular bug fixes and performance improvements.
What's New In Oxygen OS 3.0
Here is the detailed change-log of Oxygen OS 3.0:
Android 6.0.1 Marshmallow upgrade
New OnePlus Camera UI

UI has been cleaned up: swiping up/down now switches between photo/video, whereas HD/HDR and flash settings live in the top right corner
You can now change the aspect ratio and toggle grid view without going all the way to the settings

New wallpaper picker

Easily preview and set both home screen and lock screen wallpaper in one place.

Shelf UX has been improved

No more edit mode, long press boards to rearrange or remove

General system performance improvements

Benchmarked 47% faster than OxygenOS 2.2.1 on key test scenarios

Fingerprint performance improvement

Tested 45% faster than OxygenOS 2.2.1 on average

Settings changes

Old app permissions are gone, say hi to new (native Android) app permissions.
Alert Slider has its own entry point with more customization options
Improved settings menu readability by changing the order a bit

March security patches
If you are going to flash this update on your OnePlus 2, be sure to backup all your data. You can dirty flash this update on your OnePlus 2 if you are currently on Oxygen OS 2.2.0 or higher.
Download Oxygen OS 3.0 Beta
You can download the latest Oxygen OS 3.0 Beta update from here. Make sure you check out the detailed flashing instructions on the OnePlus forums.