Do you have a high megapixel phone camera? But still the pictures are not matching up the standard. Well the reason behind this is quite interesting which every smartphone buyer must know before judging the device camera only by its megapixels. When it comes to the clarity of your clicks, a high megapixel camera is not everything that matters, the size of the camera sensor also play an equally important role in increasing the sharpness of your images.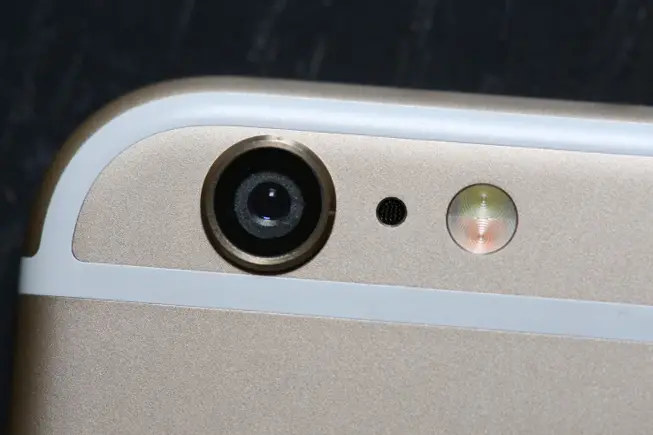 The size of the camera sensor determines how much light it uses to create an image, this means that the camera sensor size is directly proportional to the sharpness of the image.  The image sensor has millions of tiny light cavities or "photosites" to record an image. When you click a photo, these photosites are uncovered to collect and store photons, this means that a bigger camera sensor with more photosites will capture more detailed and sharp image with less noise as compared to a smaller one.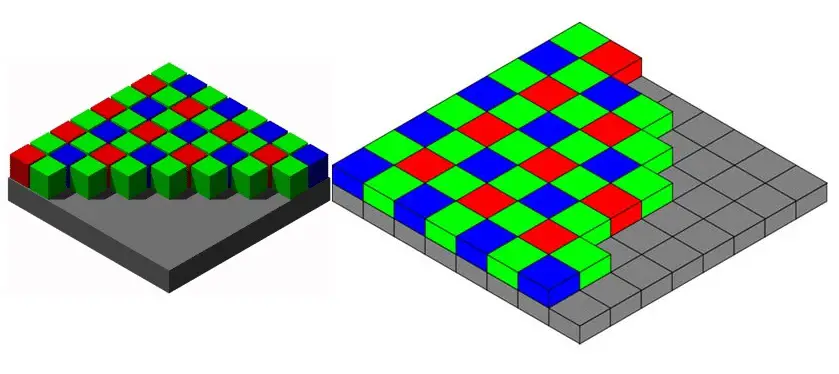 Camera phones and other compact cameras use sensor sizes in the range of 1/2″ to 2/3″, which is pretty less as compared to a professional camera. Smaller sensors are mainly used to maintain the thin structure of the phones. Most of the Phone Manufacturers do not tell about the camera sensor size, their marketing is concentrated on the megapixels the phone camera is having, because that's all we know. Below is an app that allows you to determine which camera sensor is used in your  phone.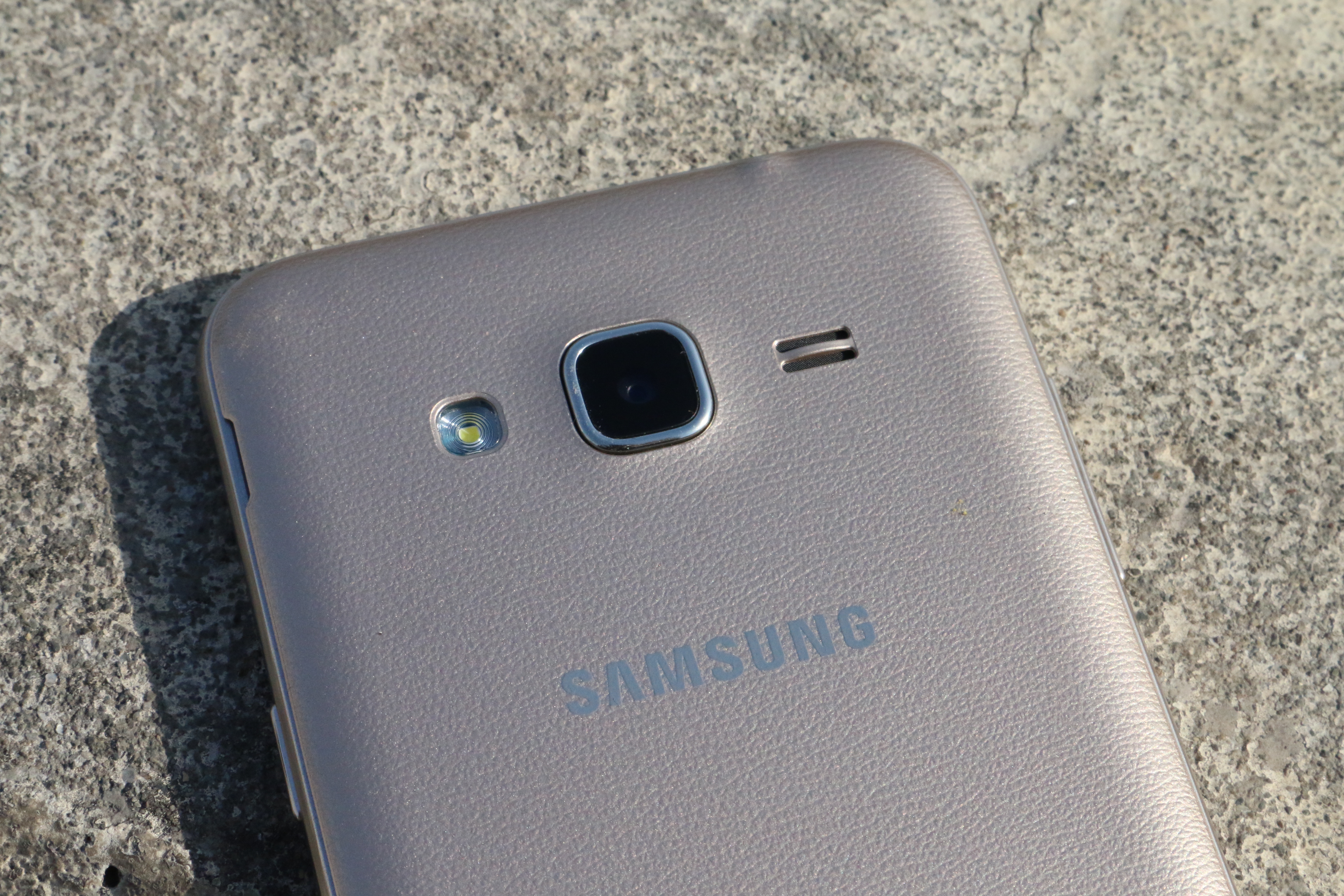 This App provides complete information about the hardware and software utility in your Android based devices. It is compatible with Android version 2.1 and up, it is 8MB in size and is free to install. This app offers various features such as CPU detection, real-time core clock measurement, screen dimensions, pixel density and camera information, Wi-fi information, Battery level and temperature monitoring, SoC and device model identification, Memory and storage utilization and Sensor polling among others. But right now we are only concerned about the Camera information. For detailed information about your camera just open the App and go to Devices. It shows your Camera ID, Resolution, Video Resolution and other features that are supported/not supported by your Phone Camera.