Most of the smartphones, but not all, launched these days come with Gorilla Glass. You may have seen this info about Gorilla Glass on the box of your smartphone, or on our website listed under specs. Given the fact that displays are the most important part of a smartphone, it is essential to give them good protection.
Corning Gorilla Glass helps protect displays from  getting damaged from scratches or drops with its special toughened Gorilla Glass, but still we have seen many people asking us whether the phone has Gorilla Glass or not.
Today, we try to help you determine if your phone has Gorilla Glass or not.
What is Corning® Gorilla® Glass?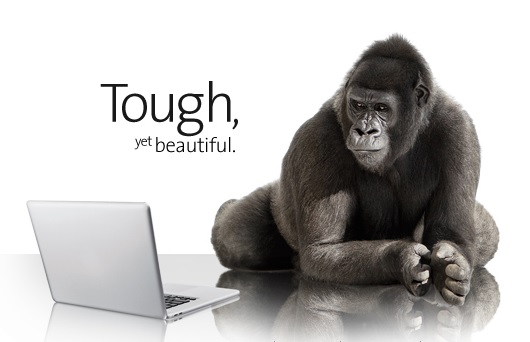 In simple terms, Gorilla Glass is toughened glass – very resistant to cracks and scratches.
Gorilla Glass 3 is Corning's durable, scratch-resistant composition. The focus is on making Gorilla Glass as scratch resistant as possible. To this end, Gorilla Glass has enhanced the scratch resistance and strength retention after a scratch. Scratches will also be less visible, helping you to better enjoy your phone instead of being distracted by the scratches.
How To Find Out If Your Phone Has Gorilla Glass?
We have been asked this question many times, especially now that smartphone users are a lot more informed than ever before. People look for some core specs like the RAM, display size, number of cores and the type of glass as well. Gorilla Glass comes recommended across price ranges, so people want their phones to feature it.
However, that alone is not enough. You need to be able to find out if your phone has gorilla glass. In a small attempt to help you with that, we are telling you the best way to find out if your phone has Gorilla Glass.
Check Corning Gorilla Glass Information Page
You may be surprised to know that Corning Gorilla Glass has been used on 4.5 billion devices across different brands. Go to this support page to find if your product has Gorilla Glass on it: Products With Gorilla Glass