Micromax has been pretty active in the market after shifting gears to up the level of competition last month. It launched a new logo announced dozen of new products and has come with a revamped approach. The CEO of the Micromax and YU Televentures, Mr. Rahul Sharma has now announced the latest in-house project aimed at improving the software side of the YU smartphones.
The new project is being called Project Highway, it is also called as the Source Code Supply Chain Management System. This platform will feature source codes from multiple drop points like Chipset Vendors Repos and AOSP repos etc.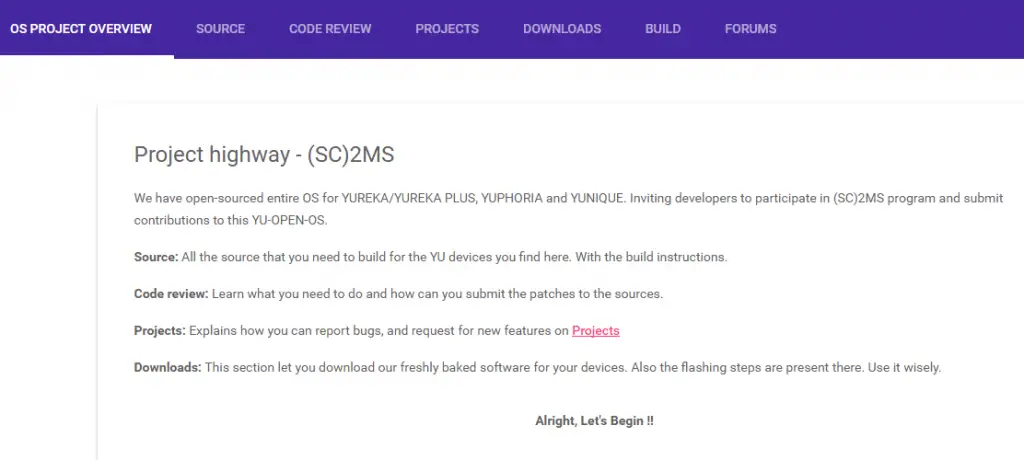 The source codes will be submitted for assessment to the company and its in-house developers will examine it before it is released for users. In simple words, Project Highway will act as a source code bank for developers and it'll allow them to download the codes on their devices. With this, YU Televentures becomes the first company to provide source codes to users in India.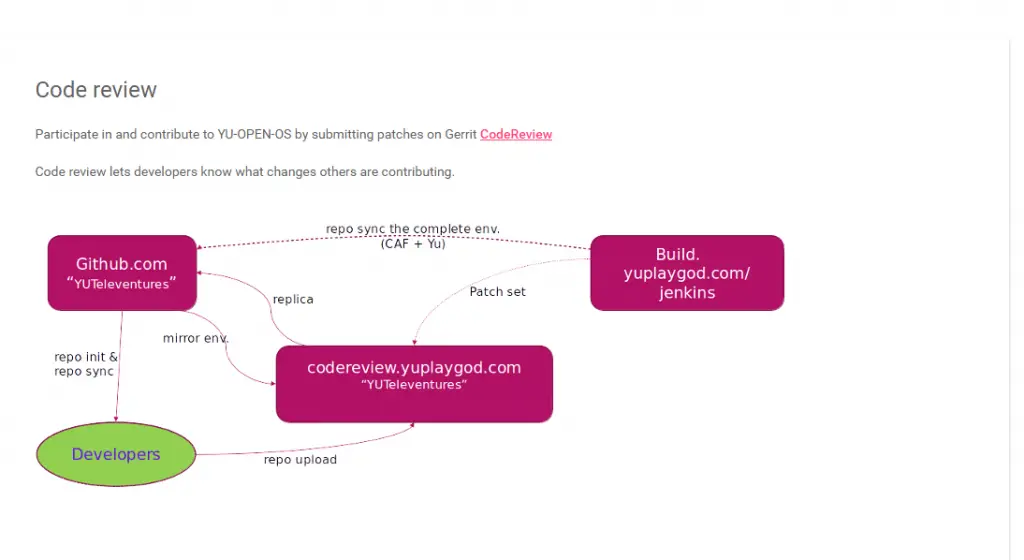 The company also announced that beta builds of Android Marshmallow for four Yu phones is out, which is also the result of the Project Highway. The beta builds of Android Marshmallow are available for Yureka and Yuphoria whereas the beta for Yureka Plus and Yunique will land soon.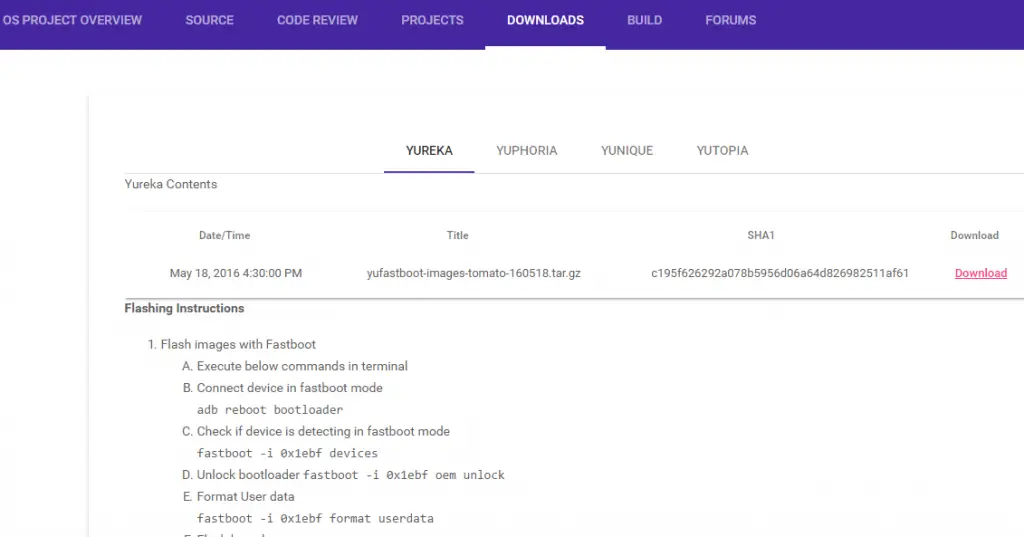 As most of us know, with the launch of Lenovo Zuk Z1 in India, the exclusive partnership between YU and Cyanogen has now come to an end and this will be acting as a balancing act for the company.
"Developers and contributors have been special to us. When we rolled out Project Highway, we wanted to get as many people on board as possible. Pleased to share yuplaygod.com is live as of NOW and happy to share today we are making available the open-sourced OS for (four Yu phones)," Yu founder Rahul Sharma wrote on the company's official user forum.
He also said that the stable builds of the Marshmallow based Project Highway software will be available for various Yu phone in the next 30 days.
Let us know what do you think about the new strategy from YU Televentures, don't forget drop a comment below and share your opinion.