Who wouldn't want a smart phone or tablet that suits their style and helps keep one connected to the world like never before? With its endless list of features, the smartphone has become a necessity in our life. But sometimes, the price of our Dream Smartphone is very high, which keeps it out of our Budget. This is the point where Companies like Home Credit comes to our rescue by providing easy loans for buying a new smartphone.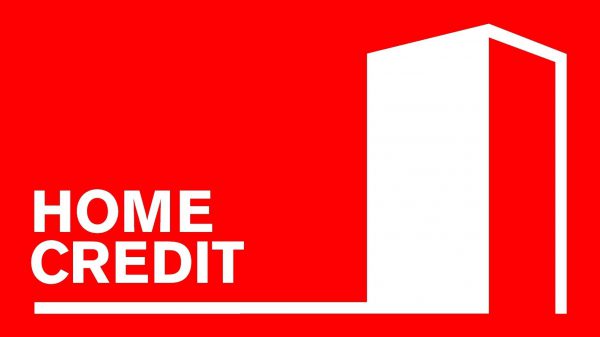 Home Credit India is part of the international Home Credit Group that began operations in Prague, Czech Republic and that has a presence across ten countries in Europe and Asia today. Home Credit India Finance Pvt. Ltd., is one of India's fast-growing Non-Banking Financial Companies (NBFC) that empowers people with fast and simple finance to fulfill their dreams. Since setting up business in India in 2012, the company is already operative in nearly 50 cities across 14 states and counting. Home Credit India has a strong network of over 4,000 Point-of-Sale (PoS) outlets servicing a growing customer base of over 8 lakh, through an employee base of nearly 10,000 committed individuals.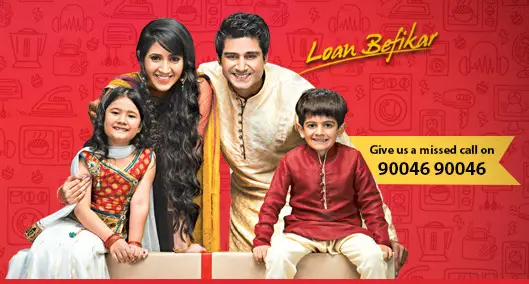 Loan Features
On-The-Spot loans up to Rs. 50,000 : Just Visit a Home Credit partner store near your house (Call at 1800-121-6660 or visit https://www.homecredit.co.in/locateus.aspx to locate the nearest store) and choose a product for purchase. Then you will be required to fill an application form which will be approved in less than 15 minutes.
Loans without credit cards : Unlike other Finance Companies, Home Credit does not require you to have a credit card, moreover, the first time loan appliers are also eligible to apply for a loan.
Wide network of outlets : Home Credit India has a strong network of over 4,000 Point-of-Sale (PoS) outlets in nearly 50 cities across 14 states, as mentioned above, you can find the nearest Home Credit Outlet through Customer Care (1800 121 6660).
EMIs that suit your pocket : Many Finance Companies offer loans on less EMI but Home Credit believes that the person himself is the best judge of his monthly income and expenses, thus they provides you the flexibility to select your own monthly installment amount that suits your pocket and allows you peace of mind.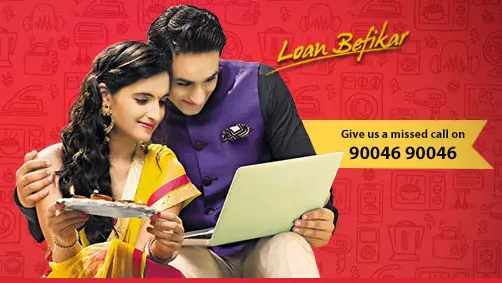 Transparent : Unlike other Finance Companies, Home Credit provides you with one to one assistance from its representative at the Point of Sale outlets. The representative will make it a point to explain all the details related to your loan clearly and transparently. You will also receive a welcome kit including a Loan Summary that will contain all details such as such as loan amount, due date and monthly installment amount.
Good Customer Care Service : Home Credit has a friendly and multilingual customer care staff that provides you with the answers to all your queries in the language of your comfort. The customer care staff not only helps you with your mobile phone loan but they become guiding partner throughout your loan tenure.
Repayment at your convenience : For Repayment of loan, Home Credit provides 3 options to meet the needs of each and every person. The Repayment options are as follows : (1) DIRECT DEBIT (ECS/ ACH) : Through this facility, you can automate the debit from your bank account, in this way you will not be required to keep track of your monthly loan repayment dates each month. (2) Online Payment : Through this option, you can transfer the monthly installment via NEFT. (3) Cash Payment : In addition to the above mentioned options, Home Credit also allows you to submit monthly installments in cash at a payment channel partner closest to you.
According to Mr. Tomas Hrdlicka, Chief Marketing Officer, Home Credit India Finance Pvt. Ltd " Home Credit aims to become a lender of choice for first time borrowers who are looking forward to a trustworthy and regulated source of financing."