All of us are aware of the fact that smartphones are one of the most used and an important technological upgrade in human history. Smartphones have made a permanent place in everyone's life, be it an old man or an 8 year old kid. It's obvious that smartphone makers are aware of this fact; hence they are working very hard to deliver the best of the technologies to their consumers.
In a race of being the best and catching more consumers, there has been a lot of competition going on among the OEMs. The competition is not just based on what quality does it offer, but also on factors like brand awareness, number of units sold, brand image and more. But more than anything else, successful OEMs compete to give their best by asking for the least, and that is what the race is about.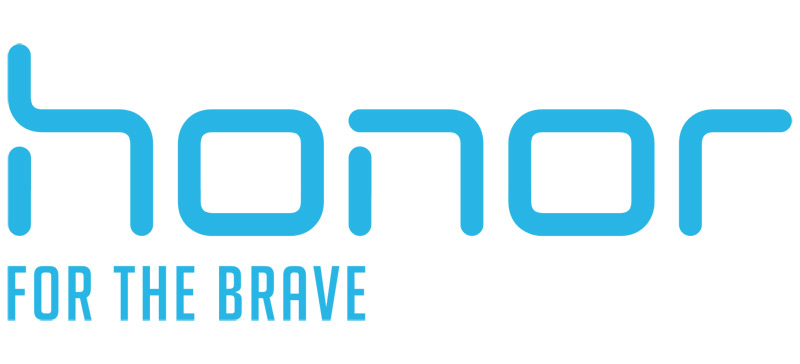 There have been a lot of promising new names in the market like Xiaomi, Honor, LeEco and OnePlus that have broken the barriers of traditional smartphone market via online business. These companies are from China and they have delivered some great value for money products in last few years. They have shaken the whole smartphone market and changed the way companies Like Samsung and Motorola used to market and sell their products.
Making it more intense, Honor recently changed the game with their Honor 5C. This smartphone is putting a lot of high-end smartphone to shame since it has been launched. When we first saw the device, it looked like any other phone but later we realized that it is all set to rage and rise. We have spoken enough about the specifications of Honor 5C but looking at the raw reality, we have even more to tell you about this phone.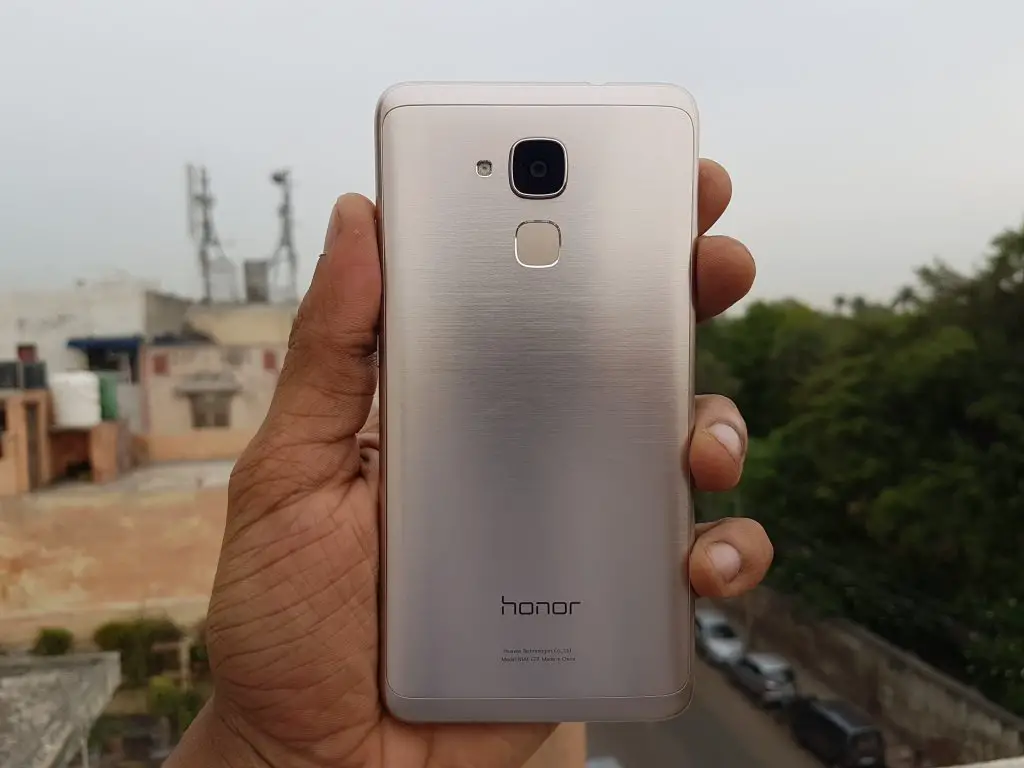 At 10,999, it is the best looking metal phone at this price point. The 5.2 inch display size makes it perfect for one handed usage and doesn't affect your multimedia needs. It has got just one competition, the Redmi Note 3 (2GB/16GB) in its price range but the Honor 5C offers more than one reason that make it a better value for money phone. It has a better display, a much more advanced processor in terms of gaming and battery life, and also the design and build is better from every aspect.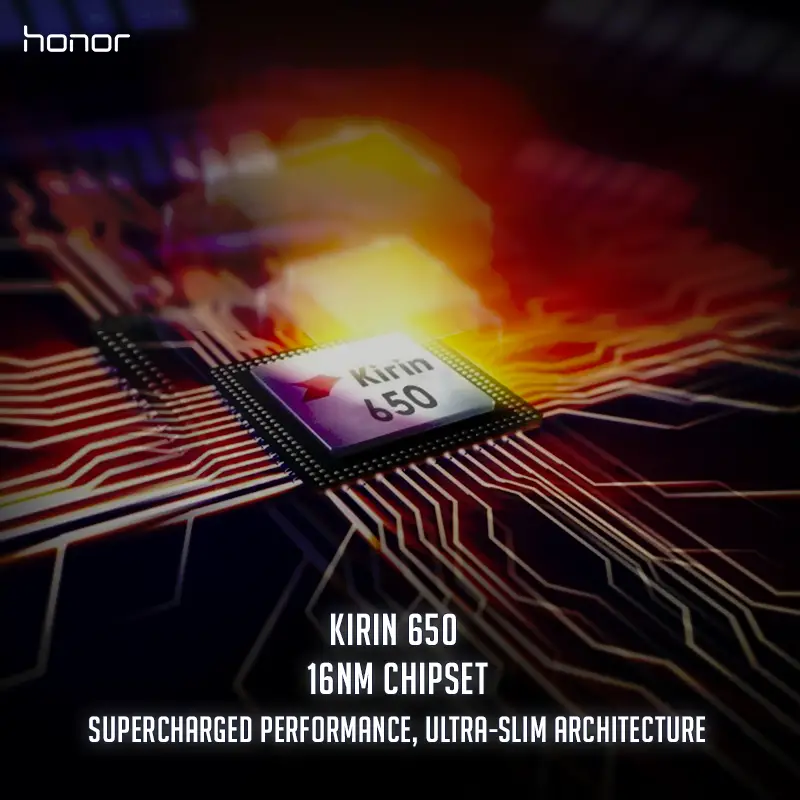 What makes Honor 5C so special is its Kirin 650 processor which is designed using 16nm fabrication process. In our gaming, battery and performance tests we found that it can give a run for money to high-end processors found in phones costing double its price. So if you have any plans to buy a phone that looks and feels like a Rs. 15K phone and comes at Rs. 10,999. Then you can consider Honor 5C as the best value for money choice any day.