Popular American glass manufacturer Corning officially unveiled the latest iteration of Gorilla Glass on Wednesday. It is called the Gorilla Glass 5, which is very obvious and this time Corning has taken their protective glass to the next level with some important upgrades. Corning has claims that during their lab tests, the Gorilla Glass 5 survived up to 80% of the time when dropped face-down from up to 1.6 meters.
Corning is the leader in making 'magical glass' or protective glass for smartphones and has been used in over 4.5 billion devices worldwide which includes some popular brands like Apple, Samsung, Sony, HTC and more. There are over 1,800 product models across 40 major brands which have used the Gorilla Glass till now.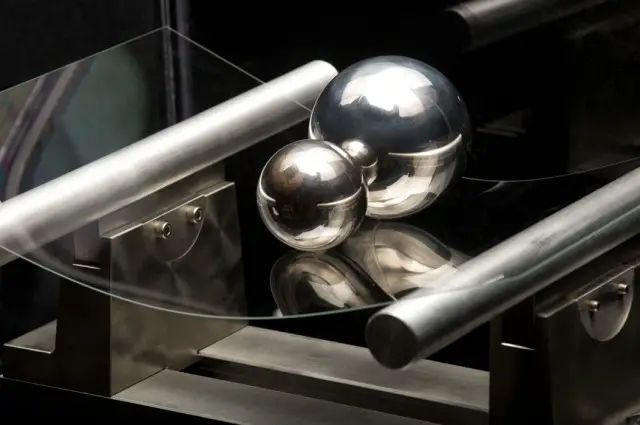 Corning also claims that the new glass is tested on different types of surfaces including, hard and rough ones. Looking at the time span, Corning has rolled out the upgrade after almost 2 years which means that Corning has been working very hard on putting useful improvements on the Gorilla Glass 5. Corning Gorilla Glass 5 is now available for commercial use and we can expect it to be used on upcoming flagships later this year.
As we all know that Gorilla Glass is not break-proof but it can resist bumps and stress up to a specific level. Corning realizes that screen breakage is the top concern of smartphone users and it is working in the same direction. Moreover, Corning says that Gorilla Glass 5 will offer better experience while touching, typing and swiping on the screen.
Commenting on new Gorilla Glass 5, John Bayne, Vice President and General Manager, Corning Gorilla Glass, said, "With each successive generation of Corning Gorilla Glass, we have taken cover glass technology to new levels. Gorilla Glass 5 is no exception, extending Corning's advantage in drop performance over competitive glasses. With many real-world drops occurring from between waist and shoulder height, we knew improving drop performance would be an important and necessary advancement."
Highlights of Corning Gorilla Glass 5
Up to 2x improvement in damage resistance over Corning Gorilla Glass 4, and up to 4x improvement over alternate glasses
Survives up to 80% of the time from drops at 1.6 meters
Up to 1.8x improvement over Gorilla Glass 4 in drop performance on
rough surfaces