Renowned micro-blogging website Twitter announced that it is opening the blue checkmark to everyone. It has created an online application process for Twitter users to get the verified status. The blue tick mark actually displays the authenticity of the user of that particular Twitter handle. Till now, only public figures, brands and organizations were able to get the blue check mark in front of their names but from now onwards, everyone can claim for one, as said by Twitter.
To make things clear for everyone on who will be verified, Twitter said "an account may be verified if it is determined to be of public interest."
"We want to make it even easier for people to find creators and influencers on Twitter so it makes sense for us to let people apply for verification," said Tina Bhatnagar, Twitter's vice president of user services. "We hope opening up this application process results in more people finding great, high-quality accounts to follow, and for these creators and influencers to connect with a broader audience."
You can also watch this video to know how to apply for verificaition.
What will you need before filling a verification form?
Few things you must make sure before applying
To get your account verified you have to follow these steps:
First of all, you will need to open this link- https://verification.twitter.com/welcome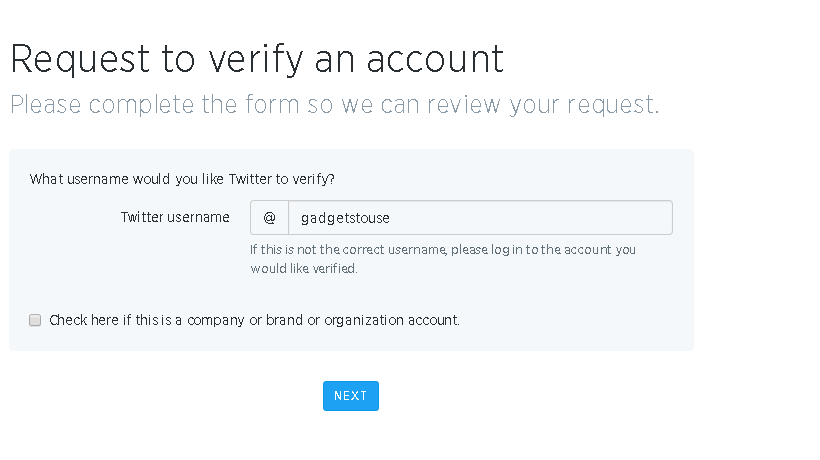 You will be asked if you are a company/organization on the second page. Tick mark if yes, or else continue to the next page.
You will be redirected to the final form for verification.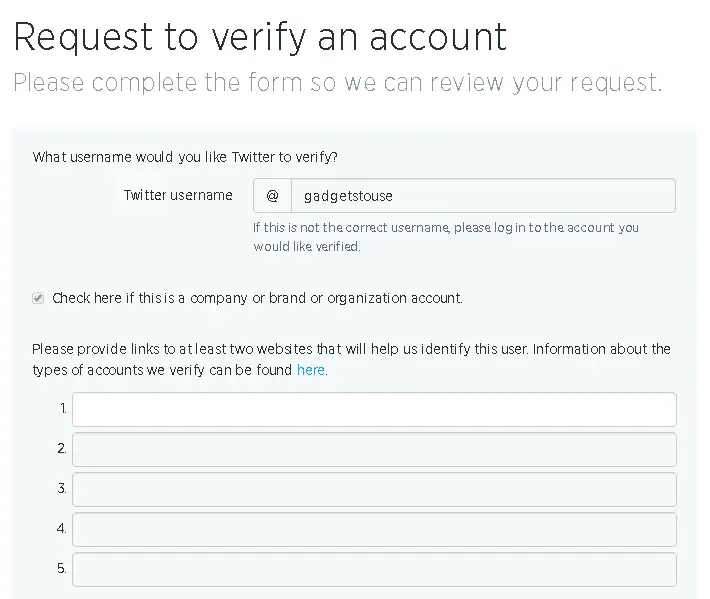 Fill in all the details and click next.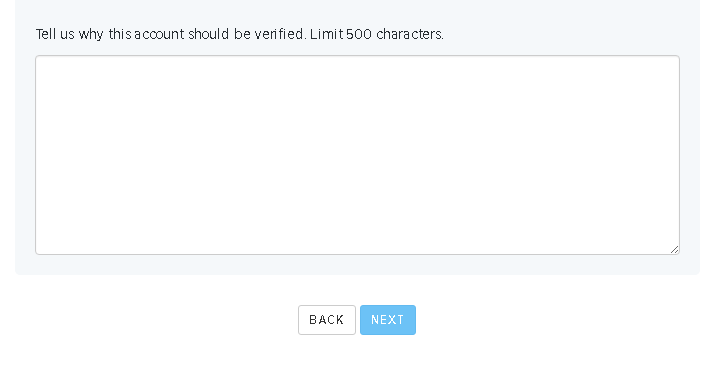 Once you are done, you will see this screen with a confirmation message.
So this is how you can request your blue tick easily. Just make sure that you have filled in all the genuine information to increase your chances to get verified.