Xiaomi, the maker of the extremely high value for money Mi and Redmi smartphones has launched its first ever Windows laptop. The Chinese giant has announced the new Mi Notebook Air, taking on Apple's Macbook Air and delivering great design at an extremely affordable price point.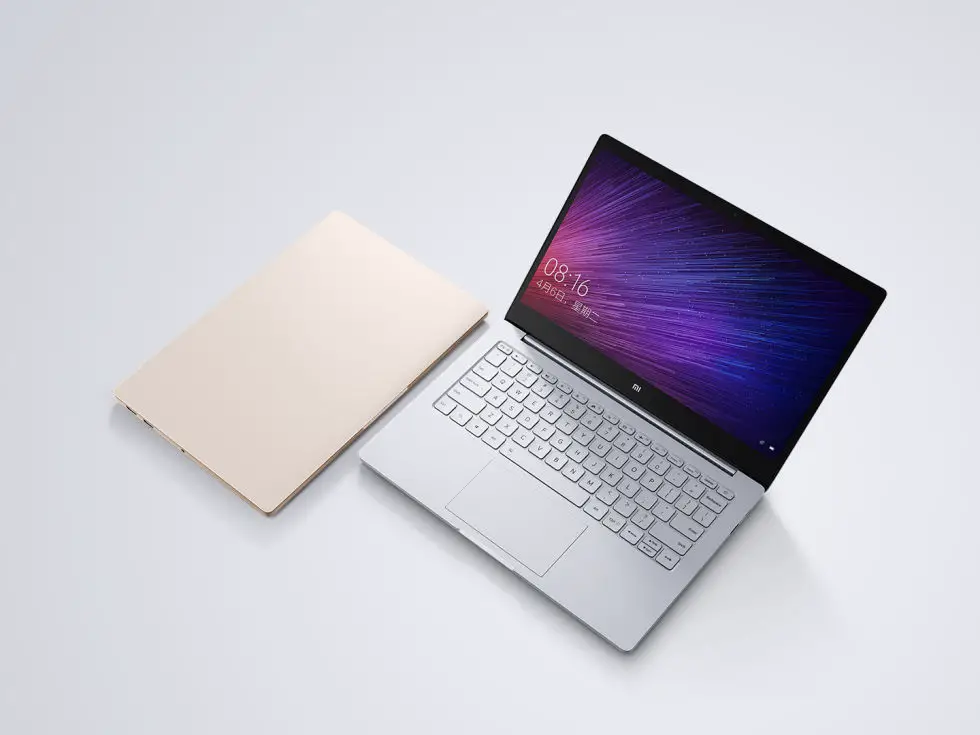 From launching water purifiers to Wi-Fi routers and smart weighing scales, Xiaomi has been trying out a range of consumer technology products. The Chinese giant has been trying to keep its prices low to attract as many customers as it can without compromising on the quality. The new Mi Notebook Air looks like another step in this direction.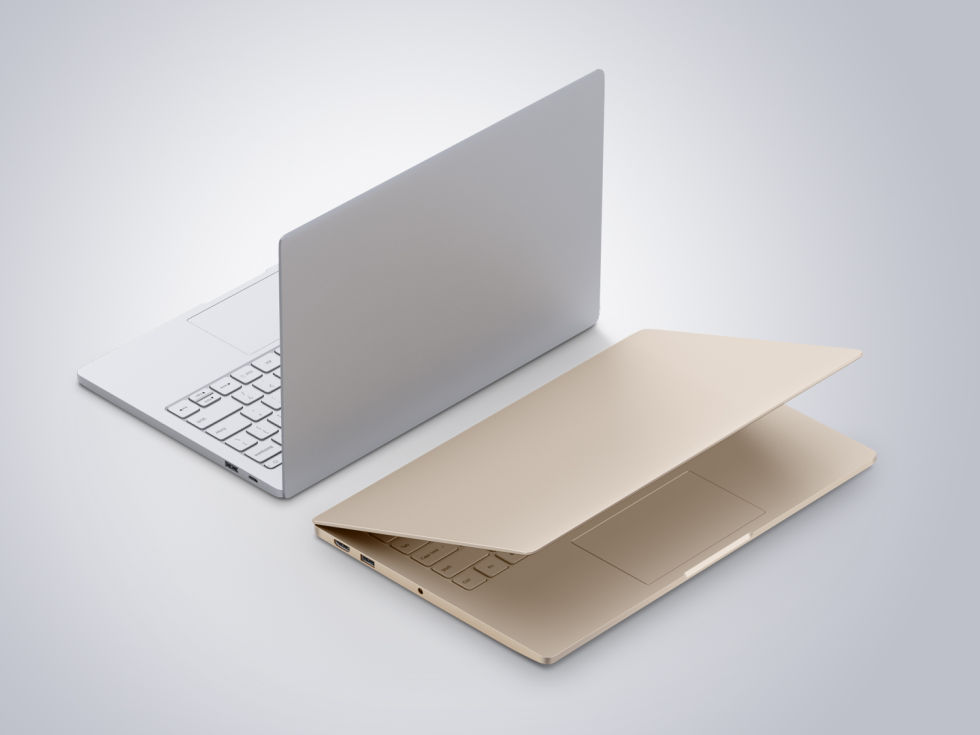 From the photos, the Mi Notebook Air looks very elegant and minimalist, a couple of design philosophies that it has been keen on maintaining. While the naming and design inspiration is quite blatantly understandable, the Mi Notebook Air itself stands on its own when it comes to the design as well as specs.
Xiaomi Mi Notebook Air Specs
The Xiaomi Mi Notebook Air comes in two versions. There is a smaller 12.5 inch model which costs around $525. It comes with an Intel Core M3 processor, integrated graphics, 4 GB RAM and a 128 GB SSD. The 12.5 inch screen comes with a resolution of 1920 x 1080 pixels with a refresh rate of 60Hz.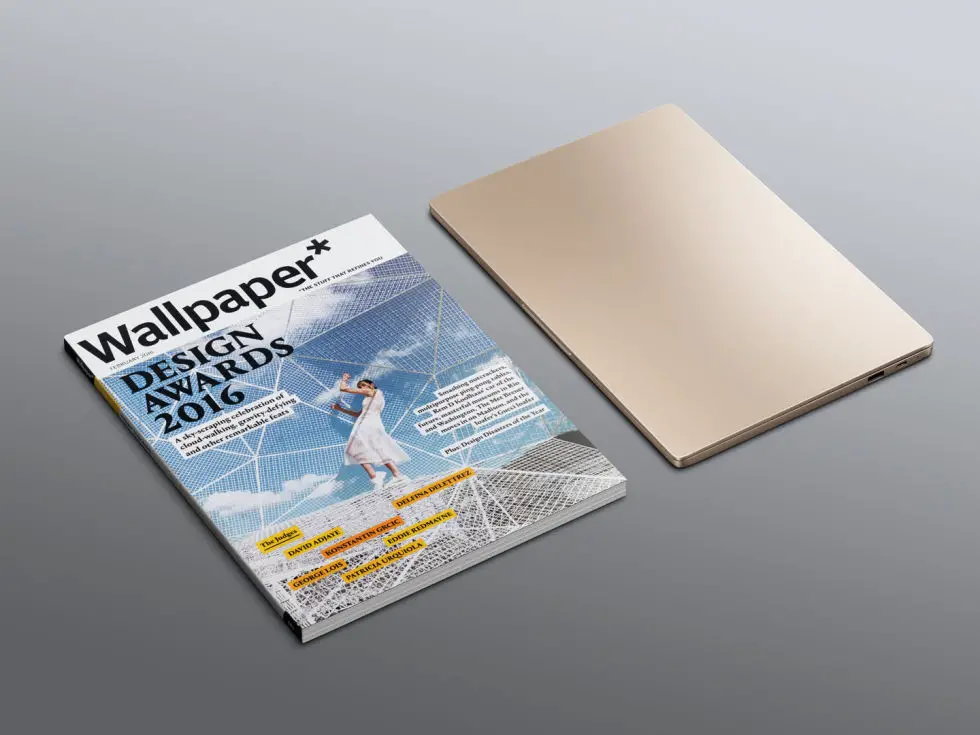 It comes with Windows 10 installed out of the box and a battery life of 11.5 hours, according to the company.
The bigger Mi Notebook Air comes with a 13.3 inch display with a 1920 x 1080 pixels screen resolution. It uses the much more powerful Intel Core i5-6200u dual core processor with 8 GB RAM and 1 GB DDR5 NVIDIA GeForce 940MX graphics card. You also get a 256 GB SSD and a battery life of 9 hours.
Both the versions come with a USB Type-C port, 2 USB 3.0 ports, one full HDMI port and a 3.5 mm audiojack. They also come with a fully backlit keyboard and a glass touchpad for better accuracy and faster response times.
Price and Availability
The 12.5 inch Mi Notebook Air has been priced at $525 and the bigger one at $750. Both the laptops come with Windows 10 installed out the box and come with the standard 1 year warranty.
Xiaomi has announced that the Mi Notebook Air will officially sell only in China. The first sale starts on August 2nd.