If you own an old Android smartphone or any budget Android smartphone, then the most common issue you'll face is the slow performance of your phone. With prolonged usage, your hardware becomes kind of old for the current apps or OS which results in slowing down your phone.  We understand your problems as it is not possible to get rid of your old phone every time it becomes slow. So here are some simple hacks or tricks which can make your phone's performance faster.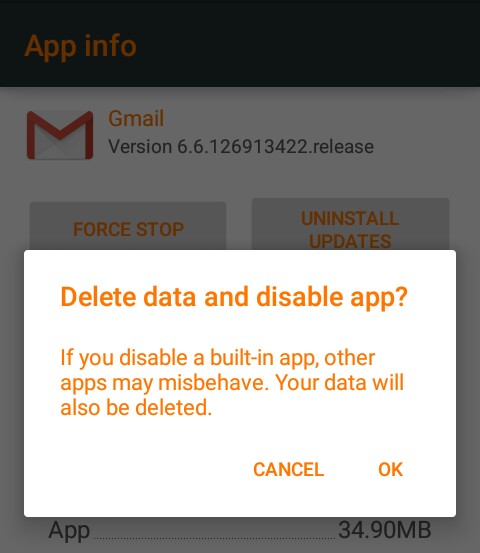 Uninstall and Disable Unused Apps
Most of the users have some apps which they do not use more often. Apps keep running in the background and consumes RAM, CPU usage and battery as well which slowly decrease your smartphone performance. So just uninstall them or disable them if they can't be uninstall. Disabling them or uninstalling them will really help your phone to perform bit faster than before and it also means it won't be running in the background and taking up memory space and processor usage that could be used elsewhere.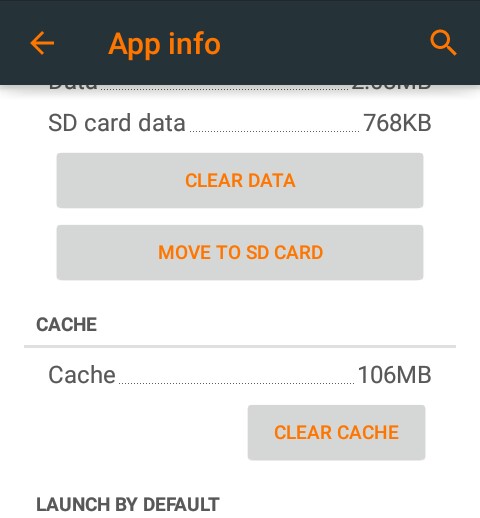 Clear out Cache Data
Cache are the are files that have generated while an app is running. If you don't want to uninstall apps, then clearing the cached data is the next best thing. This data are meant to improve the performance but over months and years these caches can sometimes become bloated and the cause of some sluggishness on your device. So cleaning the cache is the right thing to do, however you won't lose any of your important data. You can clean your cache by into Setting> Apps>then pick your app of choice>Clear Cache or you can also clean cache via third party apps.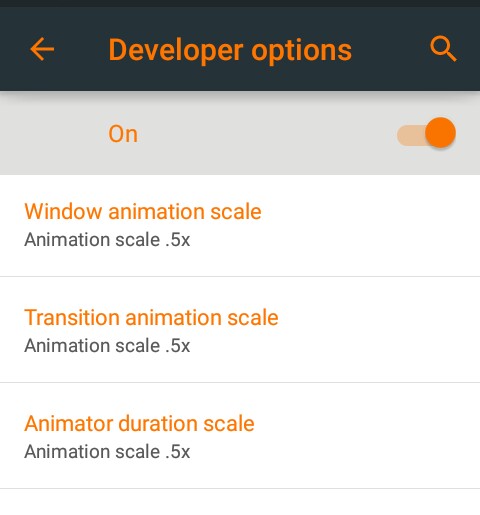 Turn-Off or Reduce Animations
Nowadays every Android phone uses lot of animations and transition effect in their interface. These animations and transition uses CPU and can make the phone to perform bit sluggish. So turning Off these animations can make the UI bit boring but the phone will feel more fluid and fast. So to turn off or to reduce the animation, first you have to enable Developer setting. In order to get the developer setting, Go to Settings > About phone and Tap the Build number seven times and you should see a message saying you are a developer now. Now go to developer setting and scroll down to Window animation scale, Transition animation scale, and Animator duration scale. Tap each to set it to .5x or off.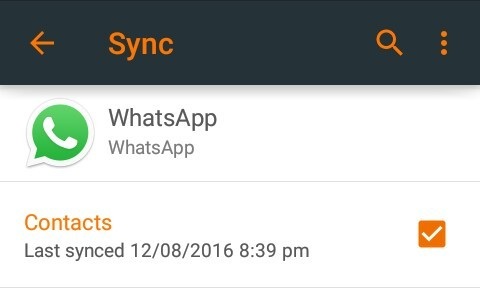 Turn-off Auto Sync Feature
The auto-sync feature has a big impact on performance and battery life as well. Auto sync feature keep running in background to synchronize the apps data continuously and uses the CPU and battery for the feature. Almost every google app and social networking app uses the background auto sync feature to keep syncing the data continuously, which impacts the performance up to some extent. To turn off the auto sync feature just go to the Settings> Accounts> find Auto-sync and just turn it off altogether. But if the sync feature is really needed then reduce the sync frequency and remove any accounts which you don't really need.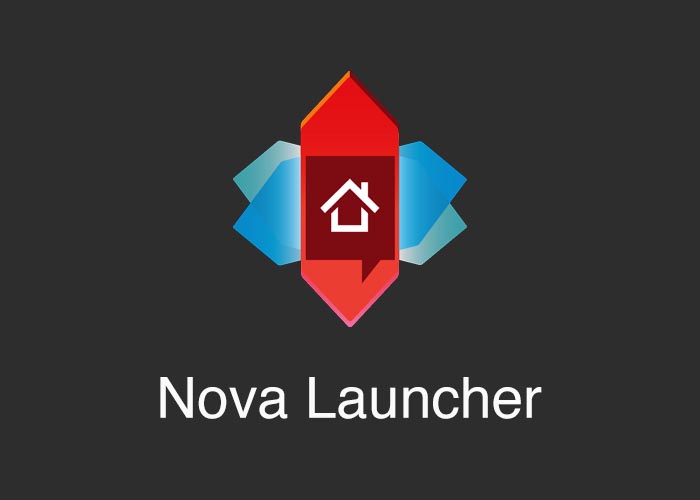 Third-party launcher
Every phone comes with the skinned version of Android. They have their own launchers which is heavily skinned and makes the user experience sluggish sometimes. So in that case it's better to use a third party launcher which will give u lag-free and fluid experience with tons of customization option too. Use the simple and clean looking wallpaper, remove the unwanted apps shortcut, remove the unused widgets. And use a light weight third party android launcher instead of using default android launcher. Launchers like Nova Launcher, Google Launcher,  Apex Launcher comes handy and performs really well.