Reliance Jio, owned by Mukesh Ambani has been offering unlimited 4G data along with unlimited voice calls for quite some time now. Apart from this, the company is also offering a whole suite of connected ecosystem – right from entertainment to news and finances – called the Digital Life. The company is currently offering its Jio Preview offer to a wide number of 4G smartphones in the country.
Given the fact that Reliance Jio is going to experience an explosive user growth right at its very beginning, we have compiled a list of Reliance Jio Customer Support and Service Centers.
Reliance Jio Customer Support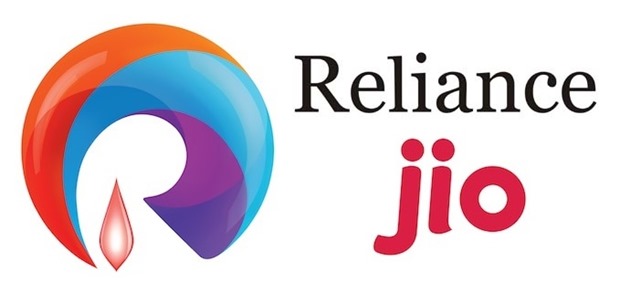 Reliance Jio has set up dedicated customer support lines in India. The company has 24 x 7 customer care numbers that work throughout the year. If you have any issue, you can get in touch with Jio customer support on the following numbers.
Customer Care support – 199 (From Jio number)
Customer Care support – 1800-88-99999 (From any other operator)
In case you have a Reliance Jio number but you are waiting for tele verification, you can call on the following number to get it verified instantly.
Tele verification –1977 (For HD calling)
Reliance Jio has also set up its customer care on social media. You can get in touch with them on Twitter at @JioCare
Reliance Jio Lyf Service Centers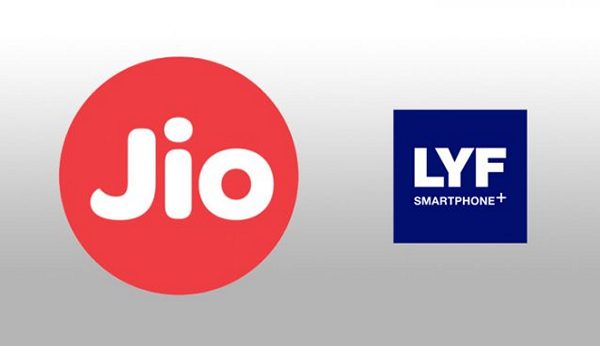 Reliance Jio has also set up hundreds of Lyf Service Centers across the country. The company has invested heavily in capex (Capital Expenditure) to make sure the launch of its 4G Digital Life services goes ahead as smoothly as possible. To make sure the customers are satisfied, Jio Lyf Service Centers have been set up in many cities across the country.
To find out the nearest Lyf Service Center, you can check on the Lyf Service Center Locator on MyLyf – Reliance Jio's official Lyf portal.
You can also call Lyf Service Center on 1800-890-9999. Note that Lyf Service Centers are open from 10:30 AM. – 06:00 PM.
Have you got your Reliance Jio SIM already? If yes, let us know how your experience has been with Jio's 4G services.