After a lot of delay and drama, Reliance Jio is finally made officially available to all 4G phones. Reliance is still not satisfied with the type of promotions they have already received  before the launch. So the company decided to go for another tempting offer for those who missed out the Jio Preview offer. This time they call it the Jio Welcome offer which also gives 3 months of free data, voice calls and SMS. As a result of which, the company itself is unable to handle the chaos created by them.
The company has made so many announcements that it has become confusing for a common consumer to understand everything that has been happening around Reliance Jio. Although the media has received it as an opportunity and they are using this chance grab public's attention and put their views on top. We fall in the same league but we try to put as much informative content for our readers as possible.
Other Most Useful Reliance JIO Coverage
Reliance Jio is inviting users from different carriers to opt for Jio network via MNP. Being an Indian, I would surely consider this option after analyzing the tempting plans announced by Jio.  In this post we'll help you in to decide if you should port your existing number to Reliance Jio or not.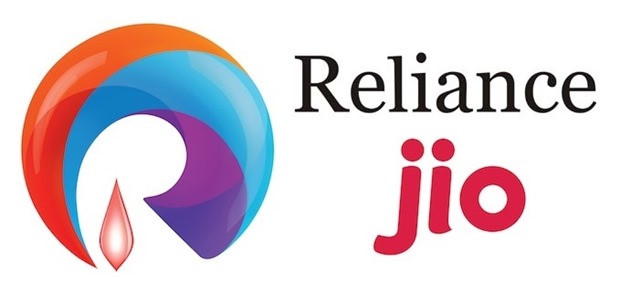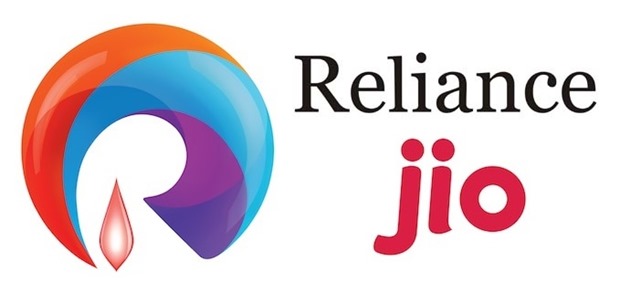 Reasons why you should switch to Reliance Jio network
Actual "4G'" network
Many of us are using Airtel 4G or Vodafone 4G services for quite some time now. But in reality, there are only few who are 100% satisfied with the kind of service they get from these carriers. I personally use Airtel 4G in New Delhi and I am pretty convinced with the speed and connectivity in my area, but no one sticks to a place all the time. I move around the city and even go outstations quite often, but what I experience is not what I expect from a 4G network.
Airtel and Vodafone do not provide a proper 4G connectivity in almost 40% of places I have been to. A very common example is of my hometown which is Lucknow, the capital city of one Uttar Pradesh. I visit that place quite often but the kind of 4G service I experience with Airtel (said to be the most premium network in India) is not what I expect.
I am not in against Airtel or in favor of Jio 4G, but I was quite happy with the kind of coverage Reliance has established before the launch. This shows that we can expect even better coverage in the coming time when the network becomes more stable. It is the first 100% 4G network, which means there will be no switching between 2G or 3G networks while 4G is unavailable.
Free Welcome offer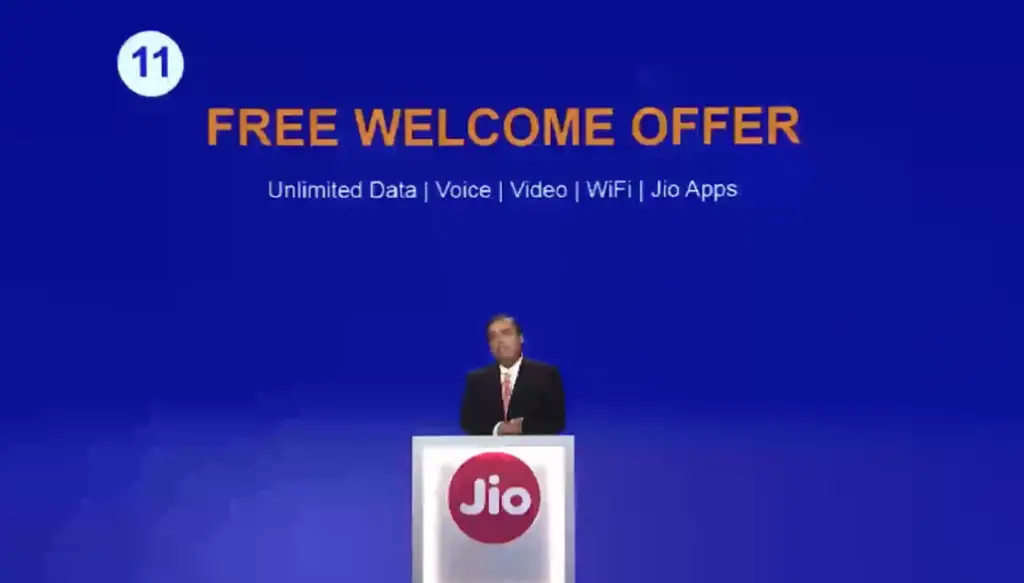 It may sound as a bait to lure the customers and build an initial customer base, but that doesn't harm the consumer in any way. During this offer, Reliance Jio customers can enjoy 3 months of unlimited data, HD voice calling and SMS with some other benefits. Although we would advise you to get a JIO SIM instead of switching your network if you just want to enjoy free services. Still if you don't prefer keeping 2 SIM cards at once, then you can consider MNP.  Do read the reasons not to port before making any move.
Modern Network Infrastructure
One of the most crucial elements that decide the quality of the network is its infrastructure. Reliance has invested humongous amount of money in this project and we can make it out by looking at the infrastructure and technology it has used. The company has mapped its plan and structure very intelligently to reduce any hassle in future. Reliance Jio is a future ready network and stands ahead of the existing networks in terms of infrastructure.
Jio Apps Ecosystem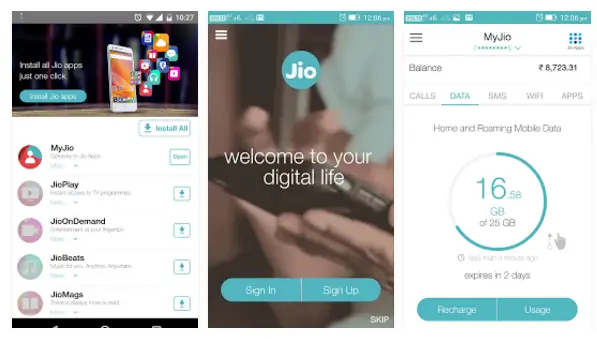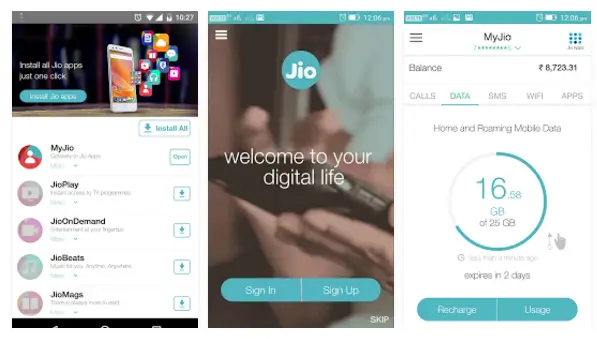 Most of us are focusing on Jio for its 4G data and offers, but something that a support it at all times is the Jio Apps. I have been using these apps from last 2 weeks and I am actually finding some of them very useful and helpful.
The subscription for these apps is available for free right now but Reliance will put some charge against them later on. Honestly, after using these apps I feel that I won't mind paying a subscription fee for the apps I use. At least, all my apps will be linked to the same ecosystem and the Jio SIM will be the root.
Reasons not to port to Reliance Jio
Voice Calling is a mess
No doubt that data services are very impressive since the beginning but voice calling through Reliance Jio is a total mess. Jio is an IP based network which means that the calls made from Reliance Jio use data. Although it is the only VoLTE network which supports HD voice calling over data but what's the use if you cannot make a call 8 out of 10 times.
Dues to certain reasons, the calls from Jio SIM are not going through. Several telecom operators are blocking calls from Jio SIM because when you make a call from Jio SIM the end network does not receive the interconnection charge which is usually paid by the network you are calling from. Ordinary networks do not use data for calling but Reliance does.
Initial chaos is affecting the services
We have no idea of what will happen after 31st December 2016, but Reliance is unable to handle the chaos created by them presently. A lot of cases have been reported where the customers have nobody to complain to. Reliance is unable to meet the existing demands and so is with the services.
According to me, if they already had such huge plans then they should have been prepared for the results. This surely puts a question mark on the company's credibility and the funny part is that you cannot freely blame on anyone for the present situation.
Only for 4G phones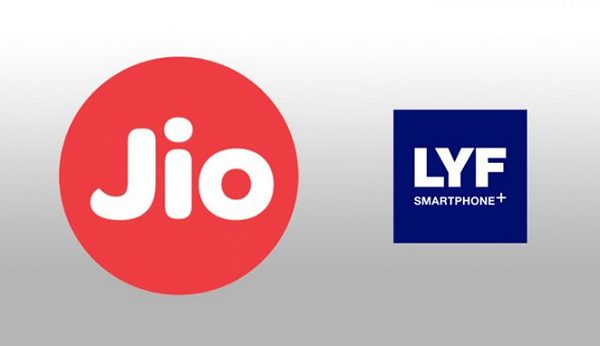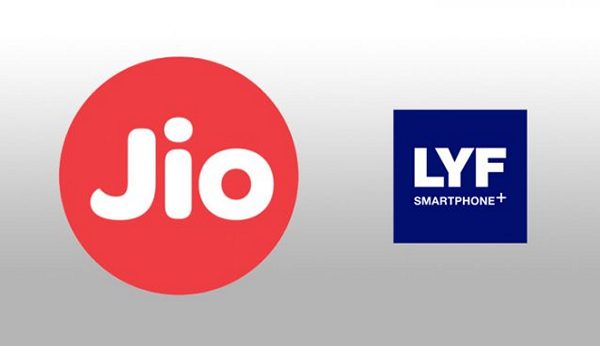 This point falls in favor of Reliance Jio and also cuts off a large number of consumers from being able to use Jio SIM. As we have already said that Jio is 100% 4G network, which means only 4G supported phones can be used to run a Jio SIM. There are a lot of users who are still stuck to 3G or 2G models; this restricts them from using a Jio SIM. To cope up with this situation, Reliance has brought in LYF smartphone in picture.
How To Port To Reliance Jio?
1) Send a SMS to 1900 from your existing number with "PORT <Your 10 digit mobile number>" in the body. Example: Type 'PORT 98xxxxxxxx' and send it to 1900.
2) Once you have done the first step, you will then receive a message from 1901 for verification. Wait for few hours; you will receive a UPC (Unique Port Code) needed to port your number. The UPC will be valid for 15 days, which obviously means you'll have 15 days to switch your current operator to Reliance Jio.
3) Once you are done with this process, download MyJio app and tap on 'Get jio SIM' option on the home screen. You will be asked to fill a small form which is mandatory. Fill in the details and move to next screen where a barcode with a unique number is generated.
4) Visit your nearest Reliance Digital or Reliance Digital Xpress Mini store with the following things:
Unique Port Code
Barcode with Unique number
Passport size photographs
Government approved Address Proof and ID proof
5) If you have provided all of the above, you will be asked to fill the form and the representative will hand over the Jio SIM to you.
6) After the porting request is processed, your existing SIM will be deactivated and now you can insert Jio SIM in your smartphone.
7) Dial 1977 from your new Jio SIM for tele verification. Note that the last 4 digits of your submitted ID will be asked for verification.
Once you have completed this process, that means you have successfully ported your existing SIM to Reliance Jio. We personally don't recommend you to go for MNP right now, because there is still time for you to test and be sure about your decision. If you really need a Jio SIM, go for a free SIM with Welcome offer. Then If you feel that Reliance Jio is working for you, you can go ahead and port your primary number to Jio once the company is stable.